Google Buy new feature has surprised the whole tech industry. It provides the industries and retailers the prospect to sell products with zero commission fees on Google. Retailers are allowed to list products on Google Shopping firstly within the USA and later hopefully within the remainder of the planet. Google allows a free listing in Search Console also, which is significant for industries and particularly for small businesses.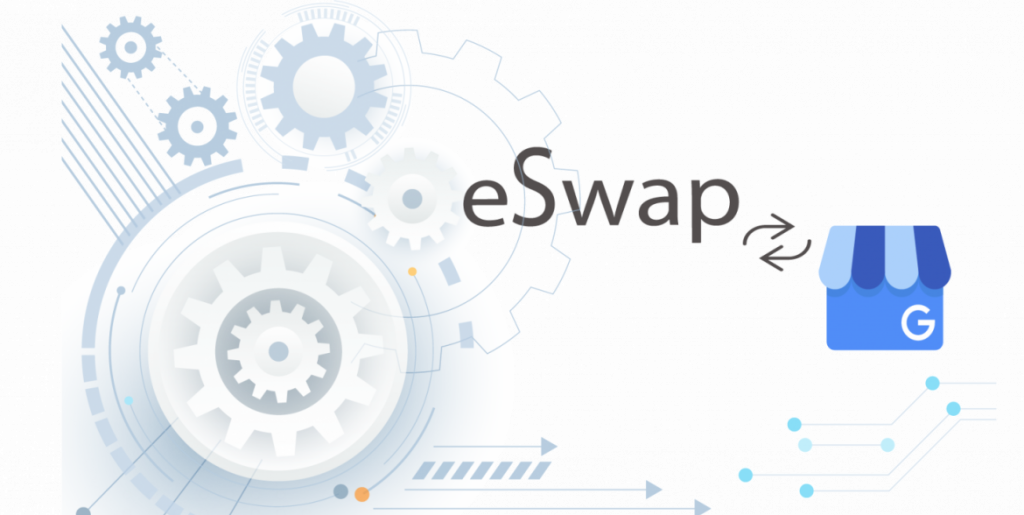 The first third-party providers are PayPal and Shopify; Shopify is for inventory and order management and PayPal and Shopify for payment processing. This is often another collaborative step towards the support of small businesses and therefore the inclusive development of all the companies.
Google is the biggest search engine, accordingly, it's more beneficial for all the retailers to possess more chances on google search firstly and afterwards their personal retailer's site also. Shoppers are having bigger chances for choice for all across the planet.
Google allows enlarging the probabilities of small businesses concerning adding the small business filter within the search console.
 3 vital practices by Google Buy
Zero Commission Fees
This is yet one more important asset by Google to form the business work and support especially the small businesses which seek support at the very beginning of their launch. This suggests that you'll sell directly on Google without commission fees for any sort of purchase made through Shopping Actions. This is a big innovation serving business growth and marketplace development.
Third-party Service Providers
Part of Google Buy's policy is to offer retailers a variety of choices as mentioned by their preferred third-party service providers. The variability of choices within the eCommerce world means reaching cheaper and more valuable outcomes in terms of service providers. It's a well known incontrovertible fact that businesses attempt to find a larger scale of choice which is all about income growth and clever management of stock.
Easy Inventory Management Tools
eSwap as a SaaS tool may benefit any business from big to small ones. Our policy is to form the service easy to use and quick to get with effectiveness. The best advantage which eSwap is allowing its users is the flexibility and quick access to the info. eSwap allows you to see updates every 10 minutes and download new orders from different channels into eSwap with customers' data. Syncing is another important asset. It allows the users to see a brand spanking new listings for each hour and download them.
eSwap and Buy on Google 
How Exactly you'll Integrate them to profit your Business?
As far as Google is using Shopify and PayPal as its first third-party Integrations, eSwap users have already got the prospect to form it easily with one click connection and make a plus of this new e-commerce opportunity.
Our existing eSwap Inventory Management Platform policy already makes it easy for retailers to satisfy Google Shop's main requirements and manage the business easily and effectively.
How does Google Buy work with eSwap?
With eSwap you'll build software that manages accounts from the customer level right down to the merchandise level. The eSwap can do almost everything the Merchant Center website does.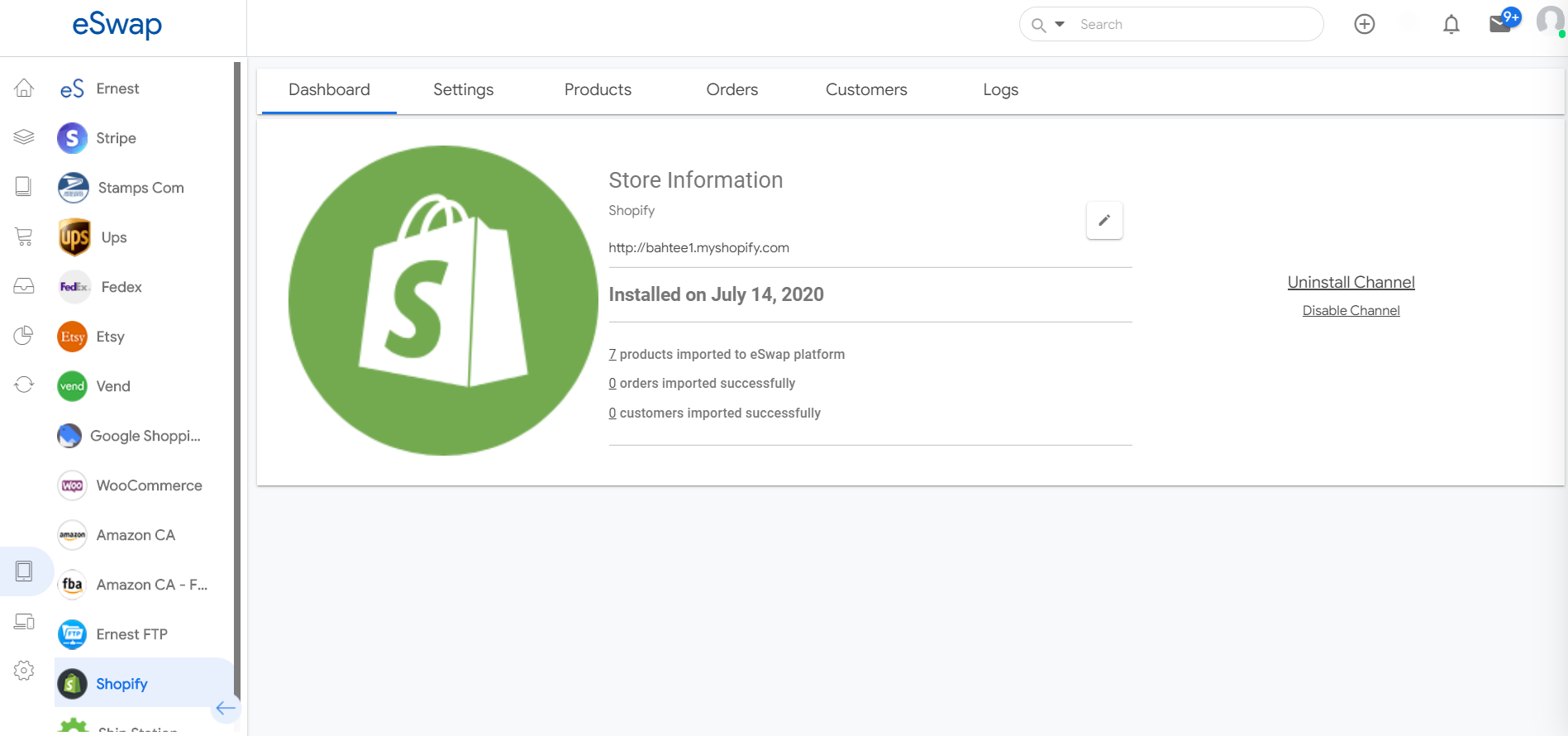 Simply click on the Install button and it will redirect you to Google shopping merchant account. After successfully filling details, you'll be redirected back to eSwap and that is all

Congratulations you've got connected your Google shopping merchant account to eSwap.
eSwap's Key Solutions
If your credentials are correct your channel will successfully be integrated and every product is going to be synced to eSwap.

Name your channel to use in eSwap. e.g. 'Google shopping'.

Automatically update order status on the sales channel at each step of the fulfilment journey.

Easy and effective order search by using technology and the use of advanced filtering systems.

Communicate any special requirements or details together with your team via internal notes and tags.

Keep inventory up so far across warehouses and bulk edit products during a few clicks.

Easily create returns, refunds,

fulfilment in

eSwap
Follow the instructions within the given link to line up all the Integrations between eSwap & Google Shop.