Streamline your Google experience and start to advertise your products due to our eSwap – Google Shopping integration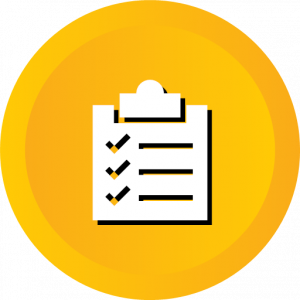 Manage inventory
Automatically create and upload any product data. This smart dashboard allows you to manage your inventory with high accuracy.

Order sync
Automate your oreder processes with us. In case of any received order, we will automatically import your order data.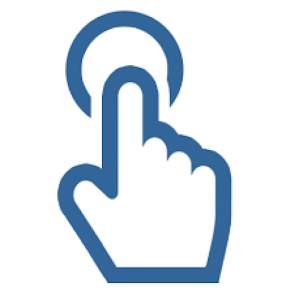 Easy-to-use
Connect your accounts with a single click. It is super easy to setup and is too simple to use.
Find out more integrations
Connect to our integration
If you are looking for a good system to control your products, you are in the right place.
Automatically connect your store to our Google Shopping integration.  Directly edit your listings and manage your products.
Inventory Management for Google Shopping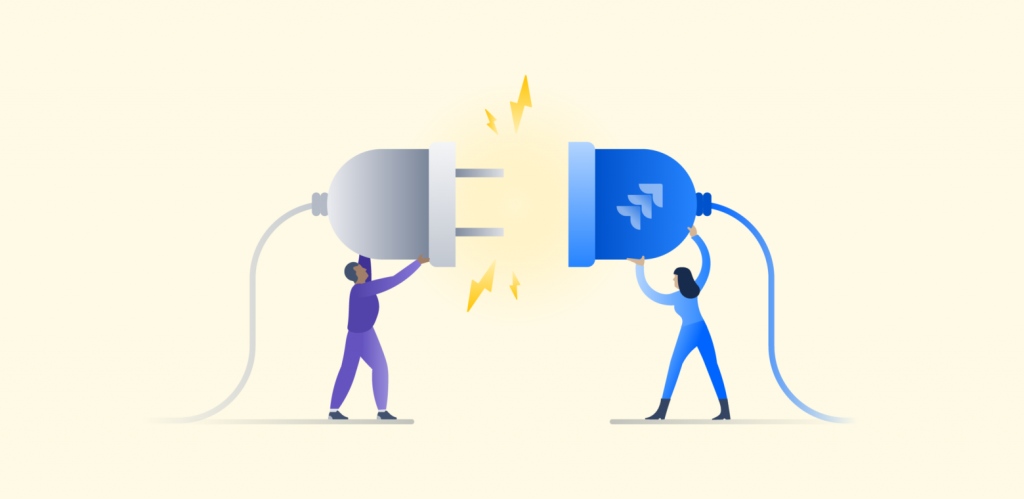 Symplified order processes
Sync your orders easily. Automatically import all your orders from Amazon shop.
The process of orders receiving from Google Shopping looks like this:
Order comes from an Google Shopping
eSwap imports order details
Orders are fulfilled
Order statuses are updated
Inventory Management for Google Shopping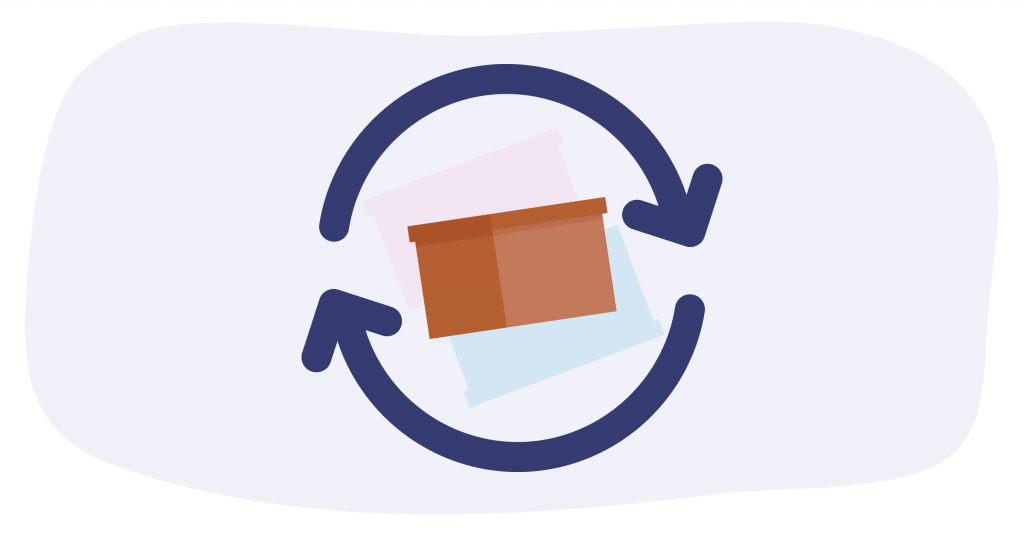 We choose equality
We are integration specialists of the world's leading eCommerce systems with multiple sales channels. Our software is continually kept up to date and suitable for everyone. Our customers are both newbies and eCommerce tycoons. Whether you use one integration or more we provide equal service to you. With us, you will grow your eCommerce business faster.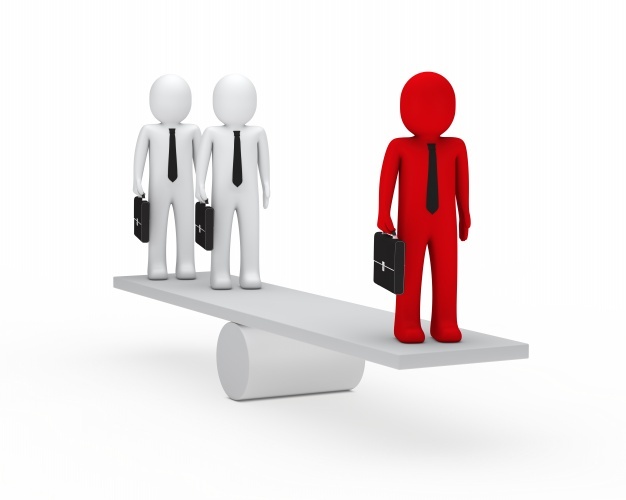 And a few more features...

Order Sync
Sync your orders to improve customer insights

Product sync
Reduce the time for selling products internationally.

Increase sales
Simplify your order processes and get more customers