One crucial supply chain management element is order management. And we are going to present it in today's article. When does the process of order management start and what can effective order management can have an impact on? The answer supposes the method of delivery. Right when the buyer purchases in your online store, shipping processes start. Those are picking, packing, and shipping. And that's where the order management begins as well.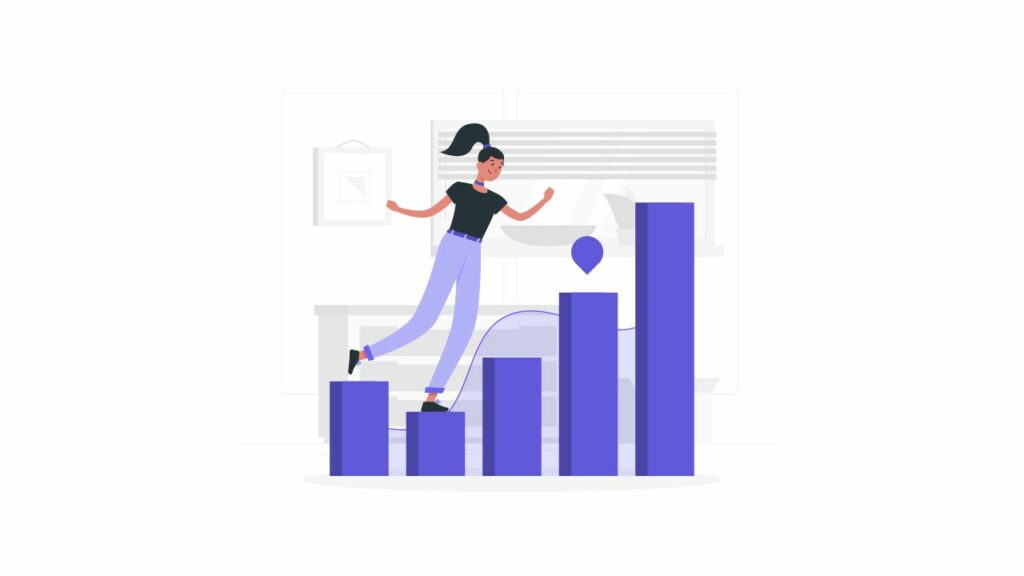 What is Order Management? 
Order management is an e-commerce process. It includes various techniques. They are mainly order receiving and fulfilling. Tracking and shipping are also included here. And the beginning of all these processes is the order placement. As for the end, it consists of the process is the order received. 
Most importantly, order management aims at solving widely spread issues—especially the ones of the order fulfillment process. For example, it works to prevent out-of-stock items. Or to solve another problem – product unavailability. Moreover, an effective order management system makes sure the suitable goods are shipped to the right customer and delivered on time. 
Why is Order Management Important?
Order management is a critical supply chain component that has a significant impact on your business. It would help if you had it for keeping the workflow and fulfillment correct. Keeping and overseeing orders will enable companies to accomplish various processes. Let's see them further.
Overstock and Understock 
Overstocking and under-stocking are the brightest examples of modern e-commerce problems. 
Overstocked items take warehouse space and can bring additional costs.

As in the case of under-stocking, the customers have to wait for some out-of-stock items they want. It brings sales loss and backorders. 
Order management can have an impact on these 2 processes, accessing precise metrics. With its help, users can determine inventory trends for various inventory levels and identify the needed quantities of on-hand stock. Thus, meeting the customers' expectations, they will have a guarantee of their customer satisfaction.
Order Fulfilment Mistakes 
So many fulfillment mistakes can happen. The reasons vary: 
choosing wrong products,

putting incorrect addresses,

Shipping label mistakes, etc.
All the problems take place more frequently, mainly when your business obtains a higher amount of orders. And here as well comes the turn of order management systems. Companies can protect their reputation and guarantee the suitable goods reach the correct customers.
Reliable Data
Reliable data is an essential element which order management systems allow business teams to have. It mainly impacts the decision-making process helping to undertake wiser steps when necessary.
Inventory management software come as a widespread solution for business optimization. That software usually provides the collected data in the form of sales reports. The importance of the insights is based on real-time mistake tracking. Thus, businesses will be able to prevent the wrong flaw and get higher profit margins.  
Productivity
Businesses with systematic use of order management software differ from others due to their level of productivity. For example, they spend less time fixing order fulfilment issues. Thus a company can grow and develop faster, focusing on business goals, like building the brand and working on product development strategies.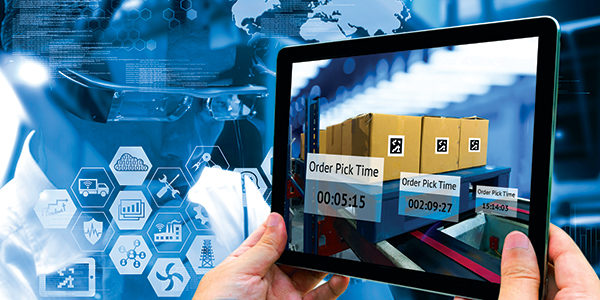 Tips for Effective Order Management
As already mentioned, there can be several factors that effective order management can have an impact on. So businesses can improve their order management following some of the best practices. Let's see them above. 
Customer Support
Indeed, all the customers appreciate the honesty with their purchase orders. If there are out of stock items or delayed shipments, customers must be aware. The same should refer to the lost objects – the businesses should inform the customer in any case.   
As one of the primary responsibilities of customer service representatives, reaching out to the consumer through email and updating their status is the best choice. With this, they will understand when to expect their purchase. Thus you'll get more trust between your customers and your business. 
Segmentation
During the process of segmentation, specific orders and customers are grouped. This is done according to the location, order history, shopping cart, etc. Thus, due to the impact of effective order management software on the whole process, businesses can understand their customers and their preferences.
As a result, marketing campaigns can become more precise, messages will be more targeted, and categories will become more evident. 
Shipping 
Shipping as one of the main components in the supply chain should be well-organized. For this, shipping orders should be ready as quickly as possible. Consumers will undoubtedly be satisfied. The workflow will increase in its efficiency, and a higher amount of orders will be fulfilled. Shipping can be monitored via previously planned and set up goals. For example, according to some metrics, you can view the number of shipments which in turn can be regarded as a KPI. 
Real-Time Tracking 
It's evident that the order management processes are better to track. And the tracking is also vital to maintain in real-time. With the help of this step, managers will have a clear overview of their operations. The main of them are order creation and processing. And also product picking, packing, shipping, delivery. These aspects should always be monitored, and order management software is one of the best solutions. 
To conclude, let's view some of the main takeaway points. Order management is an e-commerce supply chain process. And it is really an essential one. It is all about receiving, tracking, and delivering orders.
An effective order management system is crucial. Why? As it helps businesses to keep optimal stock levels. It also elevates order fulfilment quality. It ensures reliable data and improves the workflow
There are some main steps of the order management processes. Those are getting the order, picking, packing, shipping. There are also some after-sales procedures. Here it is right to have key performance indicators to be taken into account. For example, rate of return, picking accuracy, order lead time, and order frequency are some top KPIs not to forget about.
And one more important thing to remember. Businesses no doubt want to improve their workflow. For this reason, they should focus on customer needs. Also, they need to ensure a quick delivery. Besides, another good step is to promote complete transparency.