There are different elements in the world of e-commerce, and orders are one of the most significant ones. Therefore their management is the number one concern for any retailer and wholesaler. Meanwhile, there are many solutions to address this aspect of ecommerce. For example, order management software aims to provide better inventory management solutions to businesses.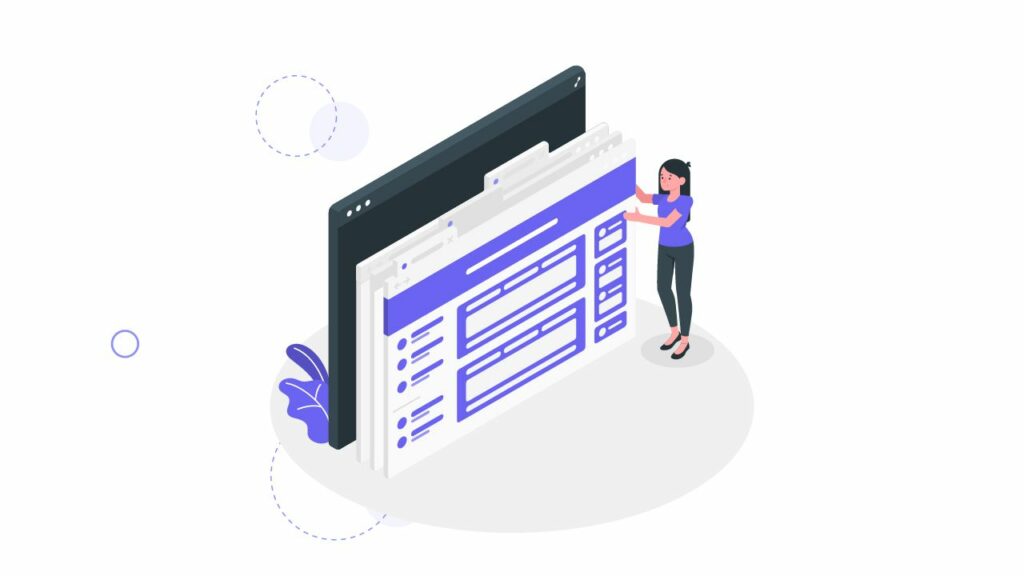 What is Order Management?
Order Management is one of the major supply chain processes. It starts when the customer places an order and ends with order fulfilment. As a rule, automation software drastically helps order management, because it helps businesses maintain the whole process of fulfilment.
Order management is a crucial step for business scaling, because it plays a significant role in automation. However, order management differs for the big volumes of orders, as it is impossible to organize the handling for the whole orders at the same time. Here is where order management software comes in handy. With it, you don't need to think about additional overwhelming issues of the daily workflow. Just find the best software and it will solve all possible problems for you. 
What is an Order Management System?
Order Management Systems are special software from the field of e-commerce management. That's because they help to keep accuracy in all the commercial processes. Order management is applied from the very first step of order placement and is used both by buyers and sellers. 
Why is Order Management Important?
If you experience difficulties while keeping track of your numerous orders and stock updates, then you know the answer! An automated order management system is what you need to cut on the order management hassles drastically. Let's see the main reasons to implement order management for your business.
Prevent Overstock and Understock
Overstocking and understocking both are serious threats to your business. For example, overstocking can lead to hurt profitability and less cash. On the contrary, understocking basically leads to delayed customer delivery, which influences customer satisfaction and brand image. Order Management can help to overcome all those issues. With its use, you get protected from overstocking and understocking. Also, you reduce the risk of the related negative consequences.
Improve Order Fulfilment
n 
It is easier to manage the daily orders at the initial stages of your business, because at that stage, the volumes of orders are not very high. However, as time passes and your orders volumes grow, the order management becomes a more difficult task.
Don't worry! Automated order management can help you. It improves the quality of the order fulfilment, as the risks of confusing the order details, and other risks are decreased. Therefore, with automated systems, the risk of human errors is possibly minimized and they present no threat to your company's reputation.
Save Your Time
Timing is essential for any business. Therefore, planning is the number one thing to think about. Professional third-party companies will assist you at the order management planning stage. They are a great helping hand with your order management tasks. Add a bit of digital, and you will have the brilliant solution: an automated order management software.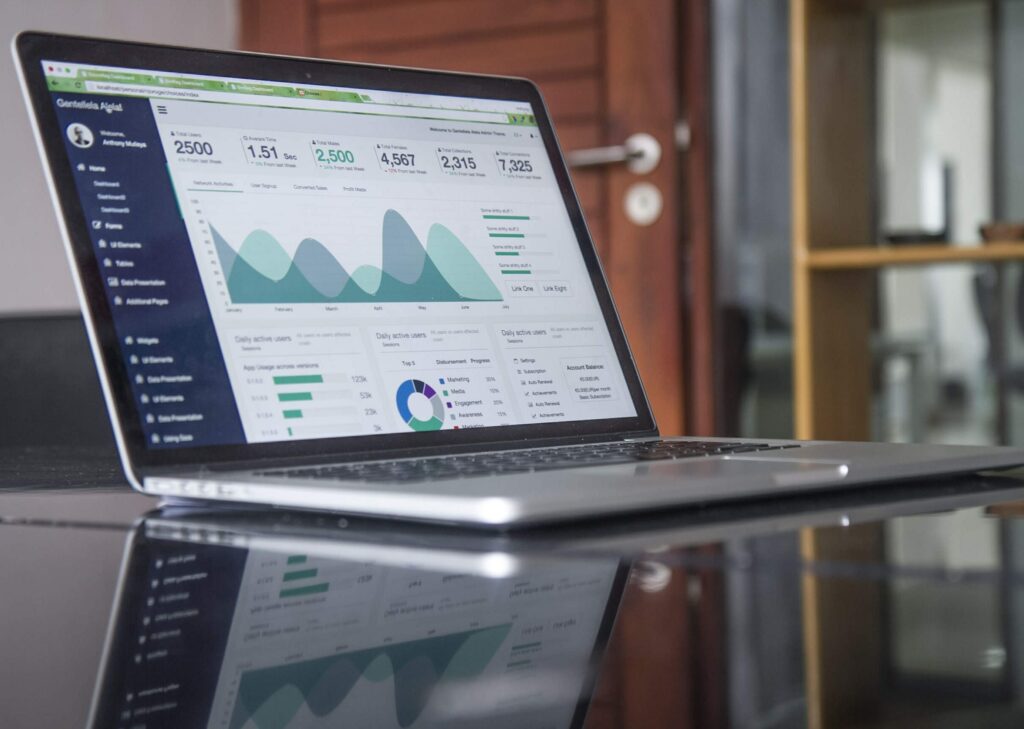 Best Order Management Software in 2021
Order management system is the central part of the entire order fulfilment process. Therefore, it needs to be fast and efficient. Now, various Order Management Software give users numerous advantages. For example, they can import different types of order-related data, such as order entries, condition, position, etc. To help you navigate among the variety of choices, we'll discuss the 5 best order management software and their features. 
1. eSwap 
eSwap is a reliable cloud-based order management software. It helps to manage sales, order fulfilment, and accounting operations. Therefore, eSwap lifts up your performance both as a retailer and a wholesaler. 
eSwap Features 
eSwap Pros
Centralized order, inventory, warehouse management all from one dashboard,

Automation of the top supply chain elements 

Error reduction and business growth

Barcoding, cost tracking, product catalogue app, and so much more

Detailed analysis

Easy-to-use interface

Flexible pricing
eSwap Pricing
Free trial | 0USD (free) package | 79 USD monthly | 199 USD monthly. 
2. Magento
Magento is known as a sales channel. It also provides services as order management software. Particularly, Magento allows not only to sell orders, but also fulfil track and manage them from any place you want. It creates cross-channel experiences. In addition, Magento is super flexible, because it can adapt to any type and size.
Magento Features
Multichannel inventory tracking

Refund, and backorder

Buy Online And Pick up In-Store solution

Integration with other extensions or e-commerce platforms.
Magento Pros 
Flexibility

Pricing

Various size business support
Magento Pricing
Customizable pricing per request. 
3. Quickbooks Commerce
Another famous name in the sphere of accounting is Quickbooks. And it is also relevant in the field of management. Its single platform provides so many various features. All the work can be done through Quickbooks accesses. Of course, all these are a part of successful order management. 
Quickbooks Features 
Multiple channel access

Increased brand awareness

Inventory and fulfilment tracking

Integration with other ecommerce platforms

Business and reporting features
Quickbooks Pros 
Flexibility

Affordability

Accessibility
Quickbooks Prices
Easy start – 10 USD monthly

Essentials – 20 USD monthly

Plus – 30 USD monthly
4. Veeqo 
Veeqo is another popular order management software. The platform syncs all the orders across the sales channels. Thus, it makes printing shipping labels and shipping easier.  
Veeqo Features
Order synching through websites, marketplaces, and physical stores

Integrations with other e-commerce platforms, marketplaces, and POS 

Beautiful design for invoices and labels 

Warehouse management, performance reports

Store connection, accounting, purchase order management
Veeqo Pros 
Customer service

Ease of use

Cloud-based nature
Veeqo Prices
Accelerator – 195 USD monthly

High Growth – 253 USD monthly

Premium – 325 USD monthly

Enterprise – Custom 
5. Skubana
Skubana is the last in our list of order management systems. It offers top features in e-commerce management. The platform will make the order management process more effective as the primary aim of the platform is to support your business. 
Skubana Features 
Price tracking 

Sales reports

United dashboard for all the products, channels, warehouses

Order routing 
Skubana Pros 
Forecasting

Customer service
Skubana Prices 
Varied, starting from 999 USD per month.
This article discussed the key points of order management and the best order management software in 2021. In the article, we presented 5 software to help you with supply chain management. All of them provide features you need for the supply chain management.