When you're starting a business, the fees associated with various eCommerce marketplaces can be a deciding factor. There are a lot of different eCommerce marketplaces out there, and each one has its own set of fees. Today's discussions will touch on one of the most frequently asked questions on the web: How much does it cost to sell on Etsy? Let's break down all the different types of fees Etsy charges and help you decide if selling on Etsy is the right choice for your business.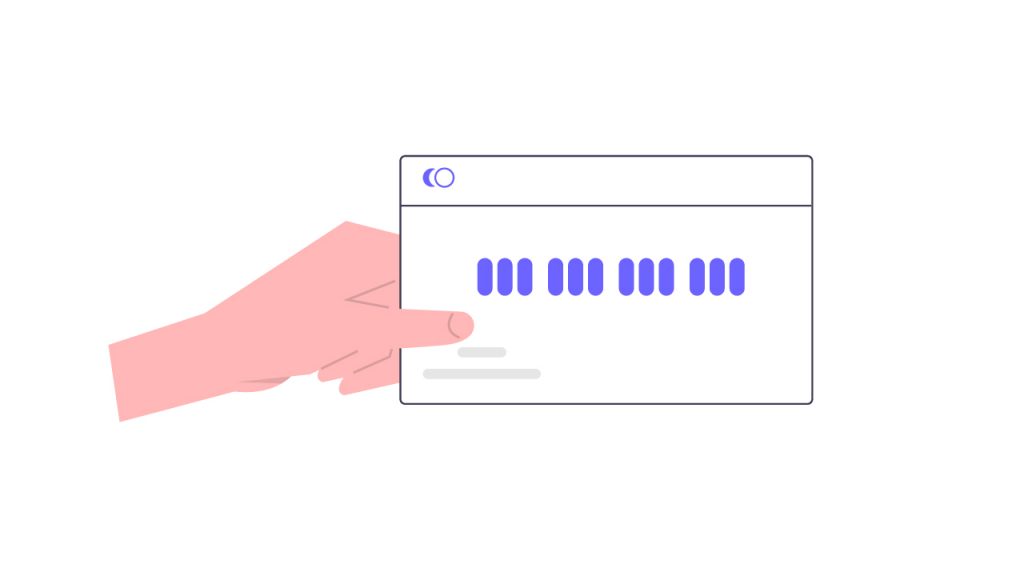 How Much Does It Cost to Sell Stuff on Etsy?
If you're thinking about selling on Etsy, the first thing you need to know is that there are several types of fees:
Listing fees

Transaction fees

Advertising and promotion fees (with subcategories)

Subscription fees

Shipping fees
Listing Fees
Every time you list an item for sale on Etsy, it costs $0.20. This fee is charged per listing and not per item. So, if you're selling a multi-item listing, you'll only be charged $0.20 once. Listings on Etsy expire after four months, so you'll be charged the $0.20 listing fee every four months for each of your listings that are still active.
Transaction Fees
When your item sells, the platform will charge you a transaction fee of 6.5% from the price displayed for each listing. The transaction fee is calculated based on the total amount of the sale, including shipping and taxes. The expense comes in addition to the listing fee, so keep that in mind when calculating your costs.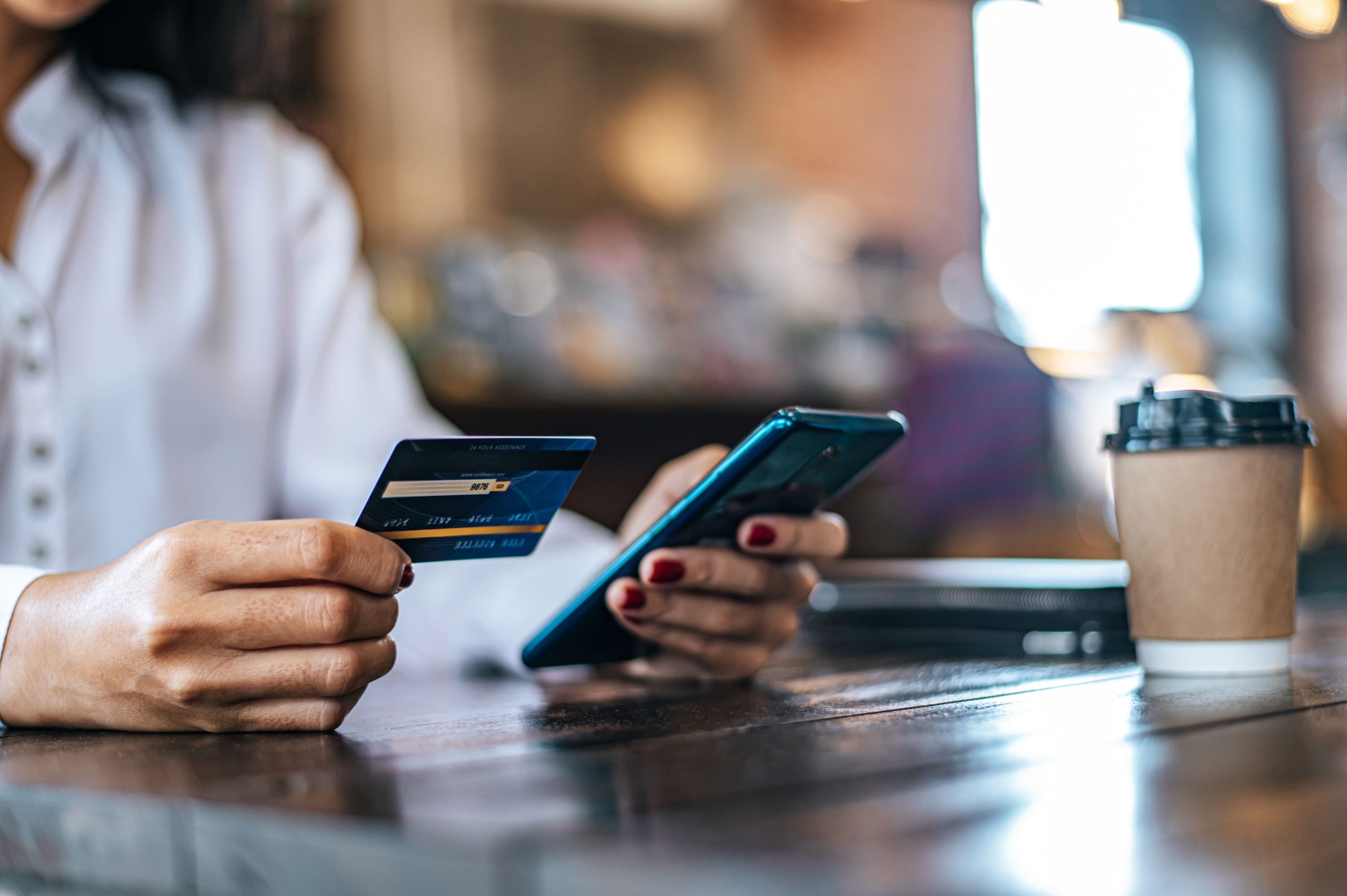 Advertising and Promotion Fees
There are several different types of advertising and promotion fees that Etsy charges. First, there's the "Pay Per Click" (PPC) fee, otherwise called Etsy Ads Fees. The money is charged every time someone clicks on your listings presented on Etsy's ad banners and in search results. The price per click depends on how much you've bid for your listing to appear in those results. You can decide on a fixed daily budget for your PPC campaigns. Be sure that you'll never pay more than that amount in a day.
In addition to the PPC fees, Etsy also charges Offsite Ads Fees. These are ads from the network of participating partners. For instance, you can promote your products via social media platforms or search engines. In this case, once the customers click on the third-party ads from Etsy's interface, you'll be charged an advertising fee only for orders made within 30 days of that click.
More Details on Offsite Ads Fees
Orders via ads from third-party channels are collectively referred to as Attributed Orders. Etsy charges its Offsite Ads according to a particular shop's sales during the last 365 days. The standard fee is 15% on Attributed Orders. However, if your shop falls under a specific category, you'll be charged 12% fees on Attributed Orders. Let's have a closer look at the matter:
If your add-up sales are

less than $10,000

over the previous

365 days

, you'll be charged

15%

Offsite Ads Fees. The money will be automatically drawn from your credit card on the first day of the month.

On the other hand, if your total online sales are

more than $10,000

over the last

365 days

, you'll pay

12%

of fees.
Please, check the Advertising and Marketing Policy to learn more about Attributed Orders on Etsy.
Subscription Fees
Etsy offers two types of subscription plans: Etsy Standard and Etsy Plus. The standard package is available for all Etsy sellers and includes the essential tools necessary for starting a business on the platform. The option is available for everyone and doesn't require additional monthly payments.
What Do I Get with an Etsy Plus Subscription?
Opting for Etsy Plus, you'll need to pay $10 per month. When you upgrade to Etsy Plus, your listings will have a special badge that makes them stand out in search results. You'll also get access to a custom web address and advanced listing tools. For instance, you'll have access to a budget of credits for your listings and Etsy Ads. These credits are renewed every month. Another benefit of becoming an Etsy Plus seller is the access to discounts on custom packaging, boxes, and business cards. In addition, you'll be able to take advantage of free shipping labels and automatic translation.
Check Etsy's official website if you need to change your current subscription plan.
Shipping Fees
When asking yourself how much does it cost to sell things on Etsy, it is essential to remember the shipping costs. The amount of money you'll be charged depends on your buyers' locations and the weight and size of the product. Also, adding signature confirmation or insurance features to your deliveries leads to additional fees. Sellers need to accept either Etsy Payments or PayPal to purchase shipping labels through Etsy.
Get acquainted with Etsy's Shipping Policy for more information.
Selling on Etsy via Inventory Management Software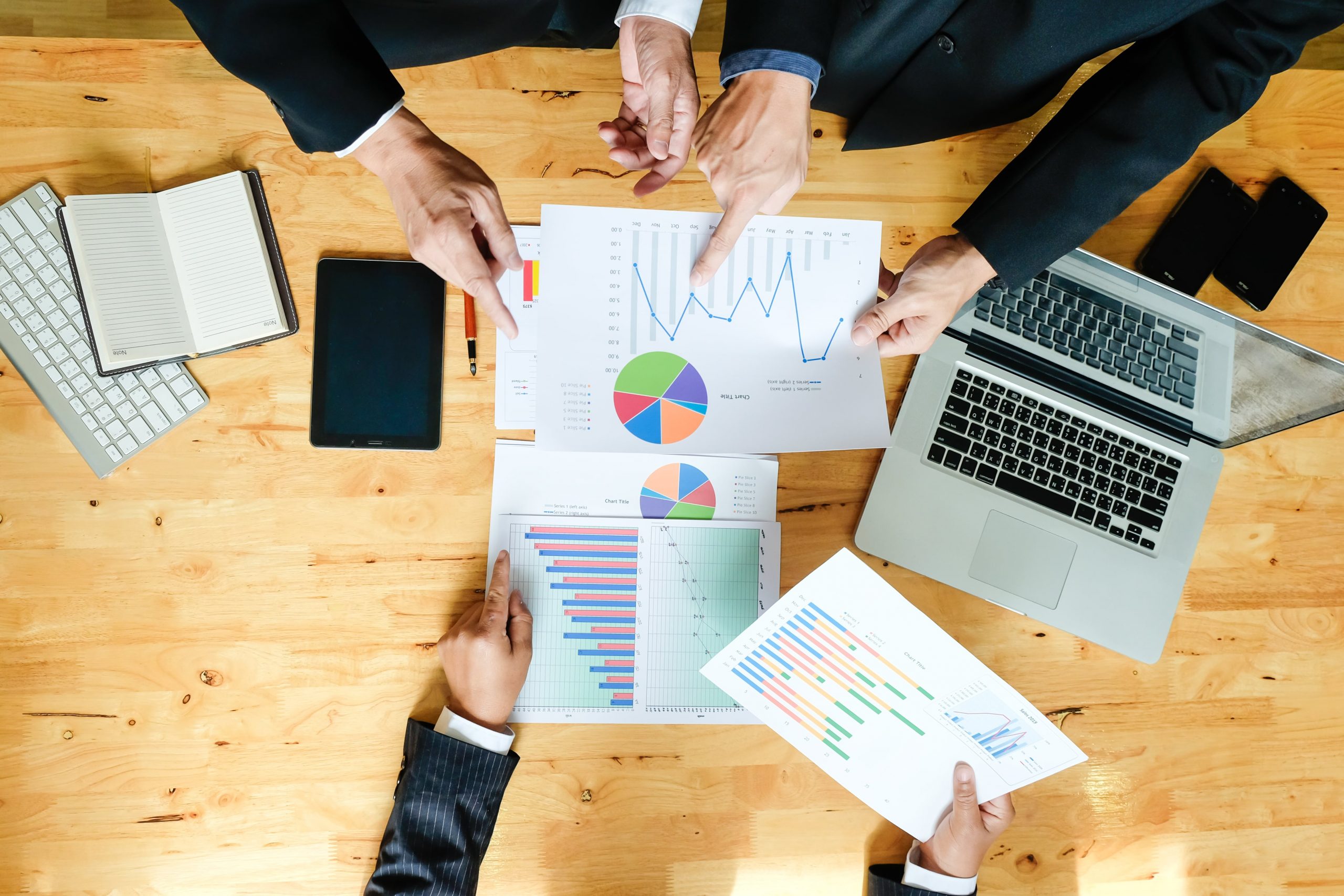 Calculating and measuring the costs, sellers may sometimes ask themselves: how much does it cost to sell items on Etsy if the workflow combines with an inventory management system. Let's find an optimal answer to this question in this chapter.
What is inventory management software? It is a type of business technology that streamlines and tracks its inventory. The system can be used to monitor stock levels, track sales data, automate the ordering process, etc. Inventory management software often provides such features as:
Listing products on multiple platforms;

Automated order fulfillment;

Stock level management;

Sales reporting.
Etsy sellers can choose from a wide range of inventory management software options. Many are available for free, but the most complex and feature-rich systems come at a price. The cost of an inventory management system will depend on the size and needs of your business.
The good news is that many affordable options on the market can be a perfect fit for small businesses.
Inventory management software can save you a lot of time and money in the long run. It is a valuable tool that can help you streamline your business operations and grow your Etsy shop.
If you are thinking about using inventory management software, check eSwap Etsy integration. eSwap is an affordable software with all the features you need to run your business smoothly.
✓ Control your stock levels to ensure you are safe against overstocking or running out of stock levels.
✓ Get the most benefits with data sync tools. The option ensures that every update, including new images, SKUs, stock levels, will automatically appear on Etsy.
✓ Print and send shipping labels for convenient and on-time delivery.
✓ Receive information about the sales and send accurate purchase invoices.
eSwap Pricing Options
eSwap has flexible subscription plans allowing its customers to choose between various features depending on their business needs. The most popular variant is eSwap Premium, with $79 per month. To get acquainted with other subscription options and the features available for each, check the following link.
Closing Points
So, how much does it really cost to sell on Etsy? In short, there are several types of fees you need to be aware of as an Etsy seller: listing fees, transaction fees, payment processing fees, and others. Payment processing fees are charged by both Etsy and your credit card company while listing and transaction fees are charged only by Etsy. Remember, the prices may change at any time, so always be sure to check the most recent pricing information on the Etsy website before you get started.