As an Etsy seller, you know that inventory management can be a challenge. It's hard to track what is selling and what needs to be restocked. So, it's easy to run out of stock of your best-selling items and face customer dissatisfaction rates growing higher. However, there's a professional solution to this issue. Let's discuss how Etsy inventory management will contribute to your company's development and help you avoid the loss of potential revenue.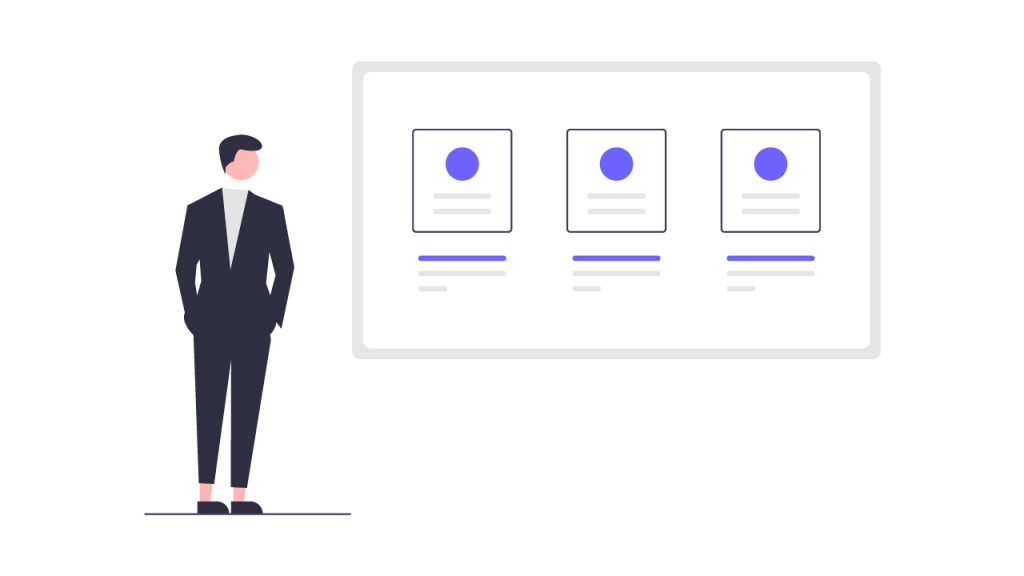 Defining Etsy with Its Main Benefits
Etsy is an online marketplace for selling handmade or vintage items and supplies. Anyone can become an Etsy seller and build their brand awareness on the platform. Etsy has a wide range of products, from clothes to jewelry to furniture. Thus, Etsy's mission is to "reconnect makers with buyers."
For instance, there is a large independent section for digital art listed on the marketplace. The advantage of selling your digital printables on Etsy is that customers can download the purchased material right from the platform. 
Here's good news for small businesses. Etsy provides entrepreneurs with a ready-made market of millions of potential customers. According to statistics, over 90 million users are actively engaged on the platform. Etsy also offers comparatively low transaction fees. As an illustration, Etsy's transaction fee is only $6.5 from the price of each listing. 
Customers always love purchasing beautifully and competently described products. Mastering Etsy SEO sellers can climb to the top positions and list their items as bestsellers. To become a high-ranking eCommerce seller, you need to implement a professionally prepared business plan. With the help of Etsy SEO companies will have a well-thought marketing strategy, a business name, logo or logotype, as well as SEO-optimized descriptions for each product. Besides, ensure high-quality photos from various angles to help your buyers better understand your items.

What Is Etsy Inventory Management?
Etsy inventory management is tracking and managing the stock of products you sell on Etsy. In other words, it includes keeping track of the most trendy items from your listings. It also defines what needs to be restocked, and how much inventory you have. Etsy inventory management also involves forecasting future sales so that you can plan for upcoming trends and stay ahead of the competition. Entrepreneurs investing in inventory management create stronger fundamentals for their company's development. Thus, in the next part of today's reading, we'll demonstrate how companies may succeed from implementing such an approach to their inventory and stock levels.
Which Is the Best Etsy Inventory Management Software? 
There are many inventory management software available on the market. However, we would like to introduce the best Etsy inventory management software today. eSwap is a multichannel retail eCommerce software that allows you to combine all inventory management processes on a single platform. Companies and individual entrepreneurs using eSwap integrations with the leading eCommerce platforms view it as the most suitable Etsy inventory management software. 
eSwap is created to assist online retailers who are either new in the sphere or are expert gurus seeking options to expand their businesses. Due to the user-friendly and straightforward interface, eSwap enables its users to manage all their Etsy stock, orders, customer base, and invoices. The integration coordination refers to all stages involved, starting from creating a particular product till the moment it's purchased. 
eSwap's main features include:
Automated invoicing

: Our integration specialists provide extensive analyzing and reporting assistance, an essential part of a business's financing. Besides, the platform allows its users to print precise and automatically generated invoices.

Data synchronization

: Get all your products, services, listings, and prices synchronized 24/7. Any update implemented via eSwap's control panel will automatically appear on Etsy. The feature is especially useful for retailers who are busy keeping track of all inventory flow. Therefore, trusting eSwap means having all the essential information collected and blended in a single platform. 

Shipping options

:

eSwap – Etsy integration

 also offers reliable shipping options with competitive pricing. Moreover, you can print and send shipping labels with no additional effort. 
eSwap Subscription Packages
eSwap Premium
The most popular subscription plan is eSwap Premium, which costs $79 per month provided that the package is purchased for a year. It's an ideal option for companies with 1000 sales orders/month and five eCommerce channels. 
You will get access to the following features via eSwap Premium:
For Multichannel Inventory
 eCommerce Integrations / Inventory History / Listing Tools

 Marketplace Integrations / Multichannel Inventory Control

 Order Live Updates and Order Routing

 Product Live Updates / Stock Control

 (Multi) Warehouse Management
Order Management
 Backorder & Invoicing

 Order Filtering / Tagging / Importing (Excel) 

 Smart Order Search / Older Order Importing
Check eSwap's official website to see more features for Purchasing, Reporting, Shipping, Support, and Warehouse Management also included in the eSwap Premium package.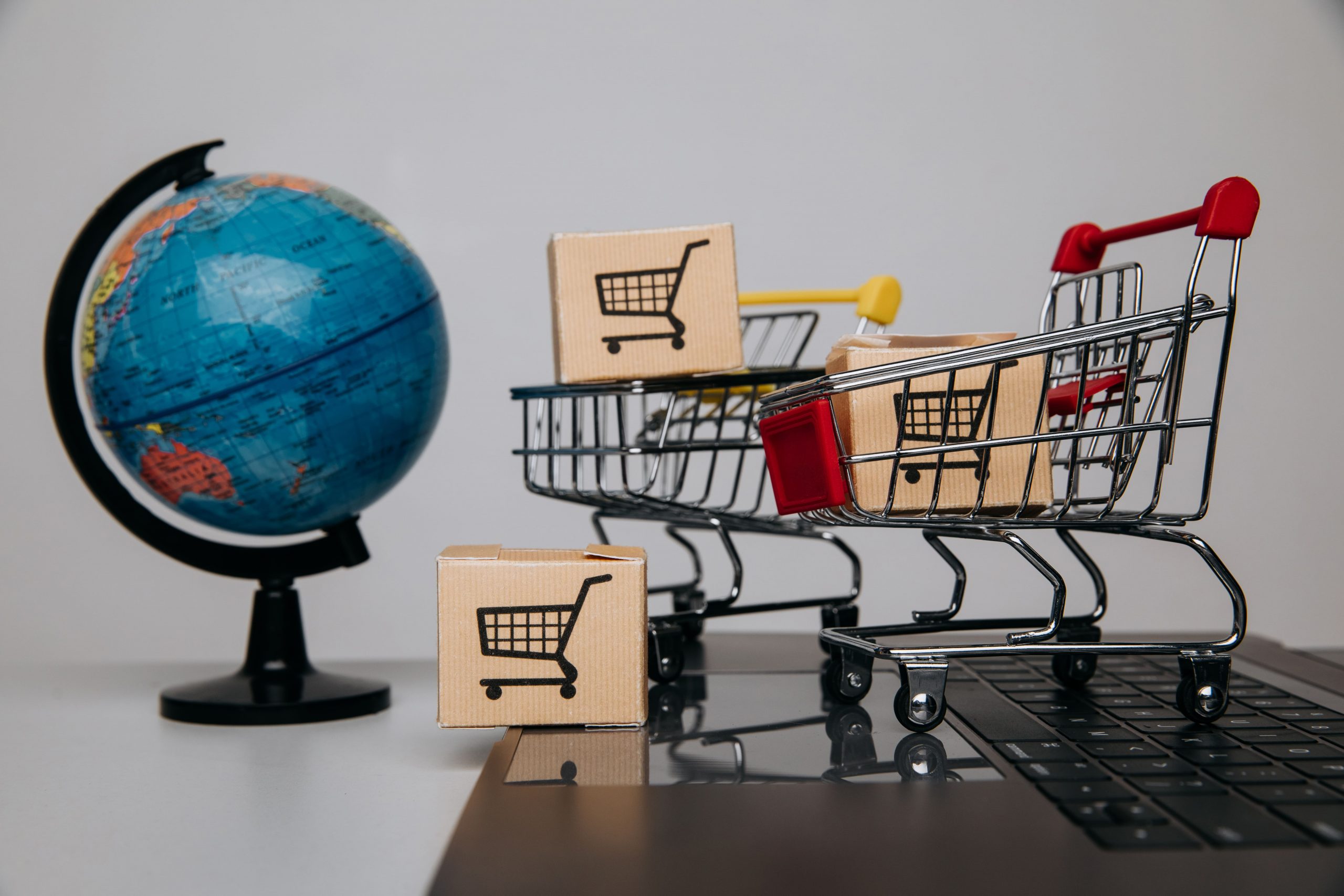 eSwap Business
Get eSwap Business with unlimited eCommerce channels and 3000 sales orders per month. The package is charged $199 per month billed annually. eSwap Business is especially an ideal option for big companies. The package includes all the features presented in eSwap Premium. Additionally, accessed features are the following:
Support
 API Support

 Dedicated Account Manager
eSwap Free
If you need Etsy inventory management free options, try eSwap's 14-day trial that opens access to all the premium features! Users are free to use this period to test the features and understand what's more suitable for their businesses. Once the trial is completed, eSwap's built-in artificial intelligence will suggest a subscription plan based on the user's interactions within the past 14 days. 
Conclusion
The professional solution to your inventory management woes is using a tool like eSwap. Etsy inventory management significantly contributes to your company's development by allowing you to track your progress and growth over time. Besides keeping track of your stock levels, you can follow sales trends to make professional decisions about what to restock and when. Additionally, it frees up time to focus on developing your business across other channels. As a result, companies spare time to create new products and establish stronger partnership connections. Are you ready to take your Etsy shop to the next level? If so, contact eSwap today for more information about our services.