Try our next powerful integration by Amazon-Amazon Vendor Central and have many impressive connections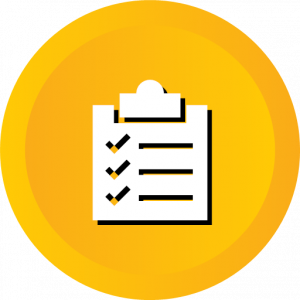 Boost productivity
One time configuration and endless benefits. No need for manual data entry and no risk of errors. Instead you get increased productivity and streamlined business processes.

Save time and effort
Connect other channels and applications and save a huge amount of time and effort by automating all your business operations.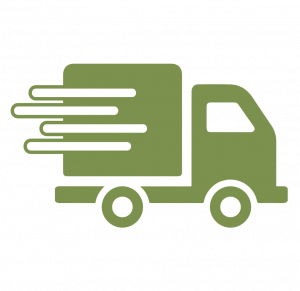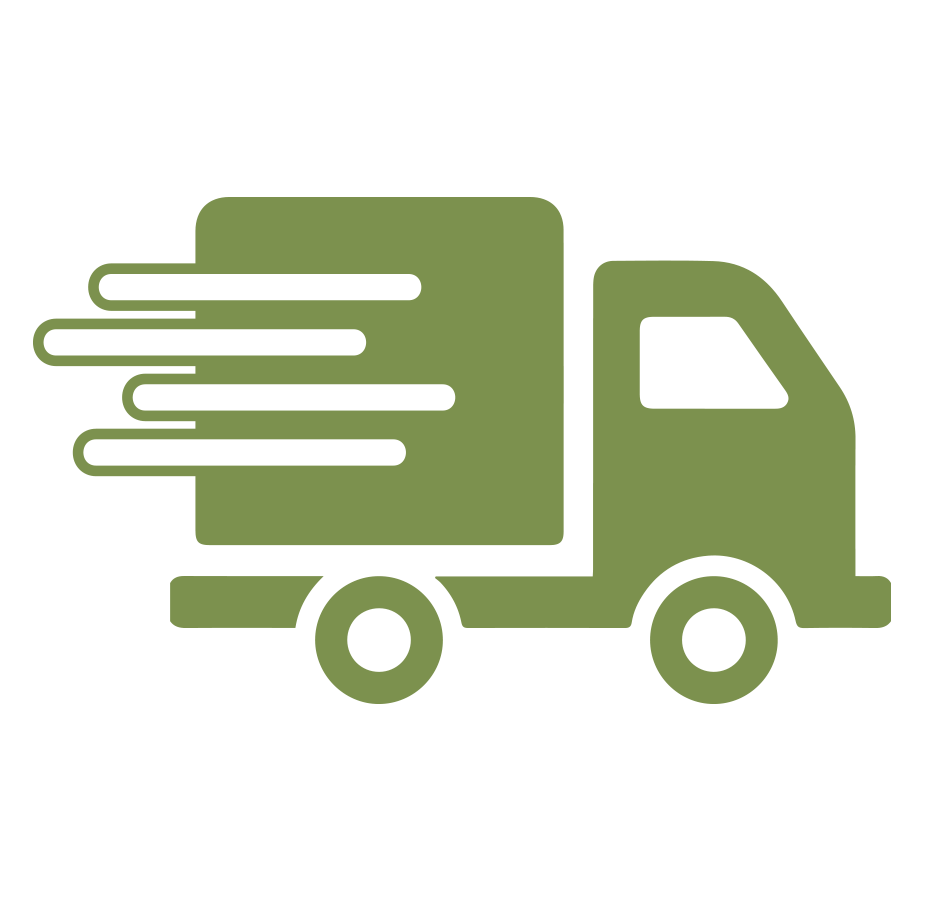 Ship Faster
Track your orders and automatically send them to your 3PL, warehouse or drop-ship vendor for fulfillment.
Get more sales with Amazon Vendor Central
Due to many good features you can reach the ever growing number of Amazon customers:
Get orders and provide shipment information.
Provide full product information-upload images, costs and other product-related information.
 Amazon Vine and A+ Content
Manage your campaigns via Advertising Console
Get reports directly in Vendor Central or via Amazon Retail Analytics (ARA).
Amazon integration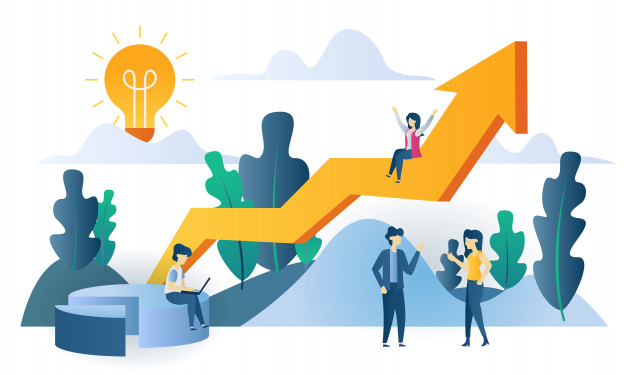 Simlified order management
Forget about individual order proceesing. After you set up your vendors, they will typically receive a purchase order  every Monday. But in case of high demand, they are received more frequently.
Key benefits:
Products qualify for Amazon Prime
Inventory is stored in an Amazon warehouse
Amazon handles shipping and fulfillment
Amazon customer service
Amazon Vendor Central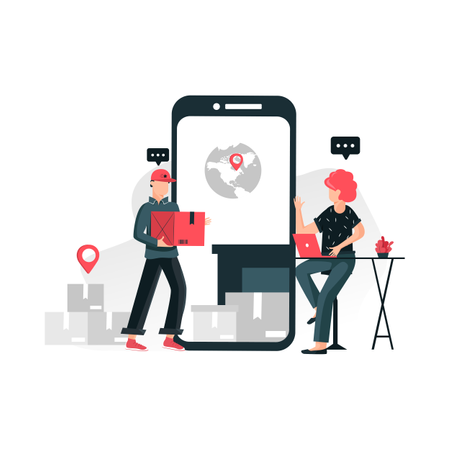 We choose equality
We are integration specialists of the world's leading ecommerce systems with multiple sales channels. Our software is continually kept up to date  and suitable for everyone. Our customers are both newbies and eCommerce tycoons. Whether you use one integration or more we provide equal service to you. With us you will grow your eCommerce business faster.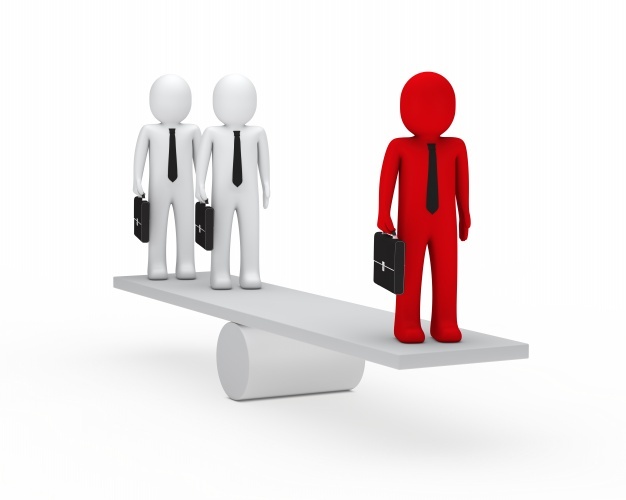 And a few more features...

Take care of your accounting
Synchronize your sale orders and purchase orders from Amazon and all other different channels with your accounting softwares.

Easy price management
Update the pricing in any of your listings and get that updates on your Amazon Vendor Central accounting in real time without login into eBay.

Inventory control in a new- very easy way
Cloud-based inventory management software eSwap allows you to optimize your Amazon Central inventory run. Simple but productive.