UPS-eSwap integration is to simplify and automate your shipping processes by real-time updating information.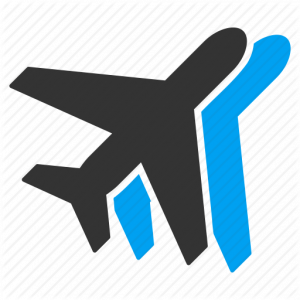 Fastest shipping ever
Save time, cut costs by simplifying your shipping processes. Make your deliveries fast and get your customers happy.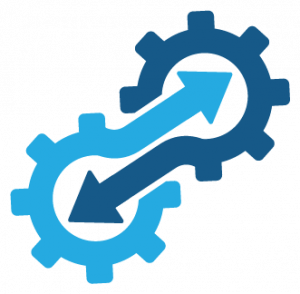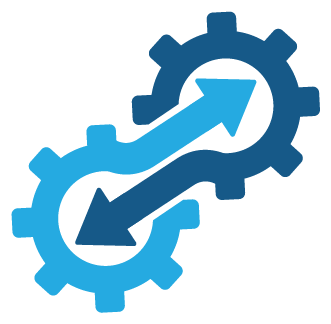 Automate processes
UPS integration enables you to get rid of shipping nightmares. Print and send labels, track packages with this high-quality automation system.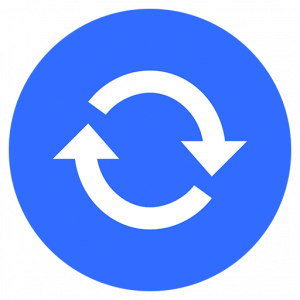 Data sync
Take care of your details and never worry about any missing data. Eliminate the risk of errors.
Easily manage orders
Manage orders easily:
Create purchase orders faster than ever
Create and send customized invoices
Get paid online
Update inventory automatically
UPS shipping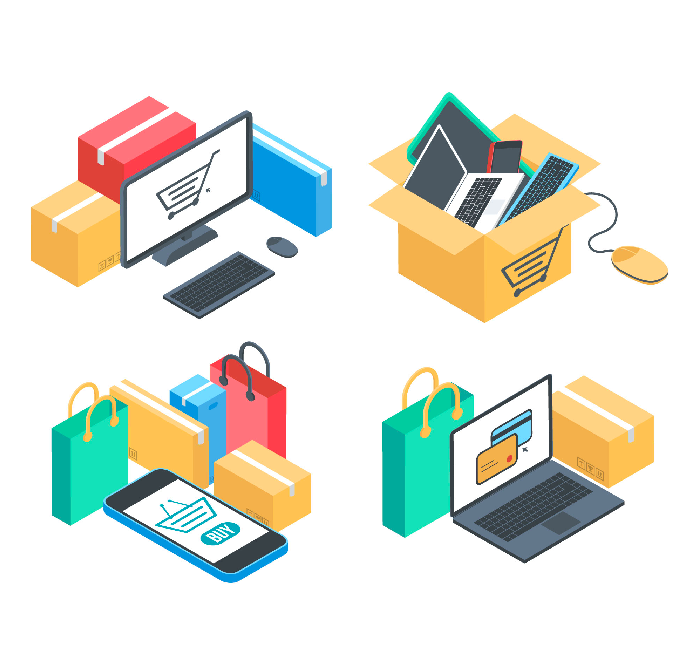 Total Shipping Management
Take full control of your shipping processes:
Print labels
Add tracking numbers to your printed and emailed invoices
View, search and print shipping lists and labels
Manage shipment, delivery, or exception notifications.
Shipping Management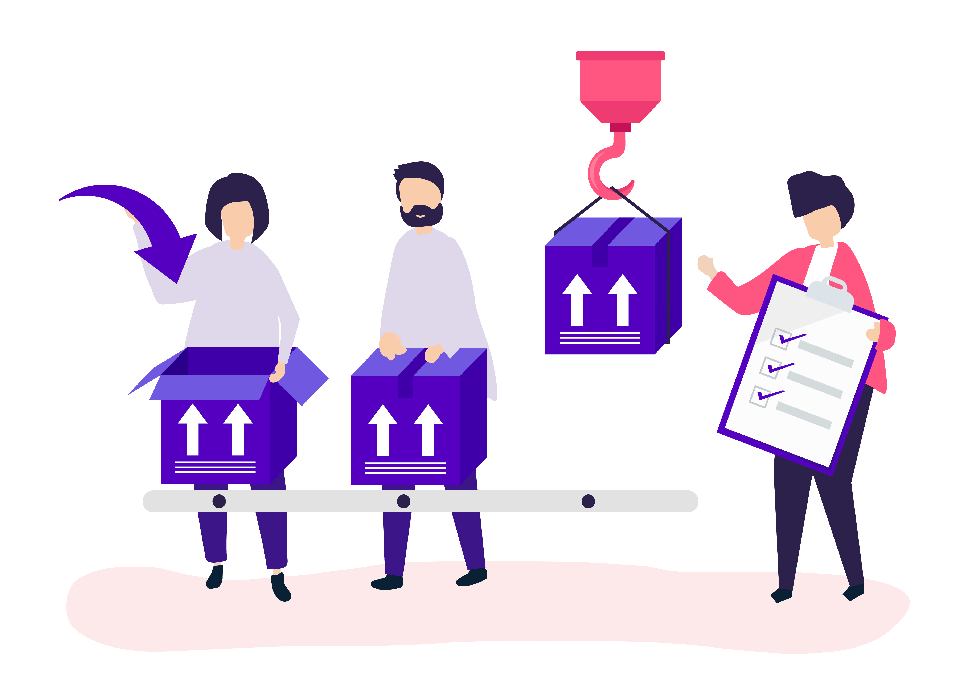 We choose equality
We are integration specialists of the world's leading ecommerce systems with multiple sales channels. Our software is continually kept up to date  and suitable for everyone. Our customers are both newbies and eCommerce tycoons. Whether you use one integration or more we provide equal service to you. With us you will grow your eCommerce business faster.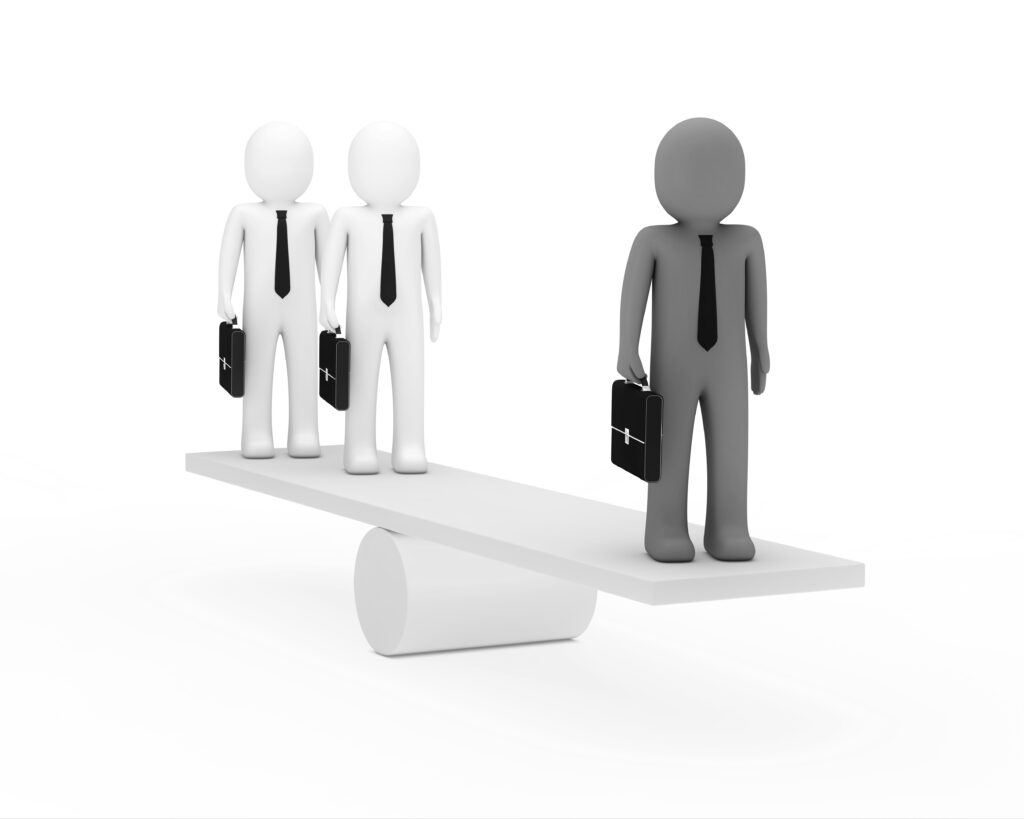 And a few more features...

International shipping
Manage your shipping processes from local to global.

Contract logistics
Optimize your supply chain, warehousing and return management.

Solutions
Reach your goals by creating a customized plan of services and technology tools