Manage your inventory and listings on your Wayfair shop in one centralized place.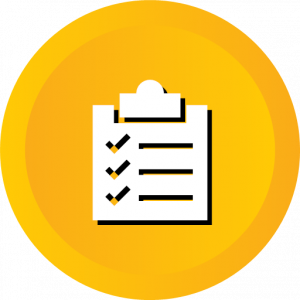 Inentory run
Link your listings across all platforms. List more items in less time. Manage your inventory with high-accuracy.

Consolidate Orders
Keep track of your orders automatically importing orders from all channels. Print shipping labels and keep customers updated anytime.

Auto Sync
Our software immediately syncs information directly to our system so you can use it anytime and anywhere else you sell your products.
Powerful Inventory control
Allow us to introduce our eSwap-Wayfair integration to take full control over ypur stock levels in multiple locations.
Sync inventory
Receive orders automatically
Sync tracking numbers
Inventory location filter
Data control
Inventory management for Wayfair marketplace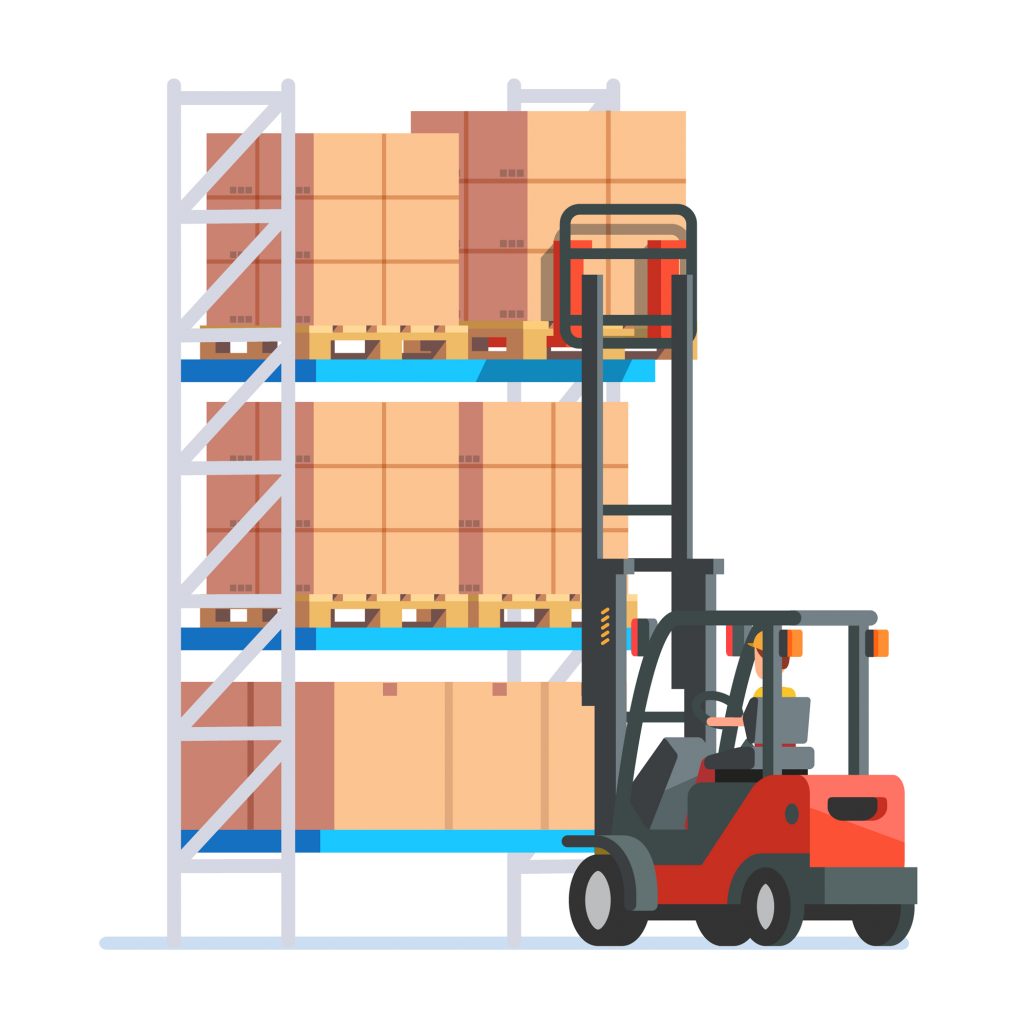 Easy order fulfilment
Monitor and manage all the orders from a single centralized order management system.
Easily add shipping and tracking numbers and ship your Wayfair orders.
Get notifications on each activity made on your store.
Order Management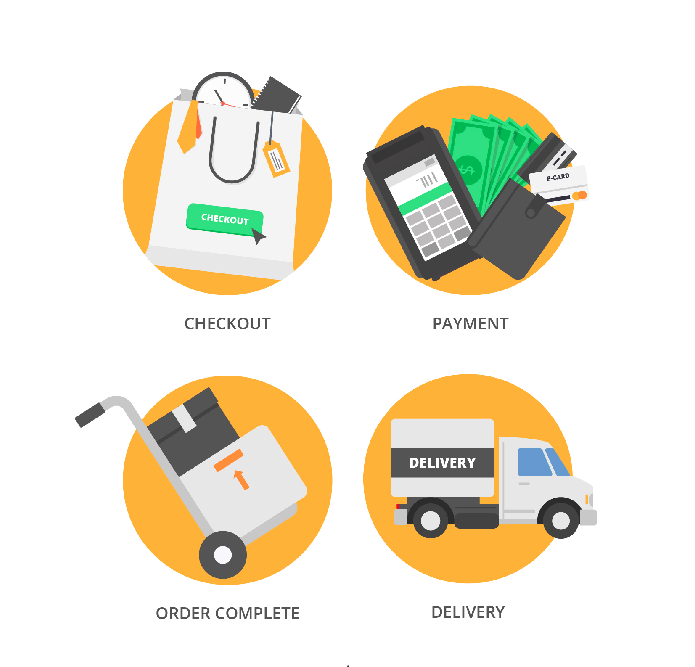 We choose equality
We are integration specialists of the world's leading ecommerce systems with multiple sales channels. Our software is continually kept up to date  and suitable for everyone. Our customers are both newbies and eCommerce tycoons. Whether you use one integration or more we provide equal service to you. With us you will grow your eCommerce business faster.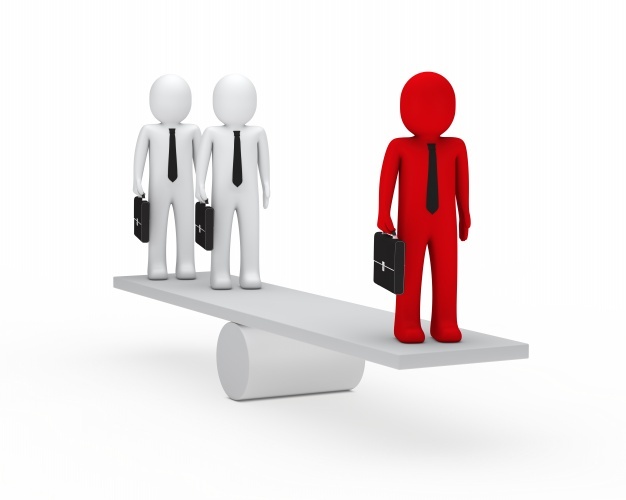 And a few more features...

Automated invoicing
We provide large analyzing and reporting assistance, as well as you can print precise invoices. Essential part of any business.

Increase sales
Your business is more successful when it's run effectively. The results will show.

Inventory control in a new- very easy way
Cloud-based inventory management software eSwap allows you to optimize your Shopify stock run. Simple but productive.