We suggest getting rid of the hassle of managing different eCommerce platforms separately and unite all your product catalogs in a single powerful dashboard. eSwap allows you to see all your products under one hood and manage them easily.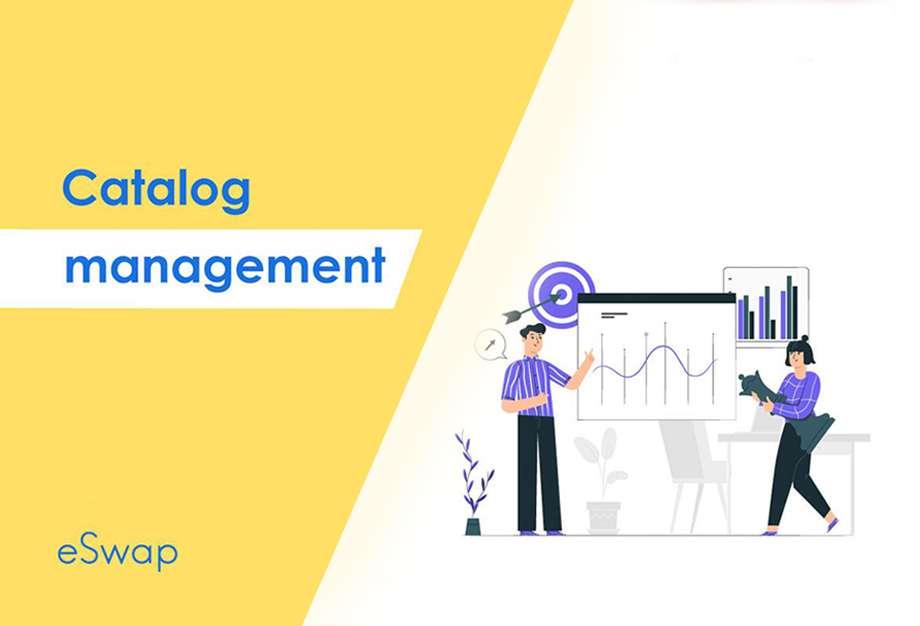 How can eSwap's catalog management feature help you in that?
We provide you with the opportunity to have real-time updates on all your SKUs, such as prices, availability, discounts, etc., in all platforms where you list your products. Meanwhile, for having timely updates, you do not need to manage your catalogs from each platform separately. 
Instead, we suggest you organize everything inside the eSwap's dashboard and manage all your catalogs from there.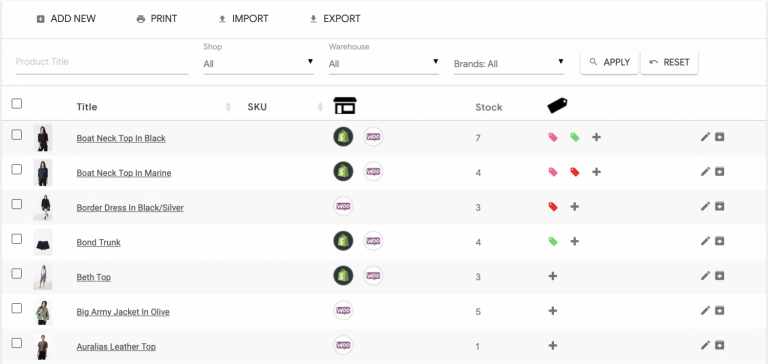 Add new products
Have new products in stock? Communicate it to your users through your different sales channels directly from our dashboard. Once you add it in eSwap, it's live everywhere!
Synchronize channels
If you make changes not in the dashboard but in one of your eCommerce channels, you can easily make the change visible in other channels. With eSwap, you can list your products from one channel to others.
Customize product descriptions
We know you might want to have different titles, descriptions, and other attributes for the same products depending on the platforms you list them. In eSwap, though you save and manage all your items from the same place, you can customize the product information for different channels.
Get the necessary data
You can import and export your products from CSV files or directly from channels. This will allow you to have better insights into the performance of different products and make data-driven decisions.  
Navigate easier
No matter how many products you have in stock. You can organize them in a way that allows you quickly find needed products whenever you want them. eSwap allows you to add tags to your products and sort them by separate categories quickly.