Running an e-commerce business requires a reasonable amount of planning and budgeting. Like for offline marketplace, e-commerce has its supply chain members that guarantee the business's success. While for offline marketplaces, the roles of different supply chain members such as distributors or retailers are clear and distinguishable, in e-commerce, more effort is needed to analyze the function of each supply member and evaluate its importance in the marketing process. Implementing a shopping cart feature comes with multiple benefits. Keep reading to explore them!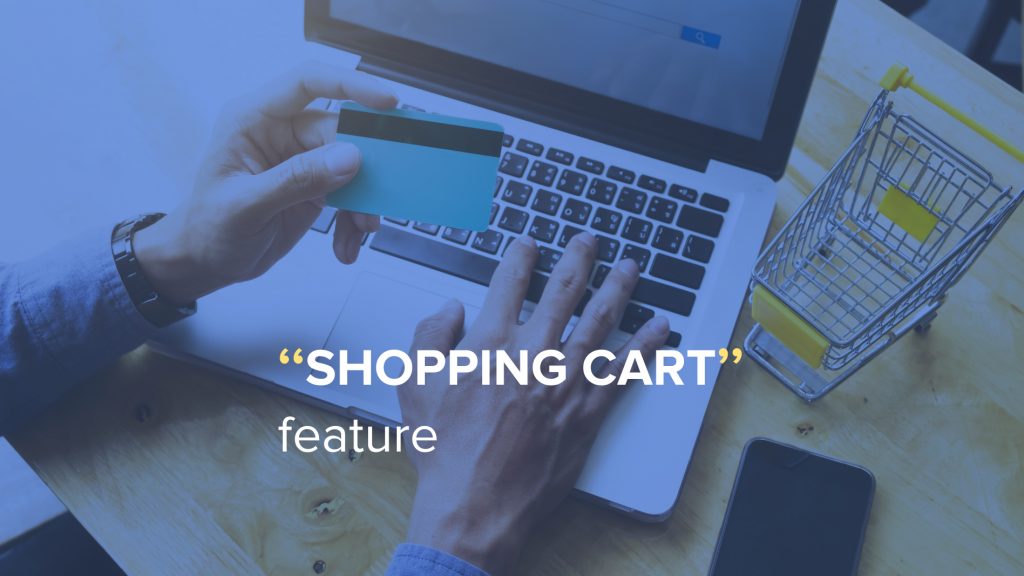 What Are the Main Shopping Cart Features?
In the offline marketplace, e-commerce platforms need to have easy and smooth integration with third parties. This helps to conduct a successful marketing process. Shopping cart features take care of these processes. Starting from inventory management and evolving to marketing promotions, the primary purpose of shopping carts is to organize and simplify the purchase process both for the producer and the buyer. There are essential shopping cart features that each e-commerce platform should have to provide customers with a delightful shopping experience, allow them to store their orders in an organized manner, and conduct a successful purchase process. 
Flexibility
When proceeding with a purchase, you want to offer your customers multiple payment options. These include options such as Visa, MasterCard, American Express, PayPal, etc. You can also provide interest-free monthly payment options, which may seem more attractive, especially when the customer is purchasing a relatively expensive product.
A one-time payment is not so convenient. Depending on the country from where you are running your business, you may want to include country-specific payment options. They are commonly used in your location and are trusted and influential amongst the customers. 
You can also adopt payment options created by successful marketplace giants such as Amazon, Google, Facebook, etc. Amazon Pay, for example, is Amazon's brand that enables its customers to use their Amazon accounts to pay on other merchants' websites.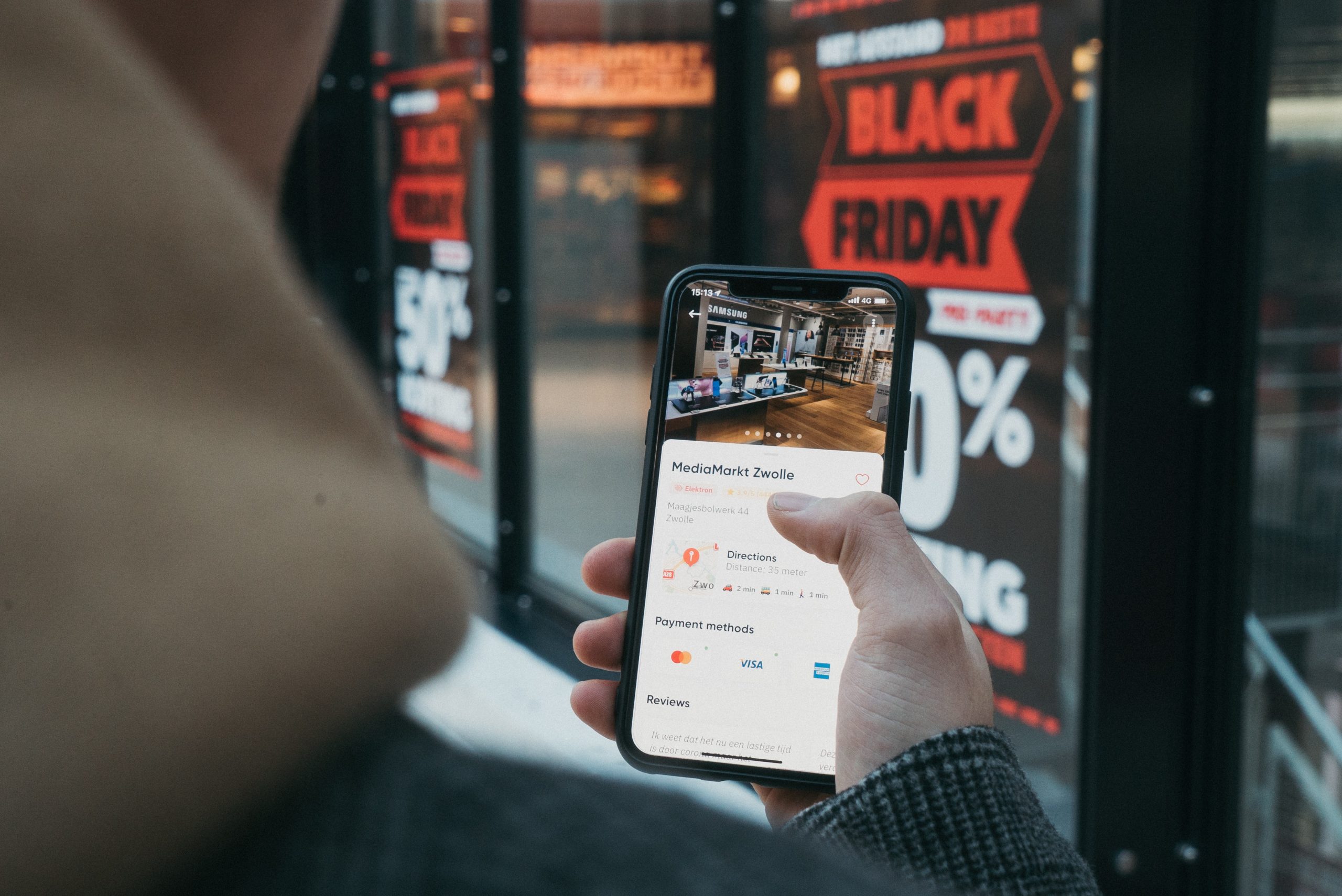 Security 
Your visitors want to feel safe and secure when providing you with their credit card numbers and other important personal information. As the e-commerce industry develops, so do the scams that want to steal your customers' data and money. Make sure you create a healthy and secure environment for your customers by requiring strong passwords, using strong customer authentication, etc. 
Simplicity 
Your customer has already invested quite a bit of time researching your website products. Therefore, you want to make the payment process as fast and straightforward as possible. 
Your payment page should be user-friendly, spacious, and brief, and it would be to your benefit to keep it on a single page. Only ask for essential information such as credit card number, first name, last name, etc. Make sure to send a confirmation email with relevant information after the purchase to let the customer have a record of their order and payment details. 
Moreover, you can offer your customer to save their user and credit card details to fill in their data automatically and save time for future purchases. 
Third-Party Integrations
Another essential shopping cart feature your e-commerce platform should have is the seamless third-party integration. Successful integrations can help when making the purchase and afterward. They are also helpful in data analysis, marketing and promotion, and inventory management. Explore how e-commerce integrations can benefit your business.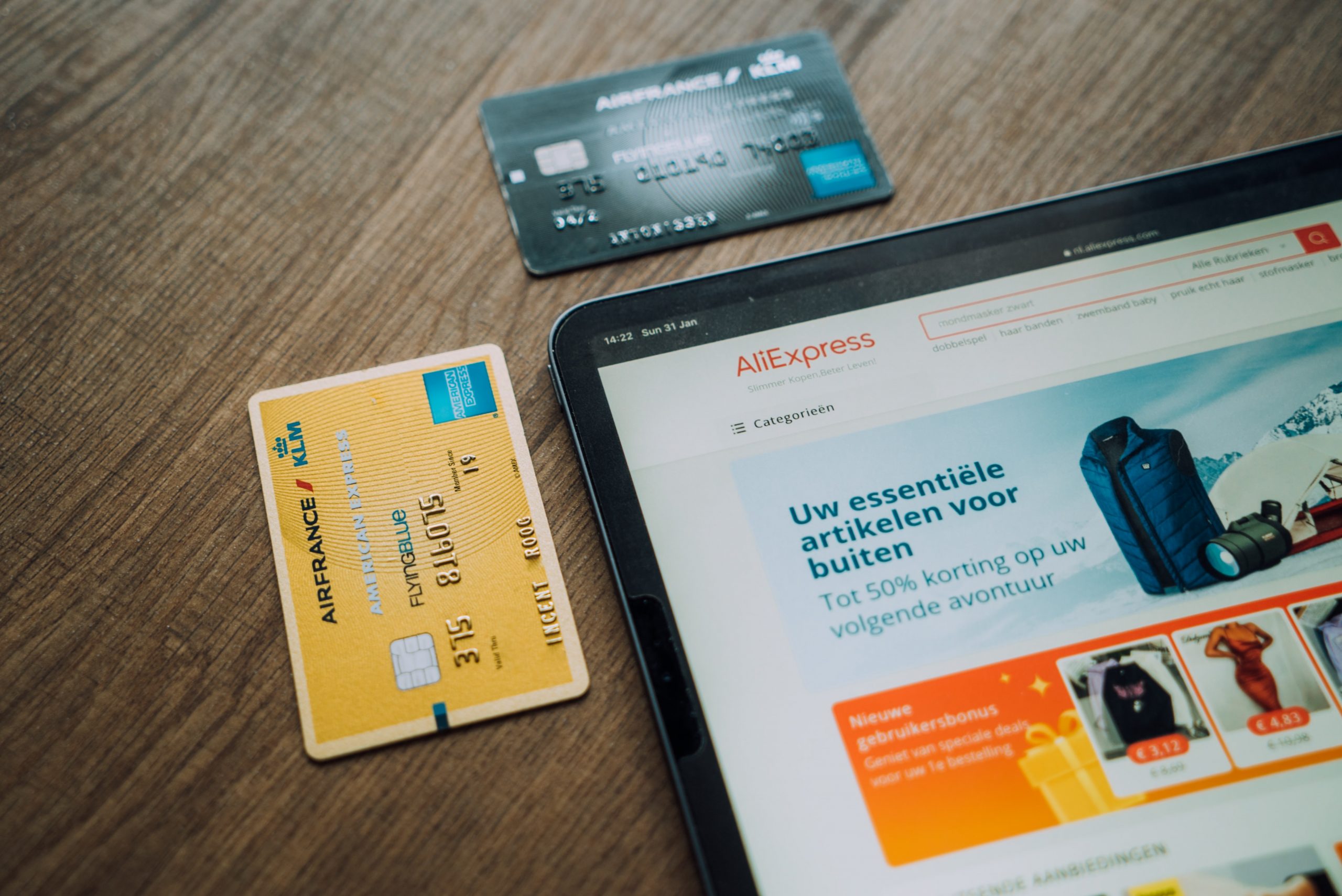 How to integrate with third parties to simplify the e-commerce experience?
One reliable and trustworthy integration designed to simplify your accounting is QuickBooks. Integrating it into your business is a matter of a few clicks: 
Create an eSwap account by clicking 

here

 (use it free for two weeks)

Check the easy instruction on integrating your inventory and QuickBooks 

here

. 
The above steps will allow you to create and send invoices momentarily. On top of that, you will have all the details of your sales, payments, and purchases sent straight to QuickBooks from eSwap. As a result, you will have all of your financial data stored in one place. You can also access an in-depth analysis of your financial processes quickly and easily. 
Promo Codes And Coupons 
Ultimately, since promo codes and discounts are getting more popular nowadays, and most customers are looking for available promo codes to apply when checking out, you should ensure your website is eligible to accept and process coupons and discounts. Those are well-known reward mechanisms that motivate customers to come back in the future. Therefore, ensure coupon-eligible purchases on your website to keep your customers satisfied and excited for future purchases. 
Final Thoughts
To conclude, the main shopping cart features include the following:
the flexibility of payment options,

transaction security,

payment process simplicity,

eligibility to integrate with third parties. 
Not to forget, alongside all the benefits of e-commerce integrations, having effectively functioning shopping cart features is essential to keep track of sales and revenue. Although there are some risks of involving in specific integrations, successful partnerships have proven that the risk is worth taking, and it can promise high profits if appropriately conducted.