How to increase sales? All the sellers constantly think about this question. And Amazon sellers are concerned with this question as well. To sell more retailers should have a perfect order and inventory management system. In today's article, we present 15 ways to improve inventory control and increase your Amazon inventory sales.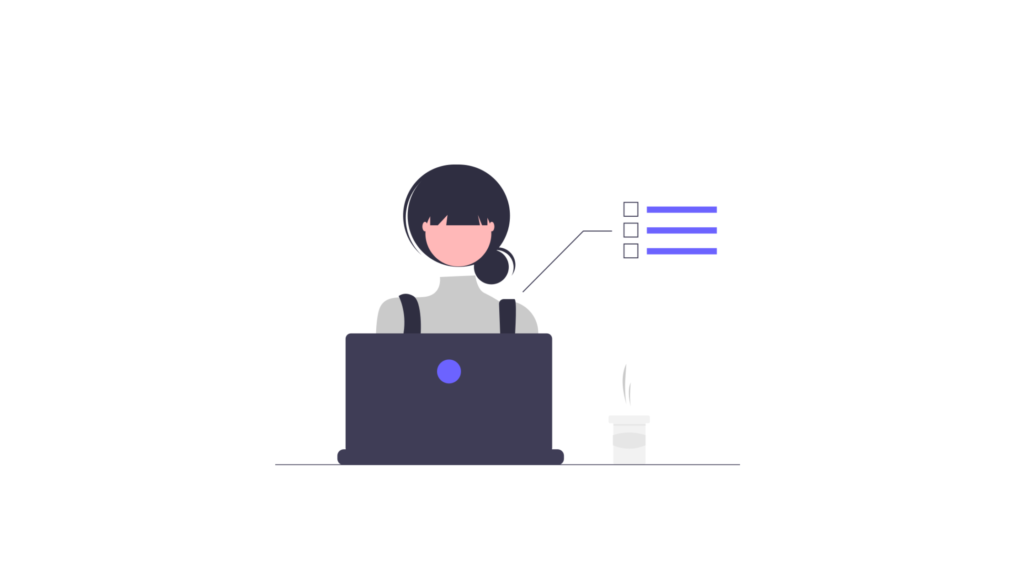 High-Quality Images
Images are one of the essential e-commerce points. And more necessarily, they should be of high resolution. Nowadays customers pay attention to product images more than ever. Bad quality images can become a fatal mistake, as they can affect your sales and SEO results. There are various web sources to take pictures from making unique and attractive images. 
Amazon FBA
The fulfilment that can be implemented automatically is one of Amazon most precious advantages. With the help of Fulfilment by Amazon, you can make your products eligible. It is a great solution for most selling products on Amazon. So stocking in FBA warehouses and using this program will enable you to free up your time, spend it on other tasks, sell higher and make more money. And finally, it will increase the chances of winning an Amazon Buy Box too.
Inventory Management Software 
There are a variety of outcomes harming your business. Two of the most negatives in your Amazon store can be running out of inventory and obtaining stock that sells slowly. The impact of inventory management and control on performance is enormous. Inventory management software can solve all these problems. Especially with eSwap, all your desired features can take place in one place. eSwap supports Amazon inventory management alongside other well-known sales channels management. 
Coupons
Buyers love appreciation and a particular approach. And of course, they are fond of coupons. On Amazon, there is an option to use and suggest coupons. They can be used by third-party sellers who sell immediately to buyers. Happy customers guarantee successful businesses.
Reviews
No need to mention once again how critical Amazon reviews are. And a fascinating fact is that both positive and negative ones are worth paying attention to. Of course, you as a seller want to avoid negative reviews. However, their presence will be regarded as proof of your real identity rather than fake. Be sure, if you sell enough and for long enough, you'll undoubtedly get a few negative feedbacks. 
Buy-Boxes
Amazon Buy Box is one of the most popular ways to get sales. The majority of them are won with competitive prices. But it should also be taken into account that on Amazon, price reviews are widespread. The best variant to keep up with the changes is to make changes yourself. Do it with a quality automated repricer. The cost of Amazon Buy Box should also be contrasted with inventory service costs and the costs of inventory management systems.
Competitors
Competitors are the core value of every business. And in e-commerce, it also works with Amazon. A better analysing and understanding of your customers gives better chances to beat them and sell more inventory. Try to figure out their secret tricks, the keys to their success. And remember – copying is not always bad. Get their best experience and input it into your business. 
External Feedback
There are two types of feedback –internal and external. Internal feedback is left and visible on your Amazon page. As for the external one, it can be possible to get when you actively look for communities. There you can find some detailed description of you as a seller. Usually, these ideas are shared by the customers. So you can find out the issues buyers have and then work on their improvement. Thus you'll increase communication and trust within your customers.
Growth 
Constant growth – this is one of those results anyone aims to reach. And Amazon sellers aim to get it as well. But we should note that the increase should take place not only inside one platform (like when selling through Amazon), but on different others, and outside the sales channel as well. One bright example is using a multi-channel sales model. Ensuring your presence on various platforms will give you the chance to become more effective. And of course, to sell more inventory. 

Sociality 
In the post, we mainly view buying and selling on Amazon. But as already mentioned, looking outside is also necessary. Expand to other marketplaces, get sociable there. With the help of this technique, you'll be able to transfer back to Amazon and get more sales there.
Subscribe and Save Program
Amazon makes everything for its sellers' convenience. One of its recent programs is the Subscribe and Save Program. The most highly appreciated customer is the customer that comes back. With this program, you'll get more repeat customers. If you are eligible and suiting the program, you can join it and get all the benefits. Here buyers auto-reorder products based on some intervals. And this makes purchase processes organized easier both for the buyers and sellers. 
Videos
Multimedia is one of the most engaging elements of e-commerce. And nowadays, videos have become much more relevant and engage more buyers than just images. The only drawback is that you cannot add them to the listings. But you can use them anywhere else. For example, you can create user tutorials. Another attractive method is making clips showing behind the scenes, product making and using processes or any other situation that may attract your customers. 
Sponsored Listings
Organic reaches and sales matter a lot.  However, Amazon Sponsored Listingsworth it too. Use all the Amazon ad capabilities and very soon, in a short period, you'll notice your traffic and sales growth. 
Brand Image
In the variety of sellers, stores and items on Amazon, it's pretty challenging to become unique. But that's the core of Amazon marketing. No matter how hard all this process is, it strongly affects your sales. The brand image should be always taken into the first line. Think about it before you start selling on Amazon. Include some trending items in your Amazon store. You should also be attentive to other sellers not to rip off your brand. You can protect your brand via Brand Registry.  Thus you'll not only be able to become protected but also use their tools. For example, there is a storefront builder and some Enhanced Brand Content features. 
SEO
Amazon is a trendy and notable platform. Based on its presence on the web, it has unique SEO requirements. Any seller must be relevant to its algorithm. It is the critical component of Amazon success.