What is Amazon logistics? That's the question that has been on the minds of business owners and entrepreneurs worldwide for years. Amazon Logistics is the company's delivery system that has been operational for more than 20 years now. But what are the secrets behind such enormous success? Let's explore the company's tracking and last-mile delivery systems to learn more about the advantages of building a business with Amazon.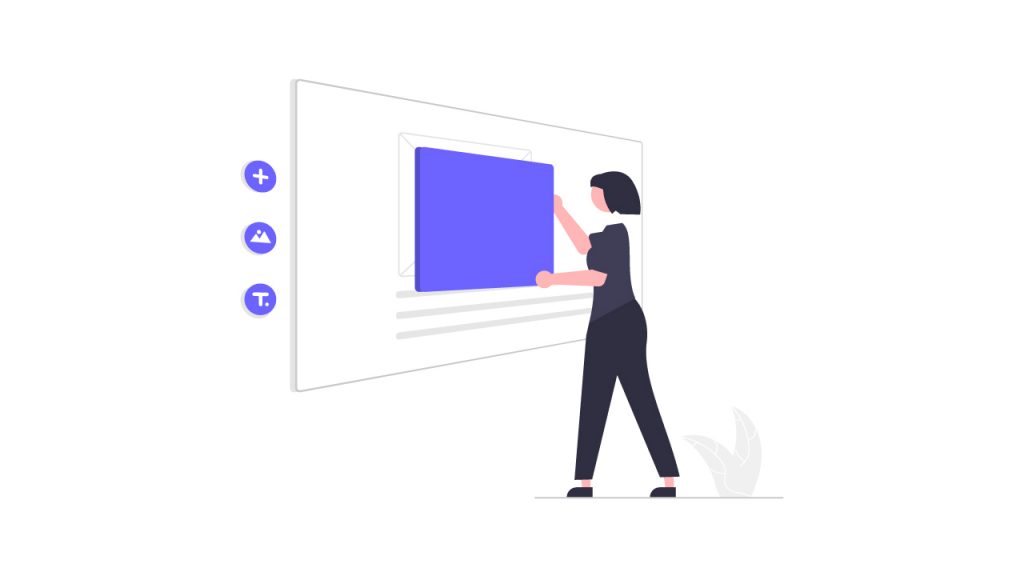 What Is Amazon Logistics?
As one of the biggest online retailers in the world, Amazon has to have a pretty efficient logistics system. Amazon logistics is a multifunctional system that helps Amazon's partners implement on-time delivery to their consumers. But what are the goals of Amazon Logistics? And what makes it so unique and successful?
In simple terms, Amazon logistics is the company's own parcel delivery system. It handles all deliveries for Amazon orders placed in the United States, including everything from small packages to large parcels. The system thrives due to the company's efficient use of modern technologies. Sellers need to be Primer members to take advantage of the logistics program. Those sellers who are not Primer members can still benefit from the quick delivery paying additional fees. 
Amazon Innovations
Being one of the world's leading digital retailers, Amazon applies innovative technologies to stand ahead of the ever-growing competition. Let's have a look at some innovations:
Amazon Prime Air
Have you imagined that there would be flying machines one day? That's almost possible with Amazon. Using drones, the service delivers up to five pounds in less than 30 minutes. The future of online shopping is already possible with Amazon Primer Air, which puts safety over everything.
Air Traffic Control Software
Special software allows tracking air traffic to ensure there are no massive drone accumulations in the air. In 2020, Amazon's Primer Air program received a Part 135 Air Carrier Certificate from the United States Federal Aviation Administration. The certification guarantees the FAA's confidence in Amazon's safety procedures over populated areas.
Amazon Flex
Amazon Flex is an Uber-like system that offers drivers to use their own vehicles and deliver packages to Amazon customers. That's an alternative form of earning extra money and helping people receive their orders on time.
Moreover, Amazon logistics makes use of predictive analytics to map out the most efficient delivery routes. This helps to save time and money on fuel costs. Because it's all run by Amazon, there's a high degree of integration between the logistics system and the company itself, ensuring that orders are processed quickly and correctly. Overall, Amazon Logistics is a highly efficient and cost-effective delivery system. It's helped to make the platform one of the biggest online retailers in the world. 
What Is Amazon FBA?
The FBA (Fulfillment by Amazon) tracking system is one of the most efficient in the world. It allows Amazon to keep track of every package shipped to its customers. This system also makes it easy for consumers to track their own orders and receive notifications when they are delivered. The system's primary goal is to deliver goods before the estimated delivery date. 
Retailers are free to expand their businesses and sell their products to people from other countries. There are two main methods of selling globally with Amazon: 
FBA Export

– list the FBA products on Amazon or your website. Amazon will ship the items to foreign consumers.

Amazon Global Selling

– list your products on Amazon's partnering websites worldwide, ship your inventory to Amazon fulfillment centers in the countries you are planning to sell. The platform guarantees safe and on-time delivery. 
What's the Secret of Amazon Logistics?
The company uses a combination of barcodes and GPS to track each package. Amazon assigns a unique barcode to the order when a customer orders a product. The numbers are then used to track the package as it makes its way through Amazon's delivery network to the target customer.
Delivers are implemented every day through the early morning to late evening 365 days/year. The company actively cooperates with third-party delivery service providers, also known as Delivery Service Partners (DSPs). Amazon offers anyone corresponding to minimal requirements join the project:
Invest $10,000

Have a trustworthy logistics team 

Posses up to 40 vans

Have availability seven days per week and 365 days per year
Reducing Last-Mile Delivery
Amazon's last-mile delivery system is another crucial advantage that the company has over its competitors. The system enables the eCommerce retailer to deliver packages directly to customers' homes, businesses, or other preferred locations. Thanks to the last-mile delivery system, the distribution may take a few hours. This is a major benefit for people who want their products delivered as quickly and conveniently as possible. 
Amazon has built a strong supply chain system with all the innovations explained formerly. Integrating the platform with inventory management software will result in a better experience and higher customer satisfaction rates.
Track Your Package with Amazon
When you order something from Amazon, tracking your package is probably the furthest thing from your mind. You're just excited to get your item in the mail and start using it. Tracking a package is very simple – all you need is the tracking number Amazon provides you with once the order is placed on the platform.
Head to

Your Orders

Choose the order you want to track

Select the

Track Package

option to see the current update and the estimated arrival date.
Tracking your parcels is a great way to stay on top of your shipments, especially if you're expecting an important package. However, keep in mind that some packages are out of the tracking system. For instance, it is impossible to see the route of standard international orders. In other cases, we strongly recommend you to check Amazon's Missing Tracking Information guidelines. 
Bottom Lines
Understanding the secrets behind Amazon's logistics success, you can learn how to build a successful business with the company. Get the most with the proper integration tools and strategies to get in control of your sales and marketing operations.