Are you an eCommerce store owner constantly looking for innovative solutions to increase sales and get extra income? There are many approaches that can help you reach your goals. Among those, one you should consider is the product bundle strategy with WooCommerce. The WordPress plugin makes it easy to create bundles and presents various features and settings to customize your special offers.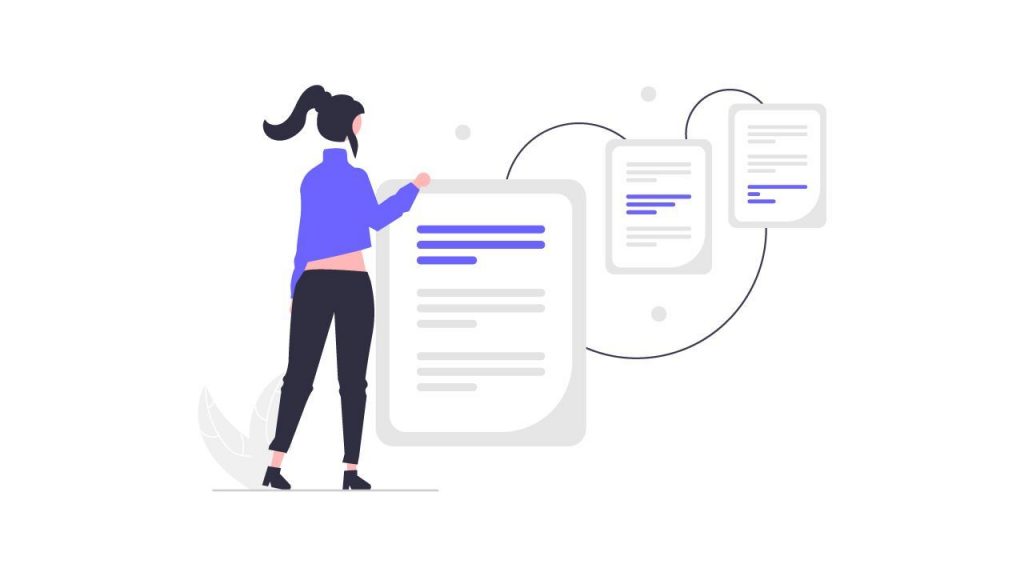 In this article, we'll show you how to easily create product bundles via WooCommerce and give you some tips on how to increase sales with this powerful tool.
What is WooCommerce?
WooCommerce is a plugin that helps create beautiful and functional eCommerce stores via WordPress. The platform's main advantage is its simplicity, which means it doesn't require any coding skills or technical knowledge to install, configure, and use. WooCommerce extensions are beneficial for either small or big companies selling physical, digital, or downloadable products and services. Working with WooCommerce is advantageous for it is also compatible with eSwap inventory management software. Due to the highly innovative integration, the retailers control their sales, order, and stock through different channels. With the help of inventory management software, accounting and cost management operations become simpler.
The plugin costs just $49 annually. WooCommerce is an ideal option for those planning to add extra features like subscription payments, adjustable product bundles, or dynamic offerings based on their customers' purchase history.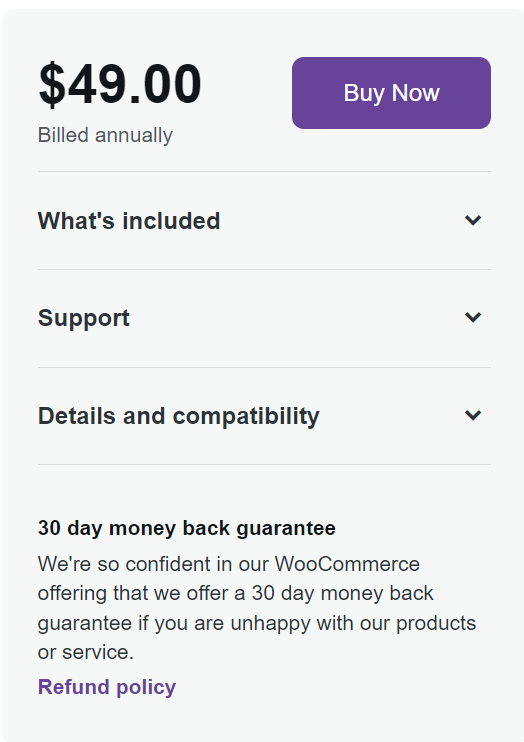 What Is a Bundle Product?
A bundle product means that several related products are sold together at a lower total price than each product would cost separately. As a result, this strategy allows eCommerce store owners to generate more revenue by selling several items at once and making it easier for their customers to purchase multiple products in one go. 
Wondering what you could sell as a bundle? The options vary. Some of the most popular variants are:
Laptop + software 
Xbox One + controller  
Smartphone + its accessories
Shampoo + hair conditioner
Notepad + office utensils
A wine set + snacks
Books
The bundle product strategy effectively increases sales, especially for online retailers that sell luxury or high-end products.  
Before diving into the specifics of how you can create bundles via WooCommerce, let's take a look at some best practices and tips for increasing sales with this powerful strategy. 
When creating a bundle, always ensure that the products complement each other.

Keep the price point of your bundles in mind. Do not undercut your regular prices; however, make sure you don't overprice your special offers.

If possible, create exclusive bundles that cannot be purchased a la carte.

Use images and descriptions to highlight the benefits of purchasing a specific product package.

Promote your bundles on social media and in your email marketing campaigns.
How to Create Product Bundles via WooCommerce?
Creating WooCommerce grouped products is relatively simple and doesn't require any technical expertise. Here is a brief introduction to the main steps:
1: Install the WooCommerce software for your WordPress website. The plugin will be added automatically to your menu, and you'll have access to a variety of settings that allow you to configure your eCommerce store. 
2: Choose an extension that allows you to create bundles.
3: Create a new product and select the "Bundle" option.
4: Add the products you want to include in your bundle.
5: Set the price and save your changes.
For a more detailed guide, check the WooCommerce official website.
The Best WooCommercce Product Bundle Plugins
Various WooCommerce product bundle plugins help to optimize an online store's interface and make it more user-friendly. 
WooCommerce Product Tables
The first plugin is known as product tables. The way your products are displayed plays a considerable role in a consumer's purchasing decision. Product tables are ideal for giving your consumers complete flexibility and freedom of choice. The present feature enables customers to create their own packages. 
One of the best advantages of a product table is the customer-friendly layout that helps the potential customers add additional products to their cart and choose between the different variants and quantities of the items displayed.
WooCommerce Product Bundles
Product bundling allows online retailers to sell a pre-made selection of items for a fixed price. These are the traditional offerings, i.e., the so-called pre-defined packages. It is easier to display various groups of the same product on one page, thus, making it easier for the customer to choose the one they want to purchase. The option is handy for expensive goods, such as electronics, sports equipment, kitchen appliances, etc.
WooCommerce Bulk Variations
With this method, a seller is required to choose one product that will be included in each bundle. The customers can select all the other products they would like to purchase. The possible variations can also be pre-chosen by the seller. Bulk variations are working for small businesses, for instance, candy shops, coffee or tea selling companies, etc.
WPC Product Bundles
One of the most advanced WooCommerce plugins allows online shops to create more complicated combinations, promo auctions, and even offer bulk discounts for specific items. With the WPC plugin, it is possible to assort products with higher demands and place the offers on the most visited pages of the websites. 
Bottom Line
In conclusion to today's discussions, product bundling is an effective way to increase sales, especially for online retailers that sell luxury or high-end products. You can generate extra revenue by combining two or more products into a single package and offering them at a discounted price compared to their regular prices. The strategy presents several benefits for the customers, too. Due to the user-friendly interface, the customers can choose from the options shown. 
Discover new technologies, track user behavior and choose the right strategy for your business. With all the advantages and opportunities presented, it is crucial to remember that experimentation is essential to success. If one strategy is a 100% working option for your competitors, chances are your business won't benefit from it.