Individual entrepreneurs and companies running a WooCommerce store know that inventory management is essential to their success. Tracking the internal and external workflow can be a challenge, so investing in the right tools is highly recommended to make the process easier. As a retailer, you should commit yourself and work hard through all stages, from developing a product to delivering it to your target audience. Thus, let's discuss some of the best WooCommerce inventory management tools and plugins available.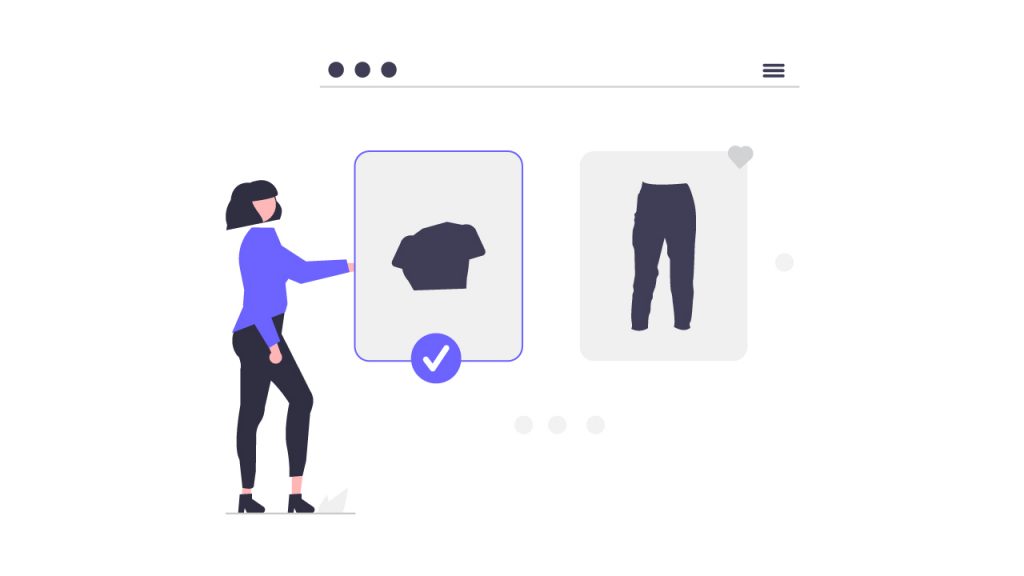 WooCommerce Explained
WooCommerce is a WordPress plugin that helps you turn your website into an online store. It is the most popular eCommerce platform on the internet, powering over 40% of all online stores. WooCommerce is open-source software released under the GPL license. It's a perfect platform for small to medium businesses, for it is simple to set up and use.
To set up a WooCommerce store, businesses need to have a WordPress website. You can add the plugin to an existing WordPress website or start a new WooCommerce store from scratch.
Working with the platform is a pure delight! It is highly versatile and can be customized to suit the specific needs of any business. For example, WooCommerce comes with built-in support for selling physical, digital, and even downloadable products. You can also offer subscriptions, memberships, and services via the store.
In fact, WooCommerce is an excellent platform for entrepreneurs launching their businesses. Opening an eCommerce store via the platform doesn't require a big budget. The plugin is free to download. Users only need to pay for hosting, domain name, and WooCommerce-compatible themes and plugins.
What Is WooCommerce Inventory Management?
Two of the most important aspects of any eCommerce business are inventory management and order fulfillment. WooCommerce inventory management tracks and manages the stock levels of products in a store. Given these points, the initial goal is to ensure that the right products are in stock at all times while orders are fulfilled promptly.
Why is inventory management critical? For instance, with no accurate inventory tracking, a company could end up selling products that are out of stock. This may result in a phenomenon referred to as backordering. In fact, many companies implement backordering as a way to cope with stockouts. However, this strategy is not always the best option. In essence, backordering can lead to customer satisfaction issues and ultimately result in lost sales due to improper management.
Keeping track of a company's inventory levels, product costs, and profits is another reason why inventory management is a substantial asset. WooCommerce inventory management can be a challenge for businesses by tracking internal and external workflow. In a word, internal workflow especially refers to the processes when a product arrives and is stocked in the warehouse. The external workflow involves the time an order arrives through the platform to the moment a consumer receives it.
The Best WooCommerce Inventory Management Tools
Inventory flow optimization can be challenging, to say nothing of the challenges companies face because of third-party circumstances. Nevertheless, it can become an effortless and sales-generating practice with the right tools. As the central purpose of the present article is to define the best inventory management tools, we will furtherly discuss some of the options available on the web.
Below are listed some of the most effective tools to assist you in increasing your control over the internal and external operations. Moreover, the plugins are sure to contribute to raising brand awareness through a smoothly organized workflow. 
Price: $49 billed annually
✓ 30-day money-back guarantee

This is one of the greatest tools for managing inventory in a WooCommerce store. The plugin allows users to manage stock levels for products and variations from one platform. Product Stock Manager opens access to a range of valuable features, including:
WooCommerce low stock alerts

Intuitive drag and drop interface

View and edit product names and SKUs

Manage backorders

Track tax statuses and tax classes
Product Stock Manager is an excellent solution for any business owner who wants more control over their inventory. In fact, the plugin features are designed to make WooCommerce inventory management maximum efficient.
Price: $14 / Lifetime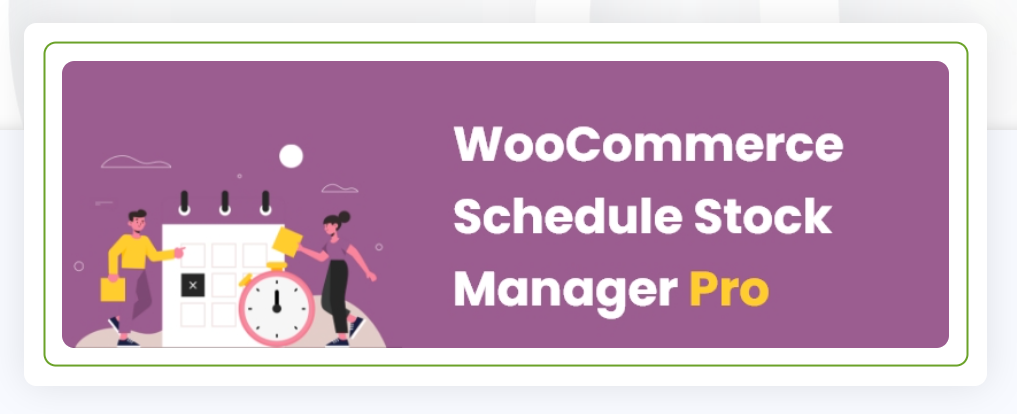 WooCommerce Schedule Stock Manager is a must-have for any business that sells products on a schedule. The WooCommerce Schedule Stock Manager allows you to:
Schedule when products will be in and out of stock

Set up WooCommerce low stock alerts

View a calendar of all scheduled events
Price: $15 (for Regular License)
$95 (for Extended License)

The plugin allows the sellers to synchronize their WooCommerce stocks with third-party external files. In addition, it is also possible to sync one WooCommerce store's inventory with another one's. The key features include:
Two-way synchronization

Easy and variable products management

Scheduled synchronization

Ability to map products from one WooCommerce to another

Schedule imports
Price: $79 billed monthly

eSwap is an all-in-one solution for online retailers running a WooCommerce store. 
To begin with, eSwap allows businesses to manage and automate their inventory from a single user-friendly interface. Thanks to eSwap – WooCommerce integration, the users can effortlessly manage their stock levels, customer contacts, as well as add or edit product images, descriptions, etc. eSwap gives the ability to:
Automatically update product prices

Sync inventory over several eCommerce platforms

Keep inventory 100% accurate across all WooCommerce stores

Manage sales orders

Track workflow through multiple warehouses
Key Points to Consider 
Having an effective inventory management system in place is the key to running a successful online store. To reach the expected results in orders and sales, retailers need to use several tools, plugins, and software. Concerning this, eSwap – WooCommerce integration may be among the best solutions. Not only does it provide a comprehensive solution for managing your inventory, but it also integrates with WooCommerce seamlessly so that you can keep track of everything in one place. Also, don't hesitate to check the listed plugins and their alternatives to control your business better.