As an Etsy seller, it's important to keep track of your sales and inventory. Besides helping you stay organized and on top of your business, it also allows you to make better decisions about what products to keep in stock. Running a business is hard work. Thus, to make things work, it is equally important to spare time for learning how to keep track of Etsy sales. This blog post will particularly discuss the importance of investing in inventory management software for Etsy sellers.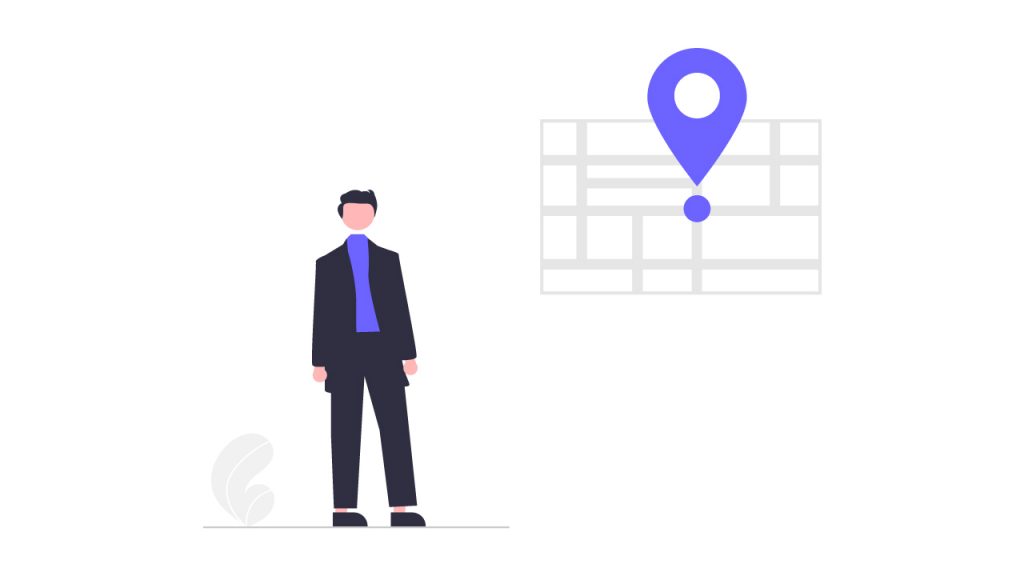 What Is Etsy Meant For?
We have already discussed the notion and mission of Etsy. Nevertheless, let's quickly pass through the main points.
Etsy is an e-commerce website specialized in selling handmade or vintage items and craft supplies. It was founded in 2005 and has become a popular platform for small businesses and individual sellers. Etsy allows sellers to set up their independent shops and sell their products to a global audience.
There are over two million active sellers worldwide on the marketplace. As a result, the platform is designed maximally conveniently to assist retailers and consumers through their online shopping experiences. Various beneficial features are included in both Etsy free and Etsy Plus subscription packages. Below is a brief outline of the most outstanding aspects:
Firstly, Etsy provides a marketplace for creative entrepreneurs to sell their handmade, vintage, or craft supplies products. It is much easier for new retailers to establish themselves as trustworthy and top sellers from this perspective. Of course, other eCommerce platforms are comfortable for selling your handcrafted stuff. However, there is a crazy competition there. Discover the top 5 winning categories and strategies to achieve your selling goals.
Secondly, it offers an easy-to-use platform with various built-in marketing tools. For instance, learning the secrets of Etsy SEO sellers can immensely increase the brand identity and drive leads to their listings.
Thirdly, Etsy takes a comparatively lower commission fee from each sale (3% – 5%) than other competitor marketplaces. Check our weekly updating blog to learn more about the expenses of becoming an Etsy seller in 2022.
How to Keep Track of Etsy Sales: The Know-Hows
What does it mean to keep track of sales? In simple terms, tracking your sales means having a system to keep track of your business's financial incomes and outcomes. This is important for some reasons:
Understand Your Finances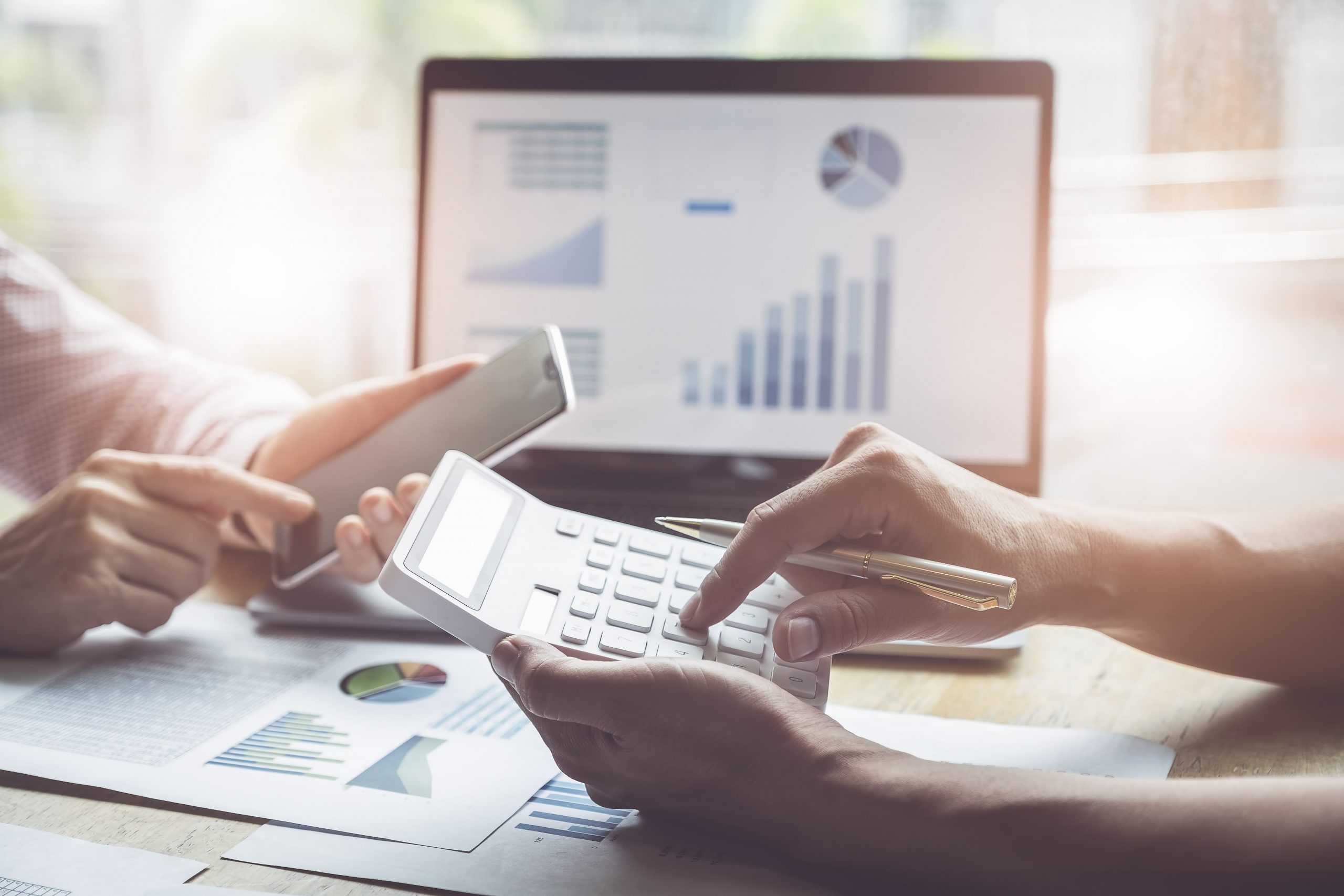 In fact, many beginners do not realize the importance of controlling all money flow in eCommerce. Understanding the way finances function can be crucial for a young business. For example, you might think that your product is selling like hotcakes. However, if you do not keep track of your finances, you will not be able to realize that the actual profit is much lower than expected. Repeated losses can result in significant financial issues and even bankruptcy. 
Thus, by having a sales tracking system in place, you will always understand your gains and losses accurately.
Knowing how much money comes in and goes out of your business is crucial to understanding the financial health of your business. In fact, such information can help you make professional decisions about where to allocate your resources and how to price your products on Etsy and other eCommerce platforms.
Track the Inventory
For instance, if you sell physical goods, tracking sales can help you keep track of inventory levels and always have enough products in stock. Otherwise, retailers may find themselves stuck in backorders. In this case, if the company has years of experience, it will be easier to keep track of sales. At the same time, if the company is a new player, it might be challenging since they also need to focus on other aspects of their start-ups. Thus, businesses that invest time and money into inventory management software will always play on the safe side.
Fortunately, there are a number of inventory management software solutions available that can make this process easier and more convenient. With this intention, we will furtherly discuss one of the best options currently on the market.
Control the Sales
Knowing how to keep track of Etsy sales can help the sellers identify the products sold well or stocked on the warehouse shelves for months. This information can help resolve several issues:
You can make decisions about what products need to be kept in stock.

Controlling sales will help you think of new products that will become successful among your target customers.

This is a working technique for competitively pricing your products. 
Summing up the previous observations, when an eCommerce company decides to learn how to keep track of Etsy sales, it needs to consider several factors. Firstly, it needs to have a plan or at least some understanding of what data is required in order to make strategic decisions. Secondly, the company should keep in mind that Etsy is not the only marketplace out there and that other options might be a better fit depending on the products sold. Finally, once all these pieces are in place, it's crucial to select the right inventory management software solution to keep track of sales and help run the business more smoothly.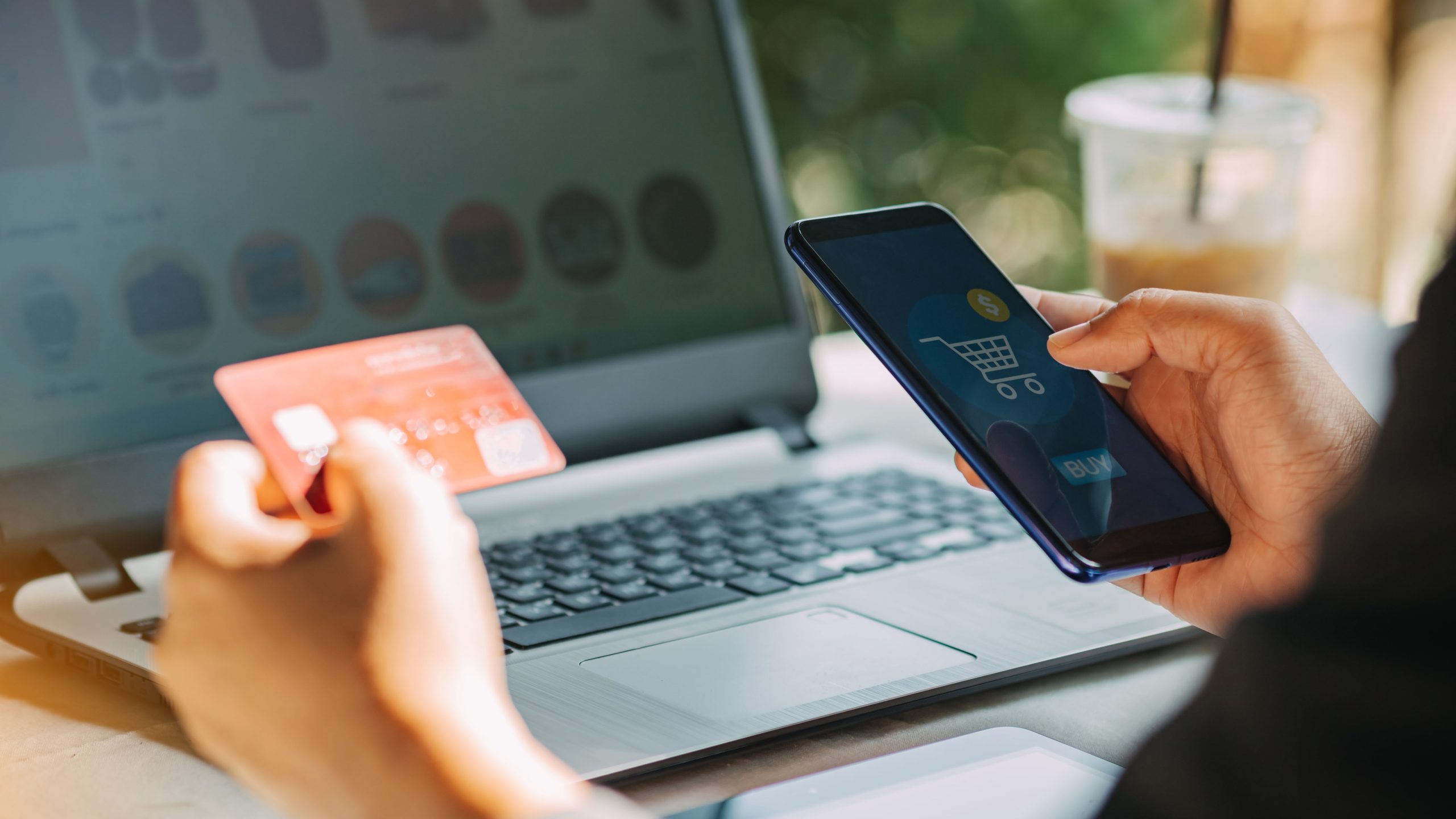 Pro Tip to Control Etsy Inventory and Sales
There are several different ways to keep track of sales through various marketplaces. Nonetheless, one of the most effective methods is investing in inventory management software. eSwap is an excellent example of software that can assist in efficiently tracking your Etsy sales. It allows you to control your inventory flow. Moreover, an effective tracking system also provides real-time updates on your sales data. 
eSwap – Etsy Integration allows the users to experience the complete package of the most demanded features. Due to the user-friendly interface, the companies and individual entrepreneurs using eSwap can get the most with Etsy stock, orders, and customer management. 
In conclusion, if you wonder whether this could be a suitable option for your business, eSwap has a free 14-day trial! Get acquainted with all the features offered by the integration and choose the best Etsy sales tracking solution for your inventory.