Being a seller on Amazon has its specifics. There are many policies and terms you have to agree with, and the failure to meet the expectations of the marketplace may cause you issues like having your Amazon account suspended. If you have ever faced this issue or are a seller at Amazon and want to be aware of the essence of the problem and the possible solution options, keep on reading!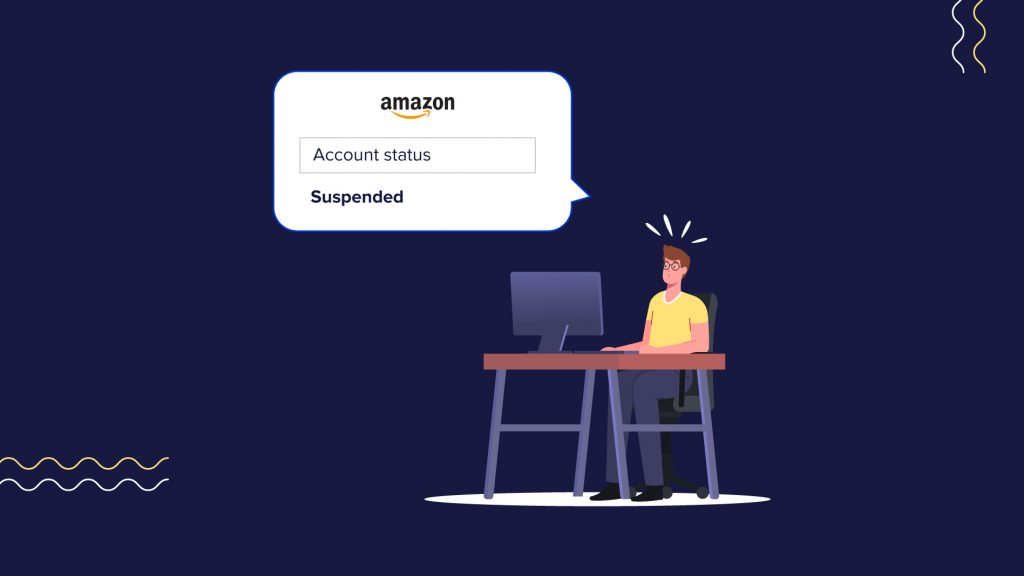 What are the 5 reasons why you may have your Amazon account suspended?
Policy violations
Like every other e-commerce platform, Amazon has its policies. You should agree with them before becoming a family member. Since Amazon is particularly popular and has a big community of loyal customers, its policies are stricter. Hence, the violation of any of those policies may become a reason for your amazon account to be suspended. Delivering the product on time, being responsive to the customer messages and inquiries, etc., are some of the most important policies to obey appropriately. 
Check Amazon's Selling Policies and Seller Code of Conduct for better insight. 
Prohibited products 
Another reason you may have your Amazon account suspended is that you may have included prohibited products in your Amazon listings. Since Amazon does not allow the sale of these products, it may suspend your account to ensure you are not promoting it to the marketplace. Check our detailed guide on the Amazon restricted product categories to avoid including them in your listings.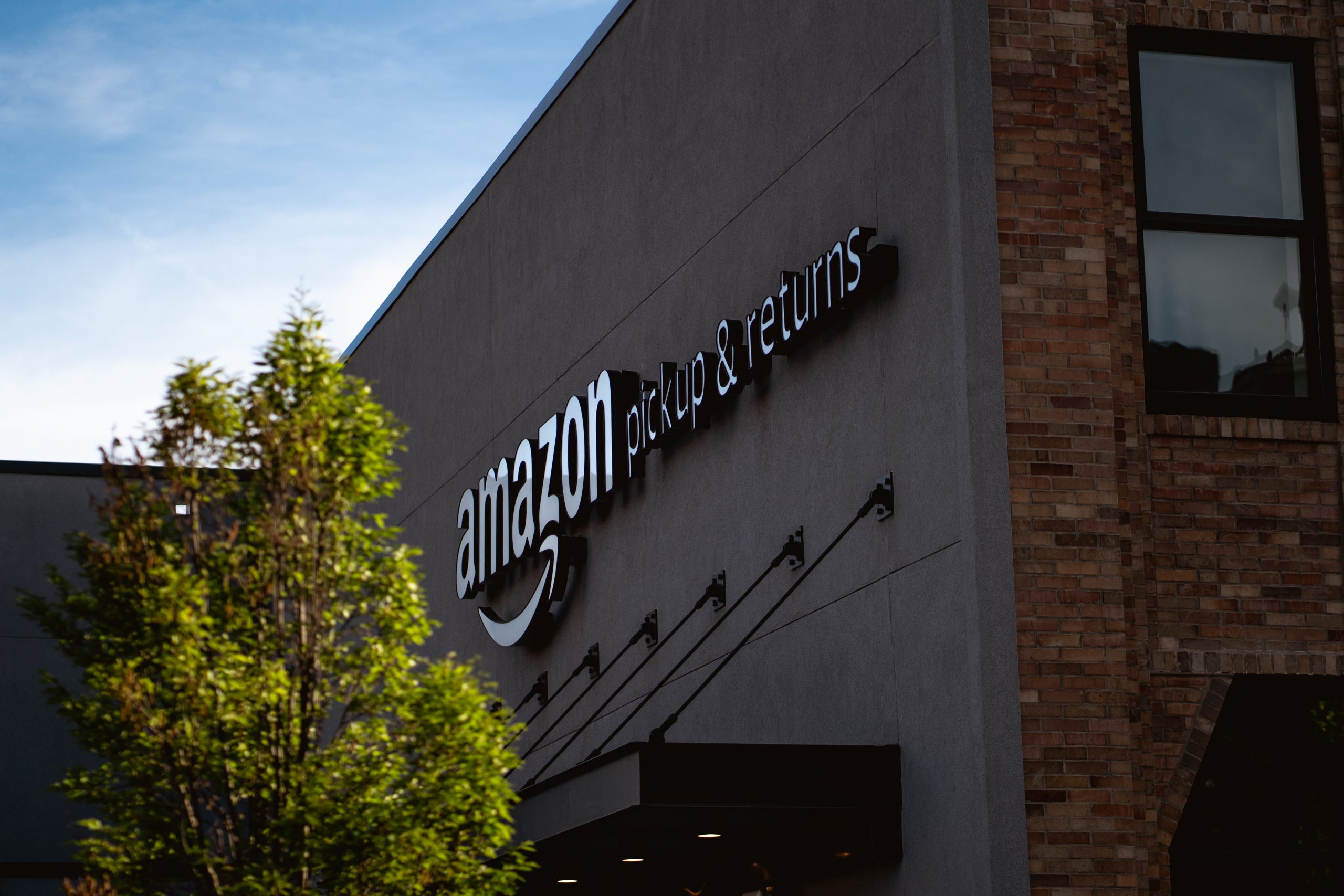 Inauthentic products 
As a qualified e-commerce platform, Amazon pays considerable attention to the copyrights of the products presented by its sellers. If you are offering someone else's product or using the product characteristics, descriptions, pictures, or videos to generate revenue through Amazon, your account is likely to be suspended. This is done to make sure customers are receiving original products as the marketplace is trusted by the customers, and the copyright violation would cause misbelief amongst the customer community. 
Poor seller performance 
Amazon consistently assesses your performance as a seller. You will have to meet strict requirements to maintain your seller status. For example, your customers should not complain to Amazon about the product you deliver. Hence, you should make sure you are precisely describing your product when presenting it to the audience and are carrying out proper delivery and customer services throughout customer purchase. 
Failure to meet the rates set by Amazon
As an established e-commerce company, Amazon has set specific rates for the sellers to operate in given standards when membering the company. Failing to meet the rates mentioned below may cause an account suspension by Amazon:
Seller cancellation rate։ less than 2.5%
Late shipment rate։ less than 4%
Valid Tracking Rate (VTR)։ 95% or above 
Order defect rate։ less than 1%
How to avoid having your Amazon account suspended?
Obviously, it is easier to prevent the issue than to look for solutions when it arises. To avoid seeing your amazon account suspended, there are a couple of actions you should constantly be taking. 
Building strong customer relationships
Since customer complaints make Amazon review your account and mistrust you, it is always a good idea to strengthen your relationship with your customer community. Make sure you are available and responsive to any questions they may have about your product. Follow up by asking for reviews or short feedback about your product and making your customers feel their opinion matters. Be open to accepting and addressing any mistake or failure committed on your end. This way, customers would not try to contact Amazon and stay in direct touch with you. 
Check your listings consistently 
As mentioned above, Amazon might have banned the use of certain products that you might have placed in your listings. Use eSwap to check and edit your listings consistently to avoid further issues like account suspension. 
Pro tip to filter your product listings from restricted products
The best way to monitor all your listings in your marketplace accounts is to use eSwap's multiple listing functionality. The tool allows you to see everything you sell on Amazon and other platforms in a single dashboard. On top of that, you can edit, add or remove any item from your selling catalogs. 
To check whether your Amazon catalog contains a prohibited product, implement the below quick steps:
Sign up for eSwap. Use the tool temporarily free

with this link

.

Sync your Amazon account to eSwap. Do it quickly with

this detailed instruction

.

Head to your Amazon listings, and remove all the products that might put your Amazon account into suspension.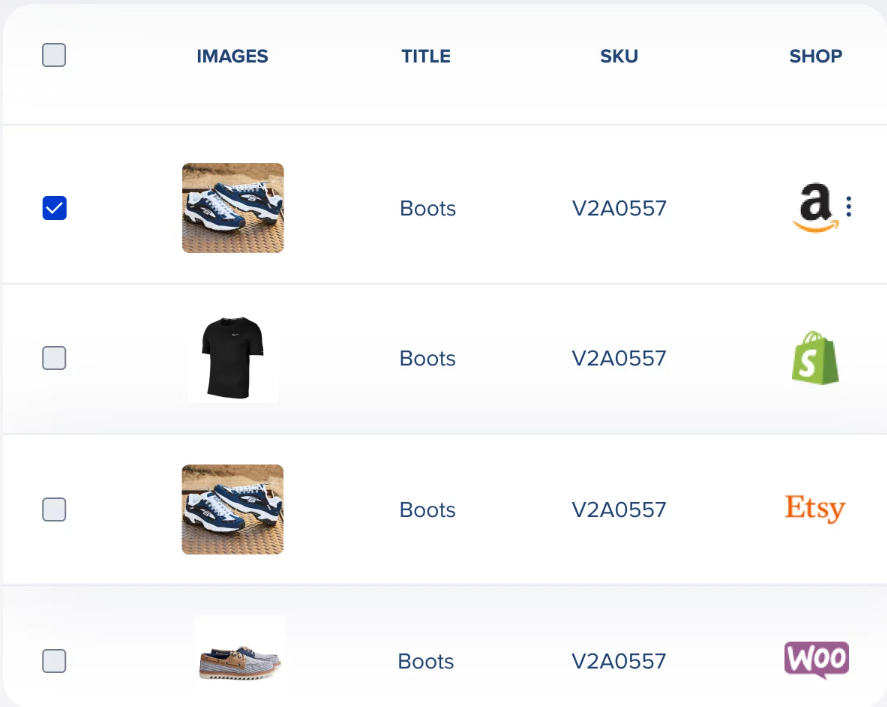 Communicate your value proposition honestly 
Suppose you are offering a product that does not meet the description you have included on your Amazon account. In that case, the customers would likely either return it or write a negative review or a complaint about the product. Consequently, this would lead to Amazon's mistrust of you as a seller, and they would start reviewing your account. If complaints like these occur frequently, Amazon will suspend your account, and it might be very challenging to reactivate it. 
How to reactivate an Amazon account after it has been suspended?
If you are in the stage where Amazon has already suspended your account, you can appeal the suspension and have your account reactivated. The difference between suspension and denial is that you still have the chance to get your selling power back by submitting an appeal to Amazon in case of suspension. However, your appeal must be reasonable and convincing for Amazon to consider returning your account. Check Amazon's instructions on appealing for your deactivated account for better insight. 
As we have already discussed above, the suspension of your account is very likely caused by one of the above-listed reasons. When writing your appeal, make sure you demonstrate a clear understanding of the issue pointed out by Amazon. 
Build a well-structured plan explaining the approaches in which you are planning to address the issue. For example, if the reason for the suspension was the large number of negative customer reviews, make sure you develop a strong customer relationship strategy and introduce it in your appeal. Do not write a lengthy appeal; instead, try to build a brief yet, reasonable and convincing statement. 
Final thoughts 
Summing up, the main reasons you may have your Amazon account suspended include violations of policies, the introduction of prohibited or inauthentic products, poor seller performance, or failure to meet the rates set by Amazon. 
If you want to avoid account suspension, you should consistently work on improving your performance as a seller, building strong customer relationships, and being an authentic producer. When facing the issue of an account suspension, make sure you are preparing a persuasive, sound, and trustworthy appeal and presenting it appropriately to Amazon to be able to recover your account․