The rapid development of the e-commerce industry promises high growth for online businesses. Digitally native vertical brands comprise the inherent part of this growth. Jumping from 27% in 2020, the direct-to-consumer e-commerce sales by digitally native brands are currently 38%  and are predicted to grow to 44% in 2023. As the online industry takes over the retail stores in numerous areas, it is the right time to understand the essence and the function of digitally native vertical brands. In the modern eCommerce ecosystem, it's essential to evaluate their potential in the market.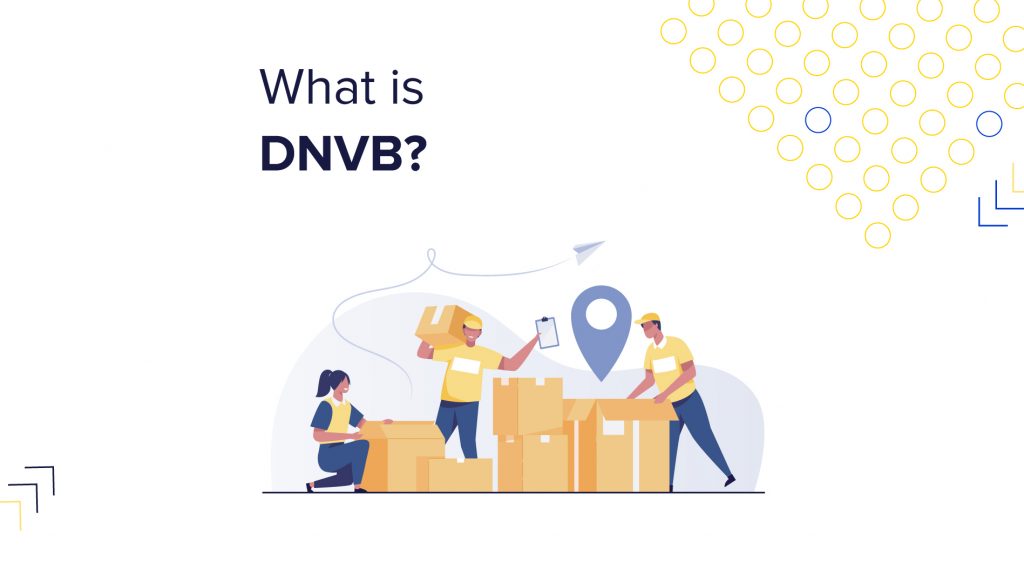 What Is A Digitally Native Vertical Brand?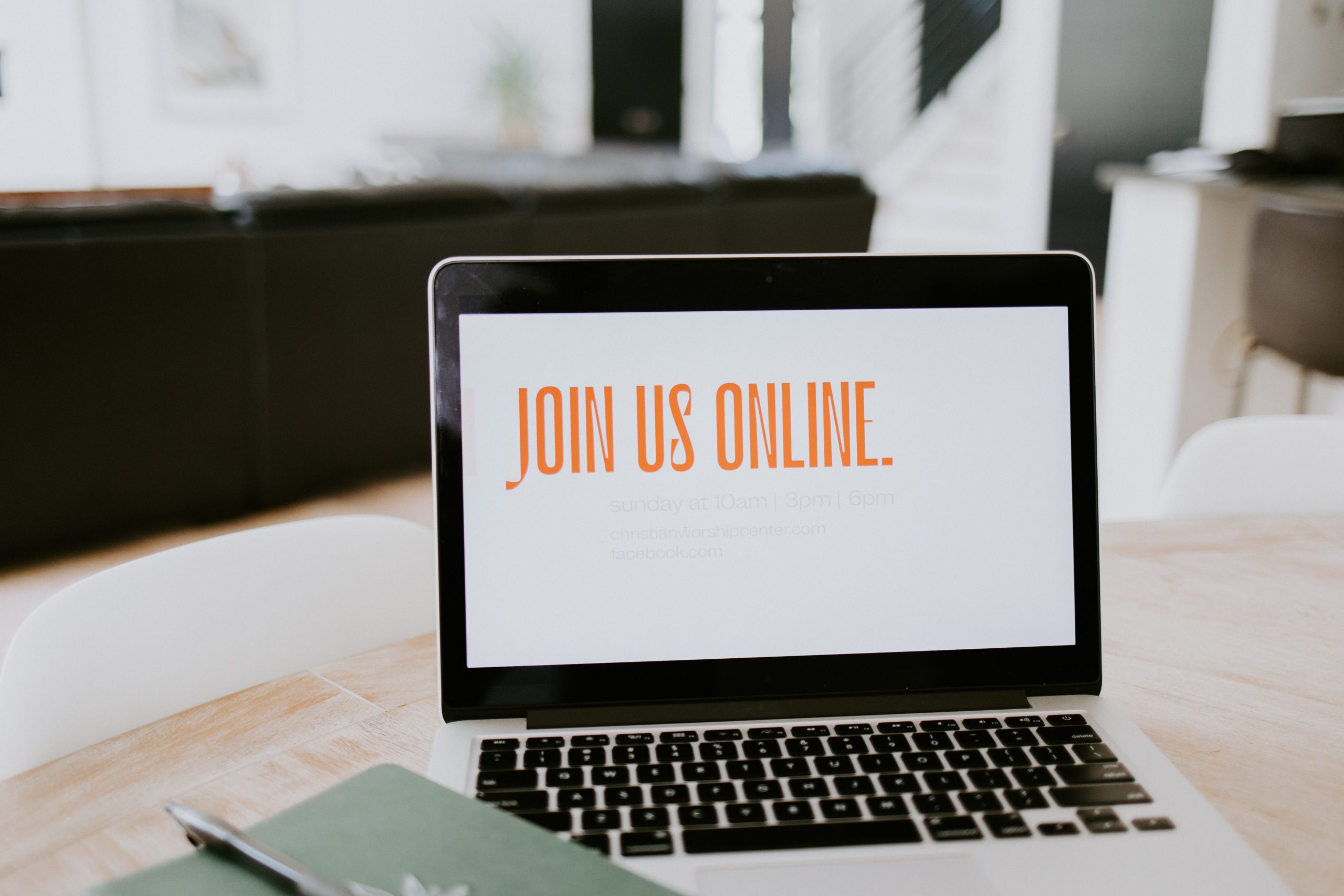 A digitally native vertical brand is the type of business that originates online. Through building an online presence, these brands offer their products and services to their consumers through a direct-to-consumer strategy. They use a social media scheduler to build a consistent experience for their audience. Also, they shape their audience through social media, pay-per-click advertising, email marketing, etc., and directly address their customers' inquiries and concerns. In other words, they directly address their customers by taking complete control over their products and services. There is no intervention of any intermediaries such as retailers or distributors.
What Are the Benefits of Creating A Digitally Native Vertical Brand Over A Retail Store?
DNVBs Cost Less
When setting a DNVB, you have full control over the supply chain as a retailer. The absence of intermediaries in this process means you save the money that would otherwise be allocated to the retailers, distributors, and other members contributing to your product distribution. Moreover, changes in costs and prices for any supply chain member would not affect your total cost. This is because you would be distributing your product to the customers yourself. Thus, you have no financial dependence on intermediaries when running your business. 
It Is Easier To Promote A DNVB Online 
Although traditional advertising is still a big player in certain industries, it is doubtless that online advertising is growing more popular every second. In addition to this, it is easier to trace your target market on different online platforms and stay engaged with your audience on those platforms by maintaining two-way communication. 
It is more convenient for your customers to ask questions to you through Facebook or Instagram than to visit your store and follow up with inquiries. Furthermore, having an engaging social media presence through meaningful content tells your customers about the promise your brand is making. Sometimes, this can play a bigger role than having a store full of different products. 
DNVBs Do Not Require Large Laborforce 
One of the biggest challenges when starting a business is to gather a reliable and trustworthy team. For a DNVB, you can create your business with two people or even alone. Since social media allows for multitasking and there are no intermediaries in your business, you can manage all your orders via social networks. 
Not to forget, you want to keep track of your finances and manage your inventory consistently. 
Learn how to manage your inventory and organize your data effectively with eSwap. 
How to Promote Your DNVB in the Marketplace Successfully?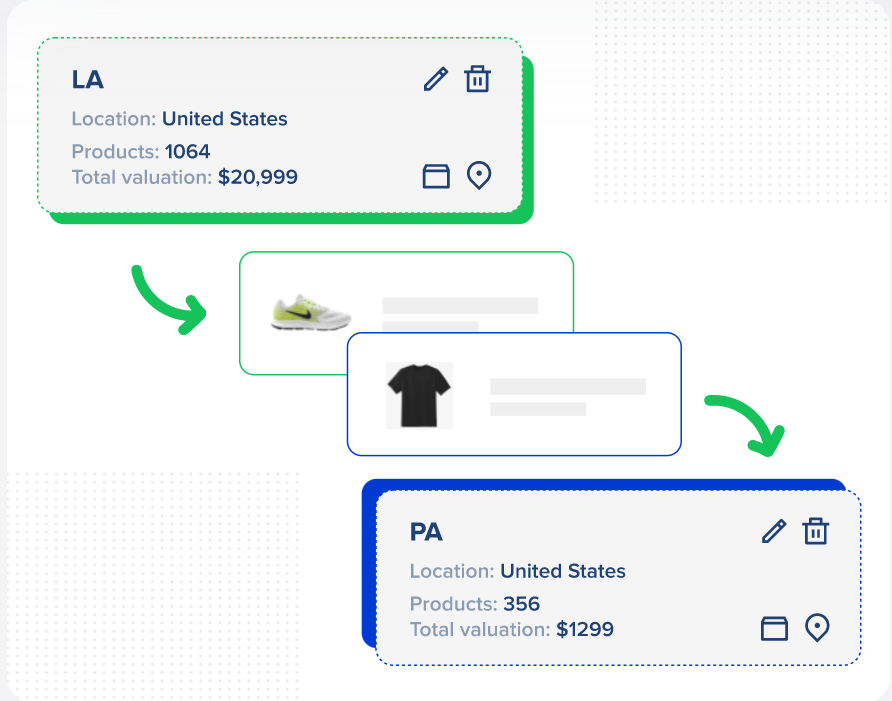 We talked about how you can use social media as a tool to start your business. However, once you grow more extensive, you need to start co-operating with more prominent players in the marketplace such as Amazon, eBay, Wish, etc. For successful cooperation, you would need to track your orders consistently. Additionally, you should be careful with the timely shipping and deliveries of all your orders. Last but not least, you should manage the revenue received from every order by following the policies and the requirements of the platform you are operating in. 
The larger you grow, the greater the number of orders you will deal with. Hence, you would need a big team to assist you in managing the chain of events listed above. You can use eSwap and be more productive instead of hiring dozens of people. 
Through its multifunctional integrations with the giants in the e-commerce marketplace, such as Amazon, eBay, Shopify, Wish, and more, eSwap will help you in the entire process of managing your online selling activity. 
To start using eSwap's integrations with any of the companies listed above or other platforms in the marketplace, follow these steps:
Sign up for a free 14-day trial

here

to create an eSwap account 

Click on the

Integrations

section of the menu to view and select the platform you want to integrate with (use the window on the left to narrow down your platform choice or keep scrolling down)

Choose the platform with which you want to start your integration.
4 Successful Digitally Native Vertical Brands
Warby Parker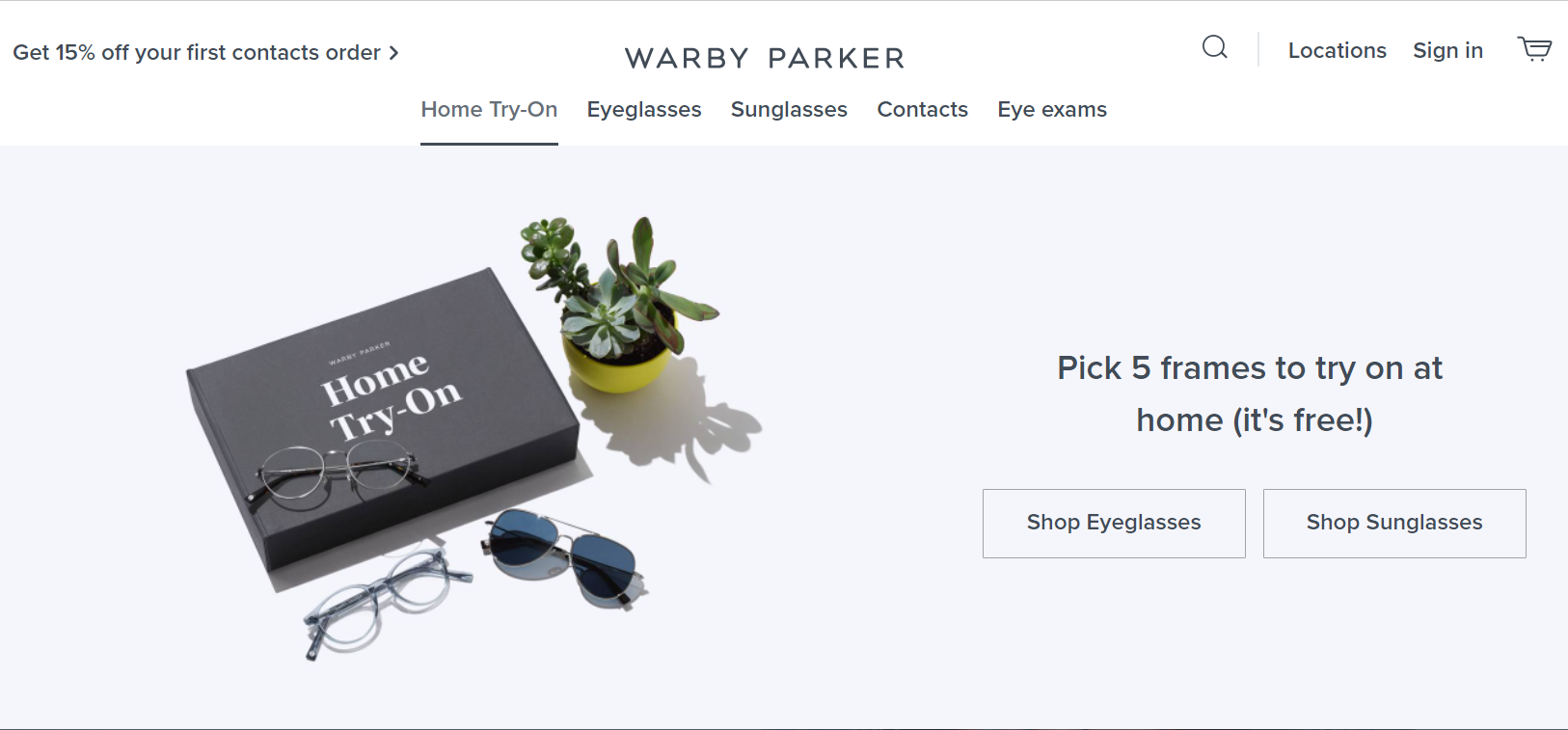 America's top producer of sunglasses, prescription glasses, and contact lenses, Warby Parker, was founded in 2010 as an online store. The four friends who came up with the idea of Warby Parker decided that to earn a reputation and loyalty amongst the customers, they could offer free trials of their products to everyone who would place an order.  Proven to be successful, "Try five glasses at home for free" is still an active strategy run by the brand. Inspired by the quick integration and trust of the customers, the digitally native brand expanded to retail locations. Currently, it dominates the industry. 
Harry's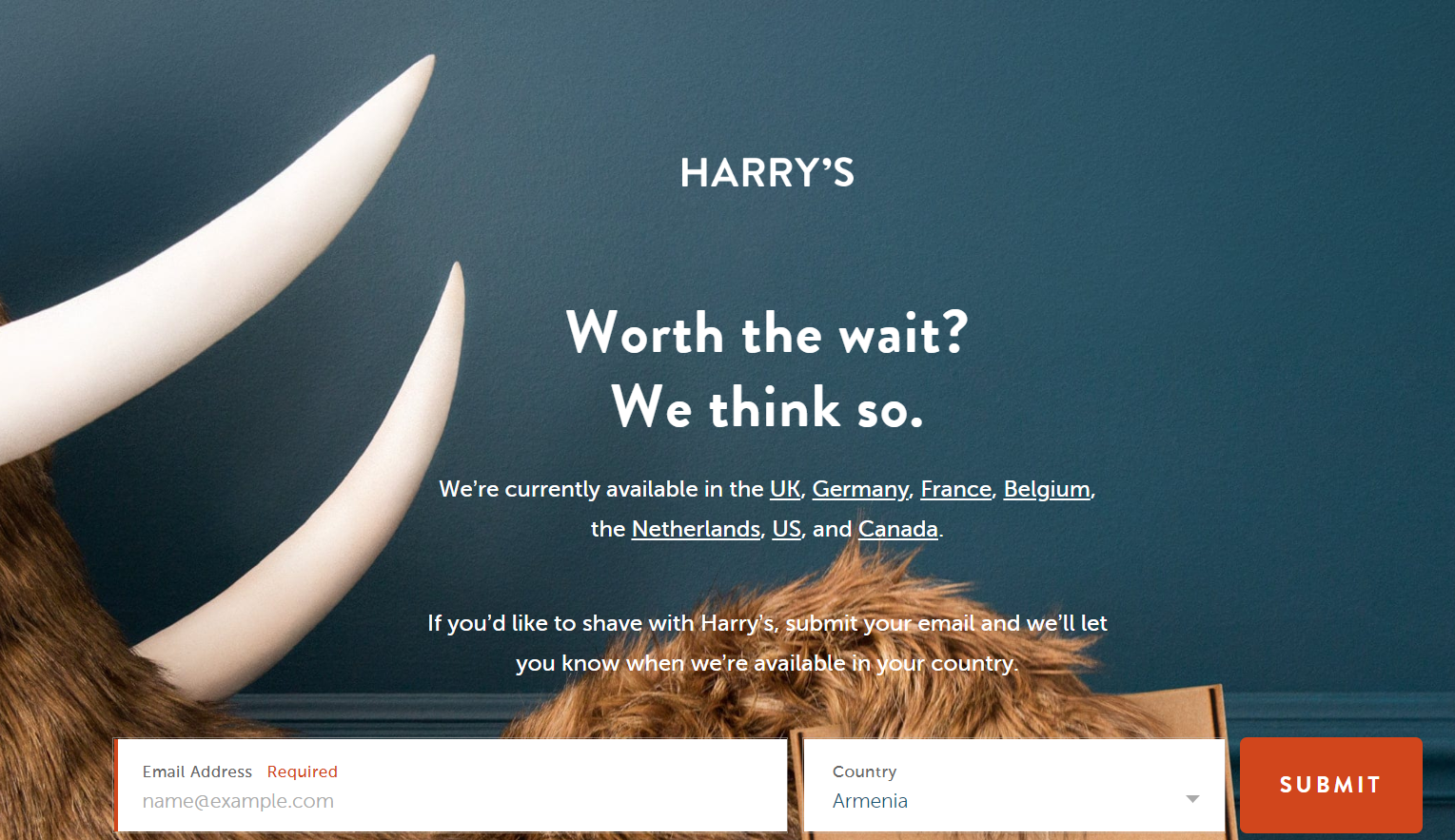 Brought to life online in 2012, Harry's is a well-known producer of men's skincare products. It managed to gain popularity through its subscription service, which is still one of the most robust characteristics of the brand. A customer can frequently receive skincare products like razors and shaving cream by mail by becoming a subscriber. Following the business's success, Harry's expanded to retail locations in the United States, founded initially, the UK, and Canada. Harry's products can also be found in large shopping stores like Target. 
Casper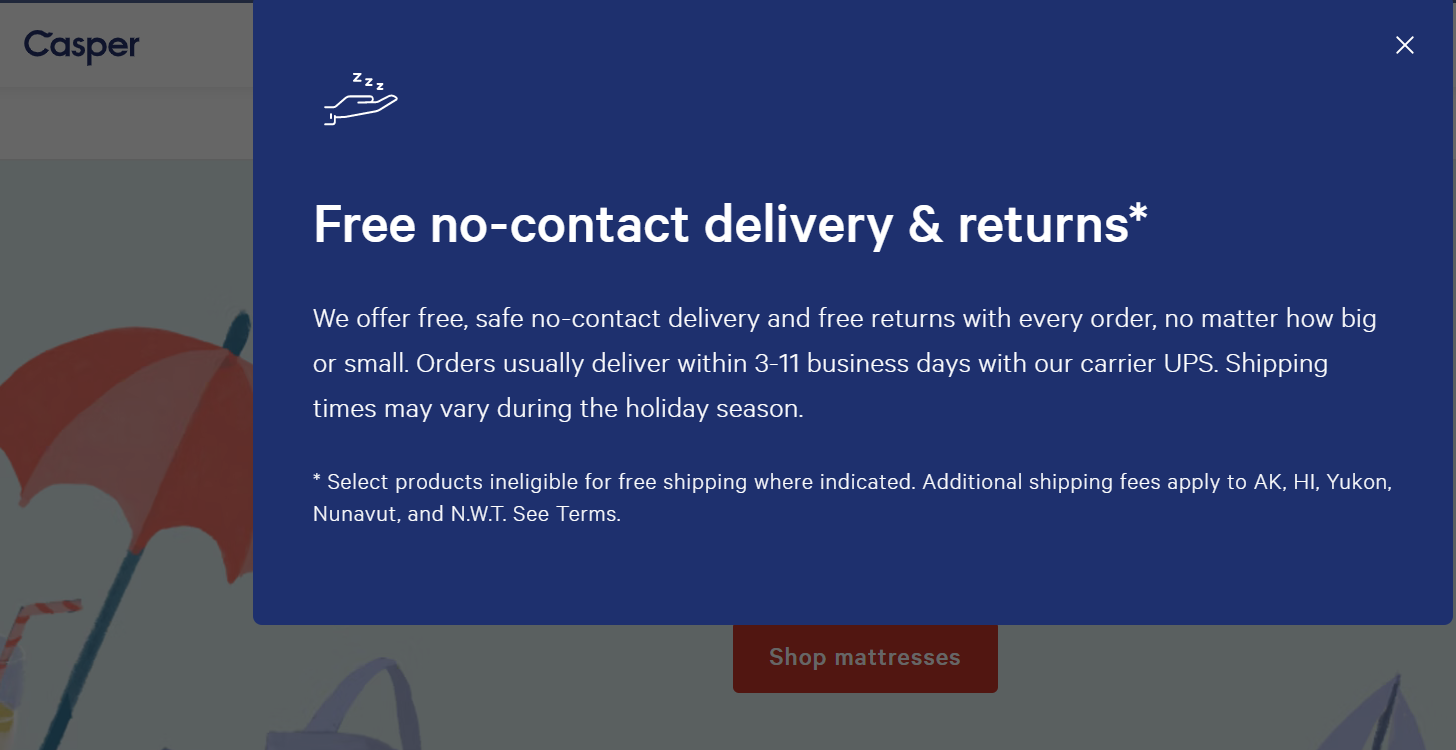 Casper Sleep is a producer of sleeping products. It may sound awkward for a sleeping product supplier to start its journey online. Anyways, Casper was founded as a digitally native vertical brand in 2014 and was extended to retail locations afterward. Before this expansion, Casper organized the famous "nap tour" by placing its sleeping mattresses in crowded corners of major cities in the US and Canada. By doing this, they allow people to try their mattresses. 
Away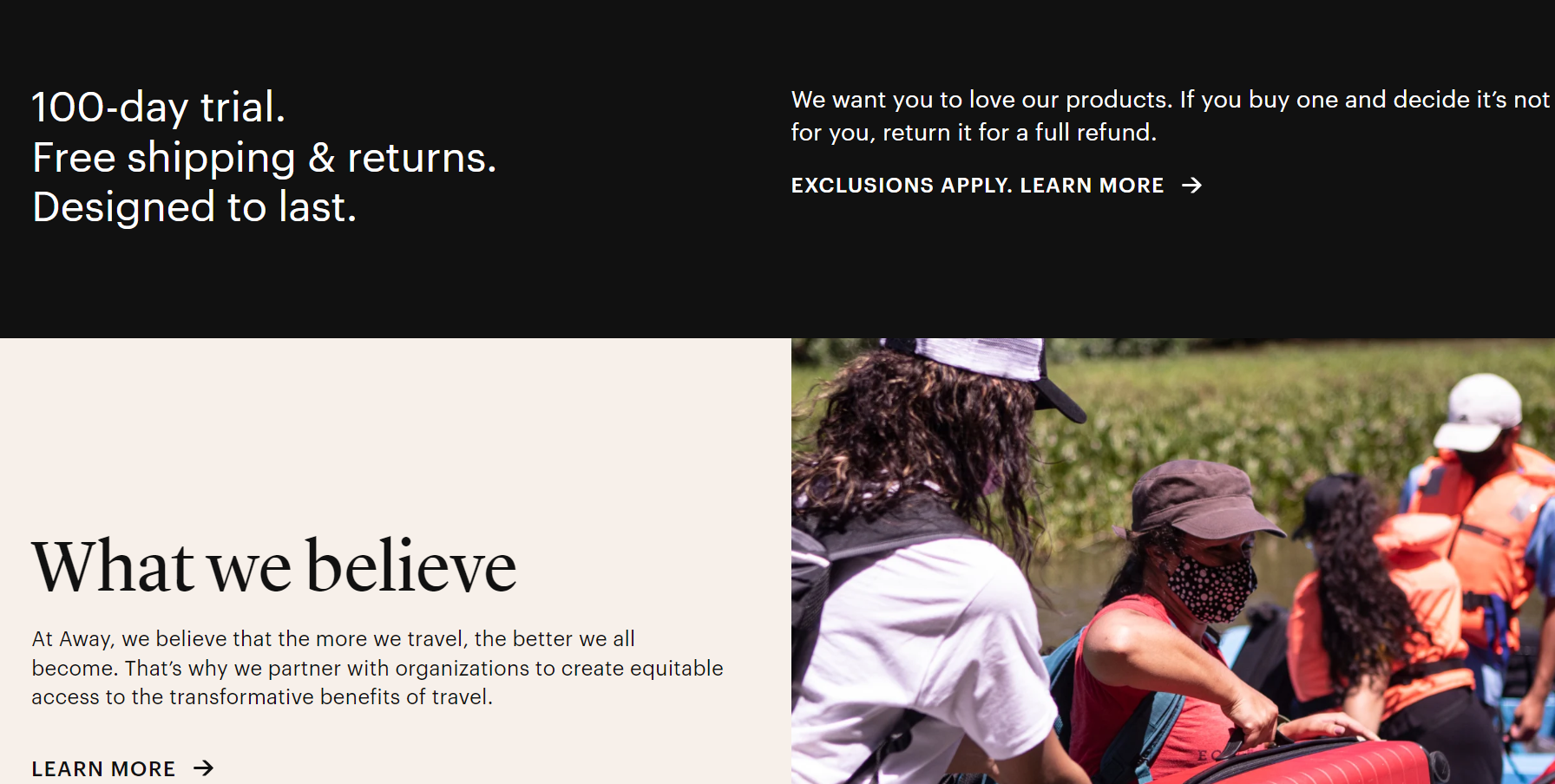 Motivated and experienced by witnessing and contributing to the success of Warby Parker, two of its executives met and decided to found Away. Created in 2013, Away produces luggage and travel accessories. The brand started offering products with extra features such as built-in batteries for luggage, flexible sizes of suitcases, etc. As a result, the brand managed to earn a high amount of funding for future expansion and grow as a big retailer. 
Last Words
To conclude, digitally native vertical brands are the ones that started their journey as a business online. Since digital platforms' demand and consumption keep increasing consistently, DNVBs have become more popular and successful. Hence, if you are about to start a business, you should consider entering the e-commerce market by integrating with the leading players in the marketplace rather than creating a retail store.