As the world keeps moving toward the digital, the key elements of e-commerce started flourishing at an incredibly fast pace. Alongside the numerous contributors to the development of e-commerce, the pandemic became a game-changer in the already growing industry. With people being encouraged to stay home, study, work, and trade from home, e-commerce became the leading player in the game.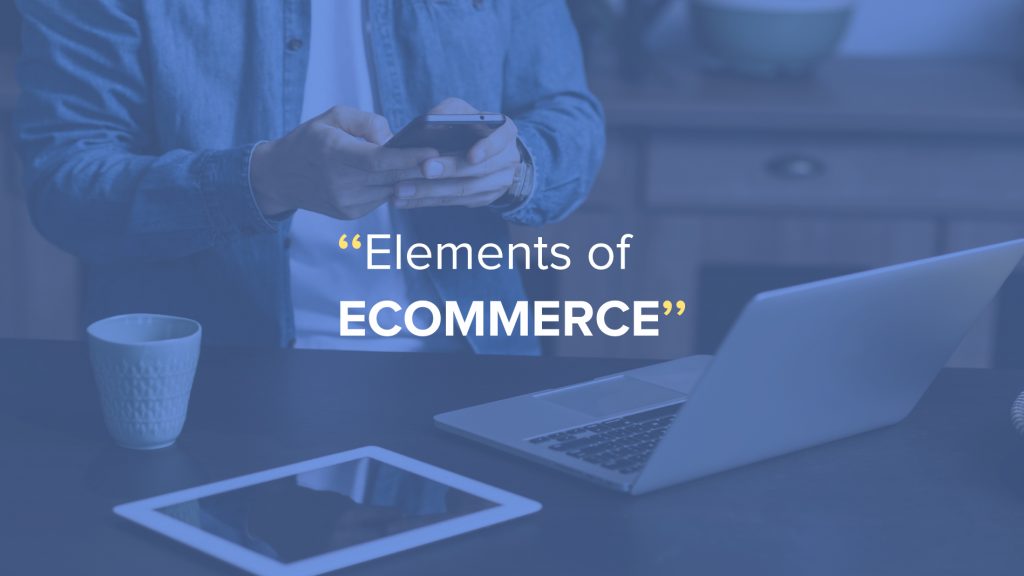 Previously popular online stores and delivery services started shining and became a shoulder to rely on for people stuck in their houses. At the same time, retail stores and services available solely offline before tried to integrate into the new online environment as smoothly and quickly as possible. As a result, the e-commerce industry entered a whole new level.
What are the key elements of e-commerce?
Attractive and reliable website design 
The first and the most crucial step to starting a successful e-commerce journey is the impression you leave on your potential customers when they visit your e-commerce platform. Your website should be neatly designed, well-organized and authentic. The visuals should be eye-catching, and the categories of products and services should be self-explanatory and easy to navigate.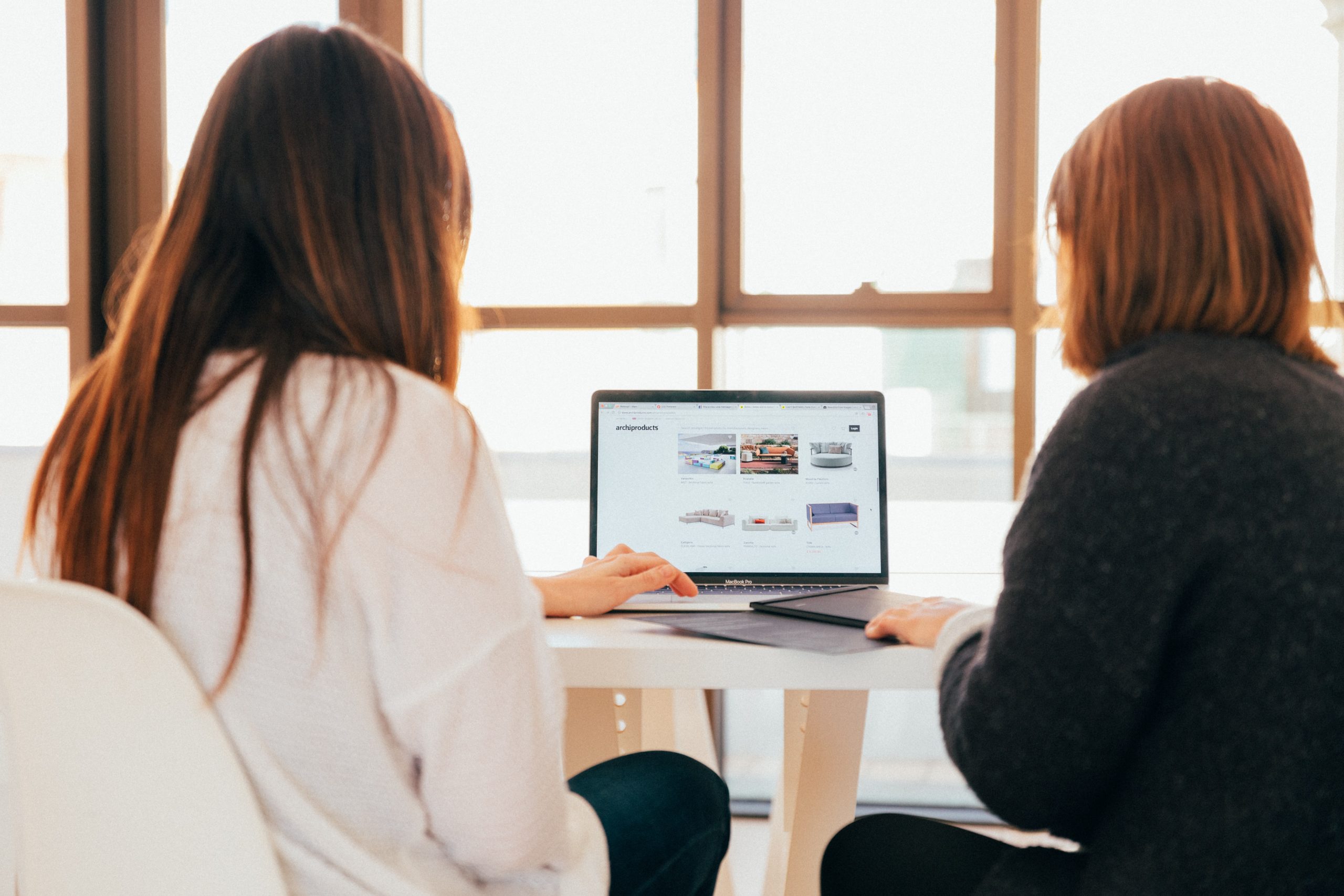 The landing pages should be as light as possible. Also, the loading process should not take too long and the visitors should manage to orient themselves. Furthermore, colors and effects should reflect the website's mission and purpose and should correspond to the product or the service presented by the supplier. 
For example, if you are selling kids' clothing, you should probably try to use more bright colors to create the appropriate mood for the customers to feel more encouraged to proceed with the purchase. 
Clear and informative product descriptions 
Whatever you are selling or promoting, your visitor wants to know the details before purchasing. Therefore, consider proper product descriptions as one of the key elements of e-commerce. Suppose you are selling car accessories, for example. In that case, you may want to include the materials you have used during the production process, some facts about the durability of the accessory, etc. 
Similarly, if you are offering a product or a service that does not have that everyday use, you may want to include a quick video tutorial for your visitors to see how to use the product. For clothing, you may want to have the piece of clothing or shoe pictured from multiple angles for the audience to have a more precise idea of how the item would look on them. 
In a nutshell, you should inform your customers as deeply as you can about your product and service for them to trust you as a producer. 
Customer service 
Notwithstanding how detailed you are in your product descriptions, there will always be customers who may seek more information about the product or may have some quick questions before committing to the product. Be there to satisfy these needs immediately! 
Have a little chat bar somewhere on the homepage of your website and provide your customers with 24/7 assistance. Be gentle and friendly when answering their questions, and try to be as fast and helpful as possible. Customers appreciate that to an incredibly high extent. 
Besides the basic support, try to provide a personalized experience to your customers. It is very common for new customers to visit your website a couple of times a day at different intervals before making their first purchase. Use these visits to learn the interests and preferences of your potential customers, and pop up the products that you believe your visitors would be most willing to purchase when they enter your website for the next time. Put effort into getting to know your visitors. They will love it, and this will become the first and the most crucial step of your relationship with customers. 
Value proposition 
Undoubtedly, your attitude towards your customers is critical! However, the value you deliver to them is as important as how you communicate with them. Make sure you are offering the best value to your customers. One of the biggest differences between e-commerce and traditional trading is that customers have more time and space to choose and compare alternatives online. Hence, you should work hard to make sure you are worthy enough to be the final choice of your customers. Try to meet the expectations you create when presenting your brand, product, or service. 
Digital marketing
Product promotion is the key through which you will be able to unlock the hearts of your customers. The higher you rank on different search engines and the better you perform on social media, the higher your chances of extending your audience. Nowadays, individual approaches have proven to function effectively, too. Engage in email marketing, send out weekly newsletters, or create a YouTube channel to communicate with your customers on all the digital platforms available. Most importantly, identify the platforms that your target audience uses more frequently to focus your efforts in the right place. 
Secure purchase experience 
There are millions of scam websites today trying to generate revenue by taking away the credit card information of potential customers. Knowing this, buyers are more conscious about their online transactions nowadays. As an established producer, you should make sure the paying process taking place on your website is safe, secure, and protected. Safety of purchases should be one of your key elements of e-commerce.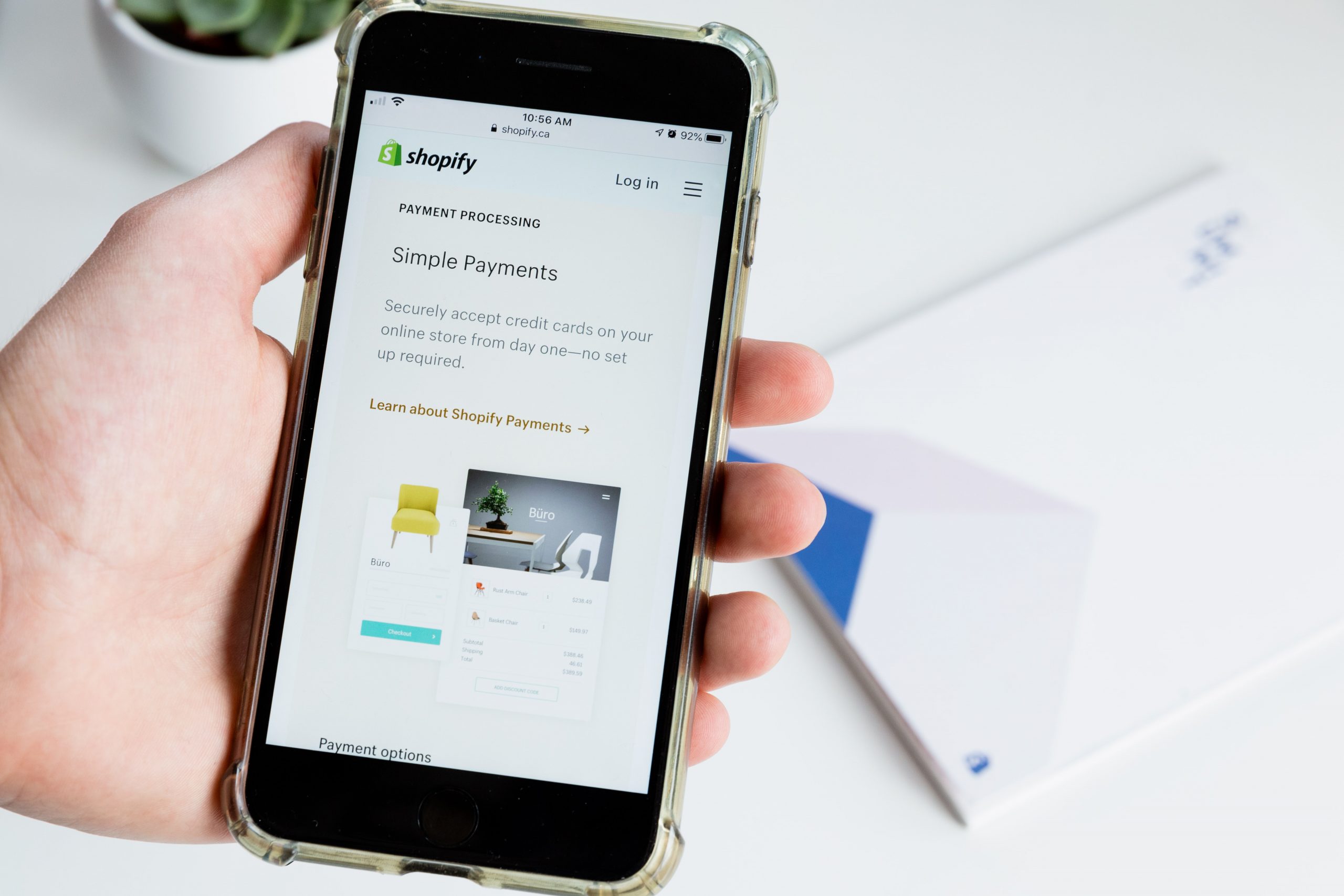 Furthermore, you may want to offer your customers multiple options for making the purchase. Make sure you accept different credit and debit cards and PayPal. Those are known to be the most common purchase methods. You can conduct further research to develop other alternatives that would fit the best to your target audience.
Inventory Management Software
Once the customer completes the purchase, you want to adjust your inventory appropriately according to the number of items purchased. The bigger your website grows, the harder this process will become, as it will be a big challenge for you to keep a physical track of the number of products purchased at the same moment by dozens of customers. This is where inventory management tools like eSwap will assist you in dealing with your inventory effectively, keeping everything organized, and maintaining a constant track of your inventory. 
Follow up 
Once your customer has committed the purchase, your journey with them begins! Although they may think that committing to the purchase is the last step of the buying process, you as a producer should look at it as the first step toward lifelong customer relationships. Show them you care for their opinion by asking for feedback or a review. Demonstrate gratefulness and appreciation for trusting you as a producer by giving them a symbolic discount for future purchases. Have a strong return policy activated since cognitive dissonance is a common attribute of consumer behavior. 
Final thoughts 
The key elements of e-commerce presented above are the strongest tools to meet the constantly growing demand for online transactions. Stores and services that are not available online should start implementing these tools to establish their online presence. The ones who are already engaged in e-commerce should keep moving along with the new and fast-developing trends.