eBay is one of the leading online marketplaces providing a platform for everyone to sell things online and reach their full potential. eBay's policies are easy to understand, and most members adhere to them without difficulty. However, eBay may limit or suspend accounts from time to time to safeguard the community. Whether you've been a frequent seller or buyer for a long time, regaining access is critical. The circumstances of finding your eBay buyer account suspended may vary. It is essential to understand that forgetting your password, violating an eBay policy, and facing a suspension is not the same.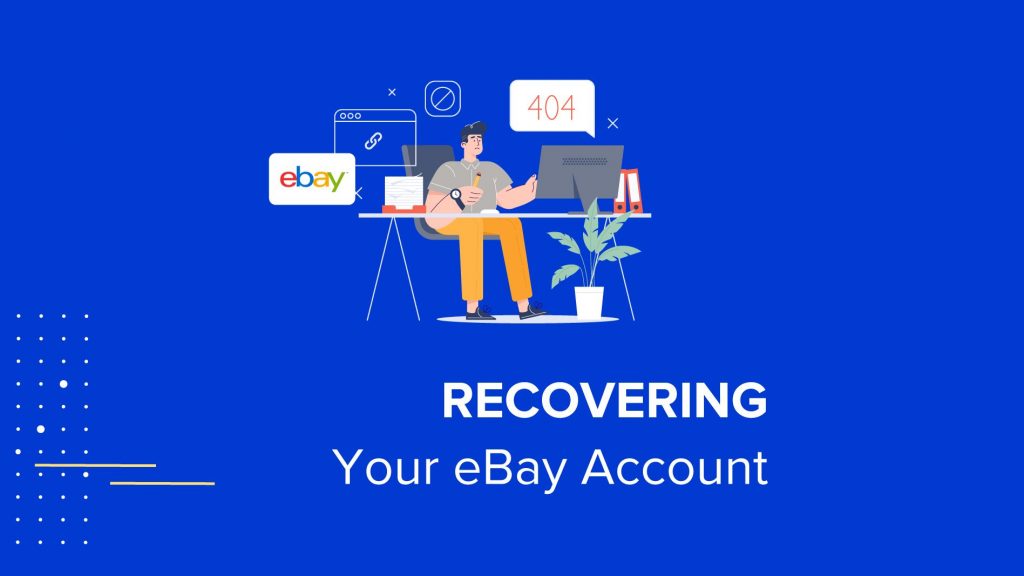 In this article, you can find various strategies and tactics to restore your eBay account in different scenarios. 
What Can Cause Suspension and Restriction?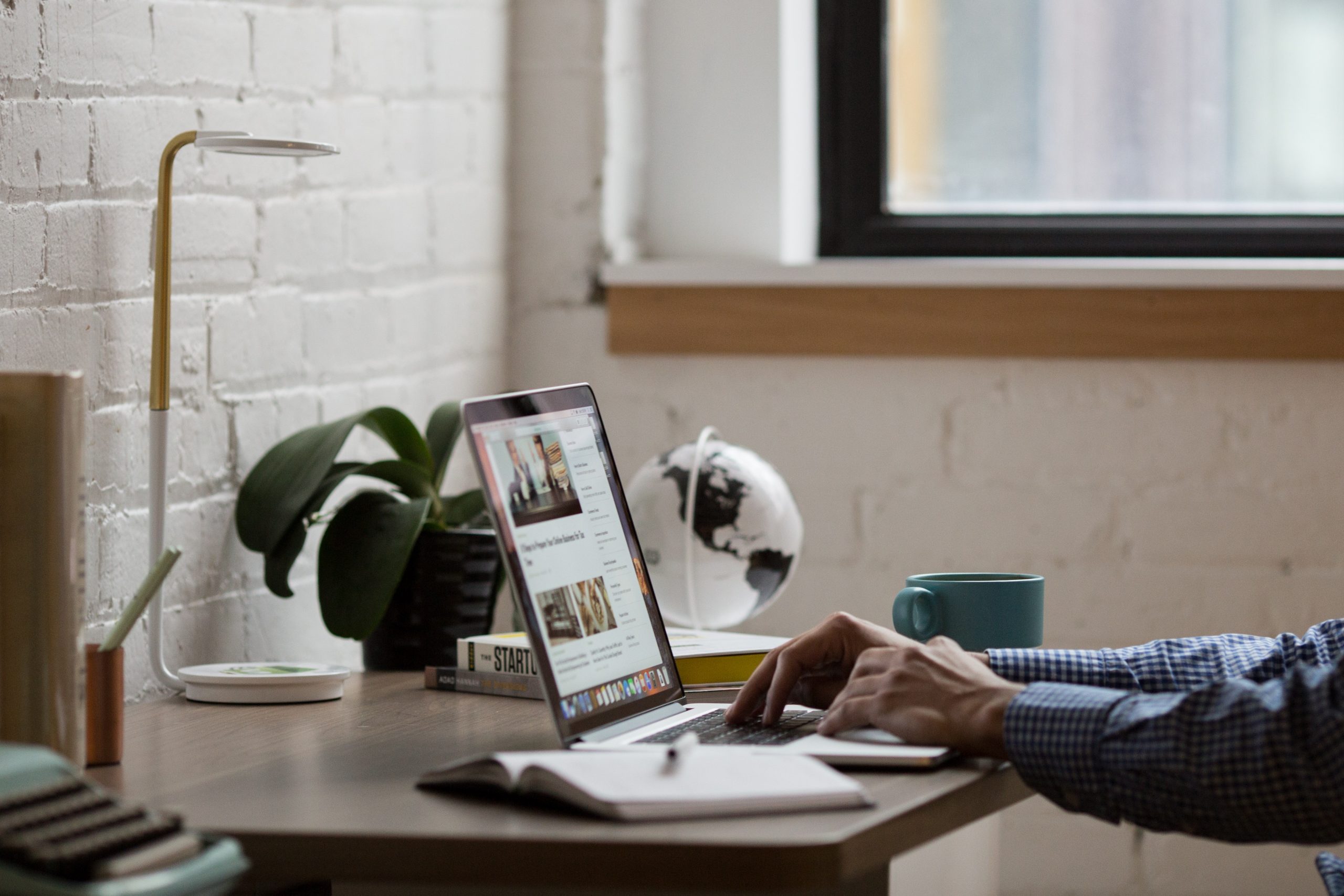 First and foremost, it is essential to understand why your account has been suspended in the first place. eBay may decide to place an account on hold if one has selling costs to pay. Other cases include unpaid reimbursements to customers, violations of eBay's policies, or unverified account information.
In case you find your eBay buyer account suspended, you will no longer be able to:
Purchase or trade

Make updates on your listings

Leave feedback (once your account is reinstated, you will be able to leave feedback on any transactions you have made in the previous 30 days)

Respond to messages from your customers
Please be aware that your account may be temporarily or permanently suspended. If your account is not suspended but merely limited to selling, you will still be able to make purchases.
Once you find your eBay buyer account suspended or limited, you will receive an official email describing what occurred and what measures to take to regain access to your account. Provide persuasive evidence as to what could have caused the issue and that you are willing to take the necessary steps to regain access to your account. Also, keep in mind that you can always contact eBay to clarify the reasons.
How to Fix a Suspended Buyer eBay Account?
Before moving any further, take into account that eBay cannot transfer your unique eBay User ID (username) or account history to a new account. If you have lost it, you'll have to create a new eBay account. Another consideration is that in most cases, an eBay account can be deleted because of a policy violation and only in rare instances for being inactive for an extended period.
How to regain access to your eBay account if you have forgotten your user ID or password?
Forgot User ID
All you need to do is sign in and press 'Forgot Your User ID.' Next, you will need to enter the email address you used when you initially signed up for eBay. Within 24 hours, eBay will send the necessary details associated with your User ID. You can also contact eBay's customer service department, describe the problem in the textbox, and submit the image's verification code. The support will soon contact you through email.
Forgot Password

You will need to click "Reset password." You will get an email from eBay with instructions and a link to reset your password. You may also have a temporary password provided to your cell phone by text message if you initially registered your cellphone number.
Unpaid Fees
Remember that getting back your account heavily depends on how you have lost it. Suppose you are unable to access your eBay account due to unpaid fees or refund reimbursement. In such cases, you will be able to make a one-time payment and have your account reactivated.
To make the necessary payments and regain access, you will need to enter your eBay account. Select one-time payment under Payment options for seller fees and follow the required instructions.
Hacking Attack on eBay Account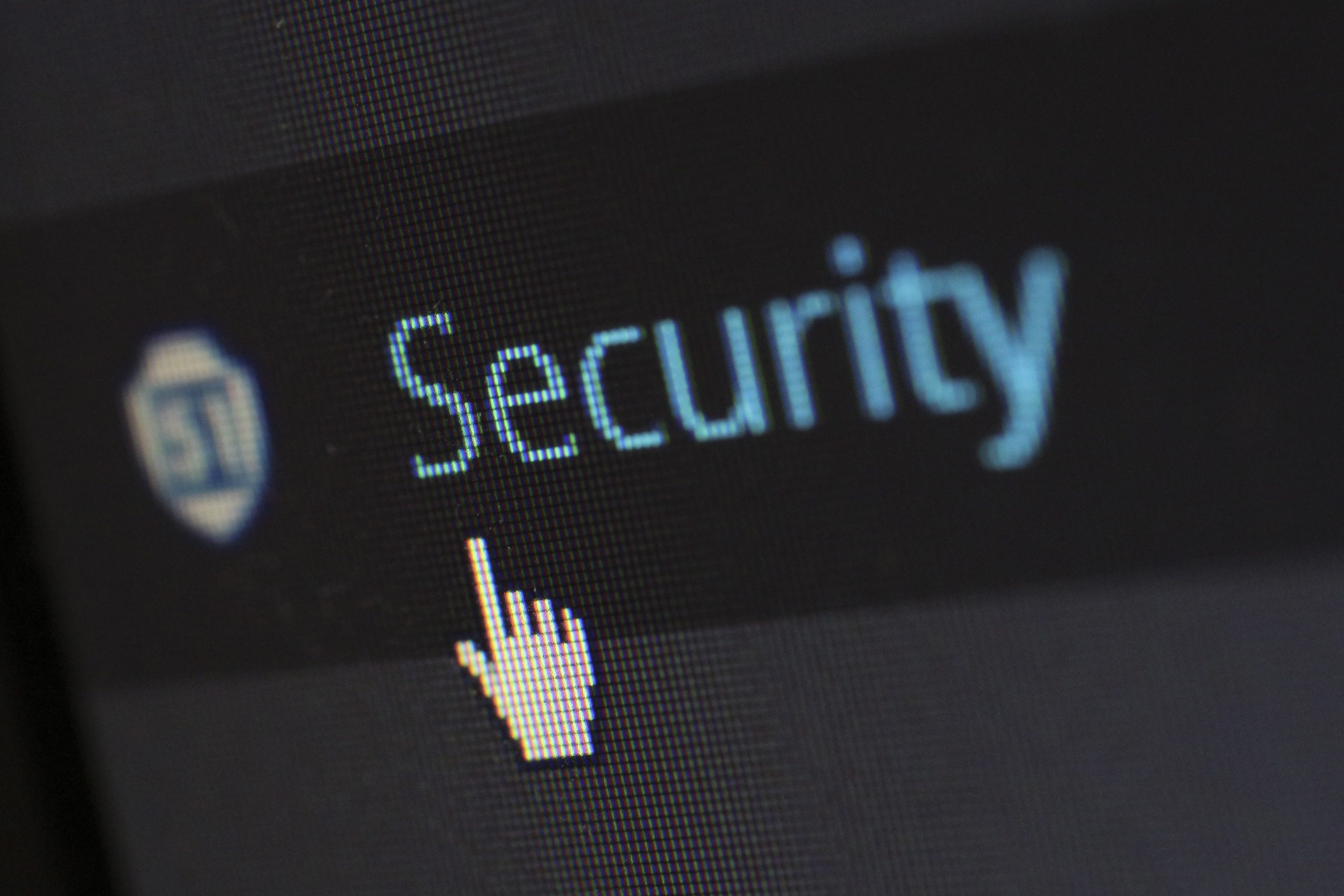 You may have your login and password but suspect an attack on your account. In such cases, it is essential to change your password immediately. Select a complicated password, including at least eight characters, digit numbers, and lower and upper case letters. Create a secure password and also make sure that your email address hasn't changed because otherwise, the hacker may have complete control over your account, even though you changed the password. In order to avoid such scenarios, it is also essential to select security questions and run anti-virus on your computer.
Inventory Management Enhancement
After reactivating your account and getting back to selling products on eBay, it is essential to have convenient inventory management solutions to achieve excellent outcomes. With the eSwap inventory management system, sellers can have complete control and maintain precise track of their inventory. With the eSwap inventory management system, you will be enabled to synchronize all inventory on multiple eCommerce platforms such as eBay, Amazon, and Walmart, to name a few. By synchronizing data from different platforms, you will achieve centralized stock control over your inventory and orders by selling across numerous channels.
Among other advanced features and functionalities provided by eSwap, you will be able to organize eBay shipping with a single click. eSwap's shipping integrations will enable you to ship your products globally, compare shipping carrier quotes for your orders, and use Amazon FBA to fulfill orders from eBay or any other channel.
You may use all of the abovementioned advanced functionalities and features by signing up for a free 14 days trial. Whether you have a small or big size business, eSwap will equip you with cutting-edge tools. Moreover, it will provide some functionalities to make sure that you reach your full potential.