Try BigCommerce with eSwap to automate your processes related to inventory, ordering, accounting, shipping, warehousing and manage them just from one dashboard.

Manage inventory levels
Get real-time access to your inventory just connecting your BigCommerce with eSwap.
Add, edit delete and whatever you want just from one dashboard.

Automates sales processes
eSwap will import orders from BigCommerce to make all processes run smoothly. Every minute change or a new sale in eSwap will be automatically updated in BigCommerce and the vice versa.

Get your synced data
Save time and efforts spent on manual data entry. eSwap enables you to update data on all your sales channels in real-time.
BigCommerce inventory management
eSwap automatically imports your products, customers and other sales details from your BigCommerce in real-time
Stock levels in eSwap will be automatically updated in case of any change in BigCommerce
Transfer stocks between warehouses and manage them without any difficulty
Due to automatic synchronization and updating never worry about over-stocking or low-stocking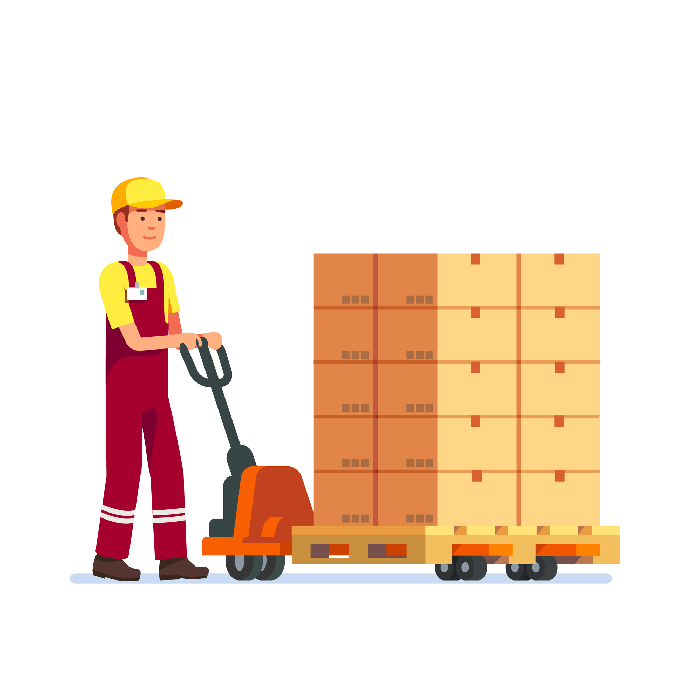 Bigcommerce order management
Create tracking numbers,  make invoices, pick up and deliver orders. Analyze and coordinate data of customers, CRM.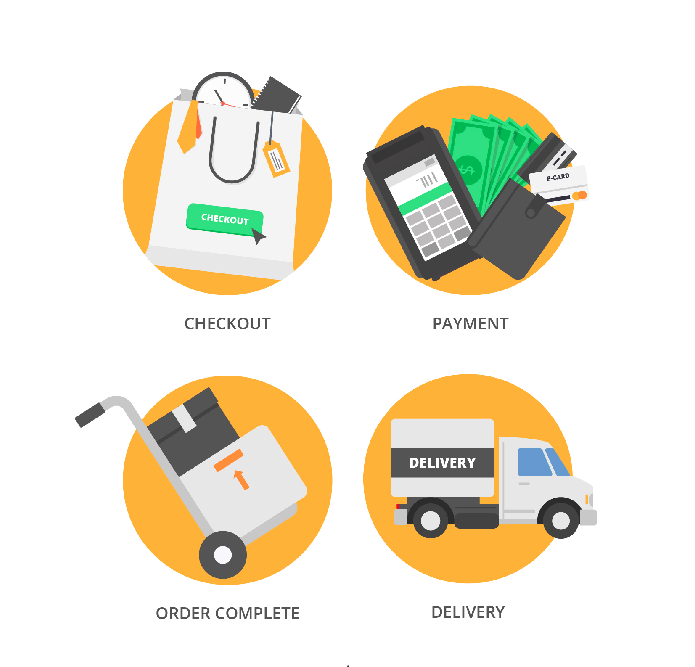 Bigcommerce shipping management
Print and send shipping labels and invoices from your one platform.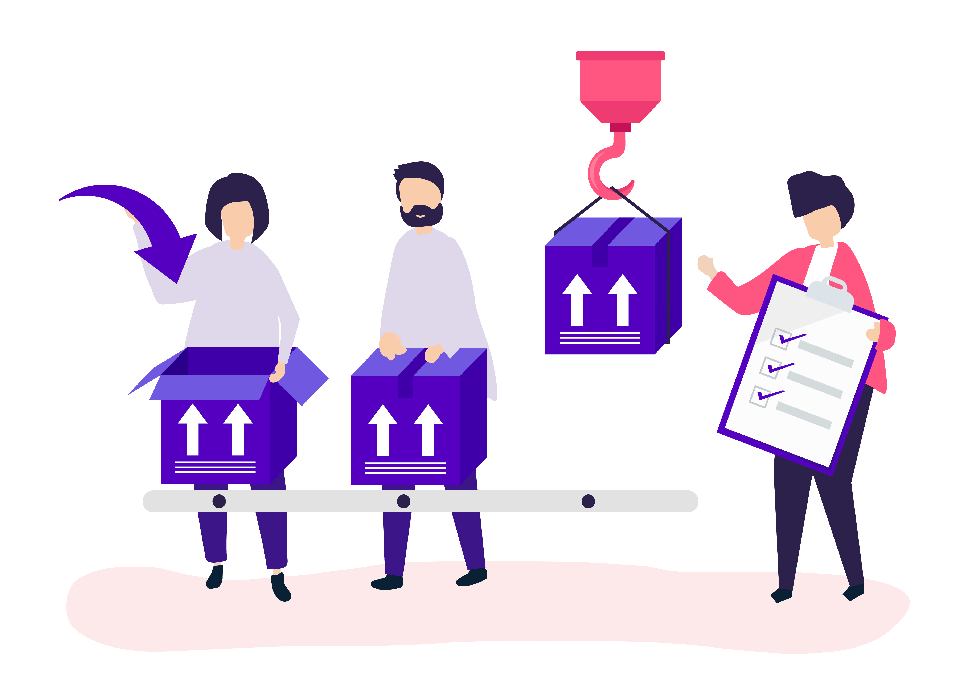 We choose equality
We are integration specialists of the world's leading ecommerce systems with multiple sales channels. Our software is continually kept up to date  and suitable for everyone. Our customers are both newbies and eCommerce tycoons. Whether you use one integration or more we provide equal service to you. With us you will grow your eCommerce business faster.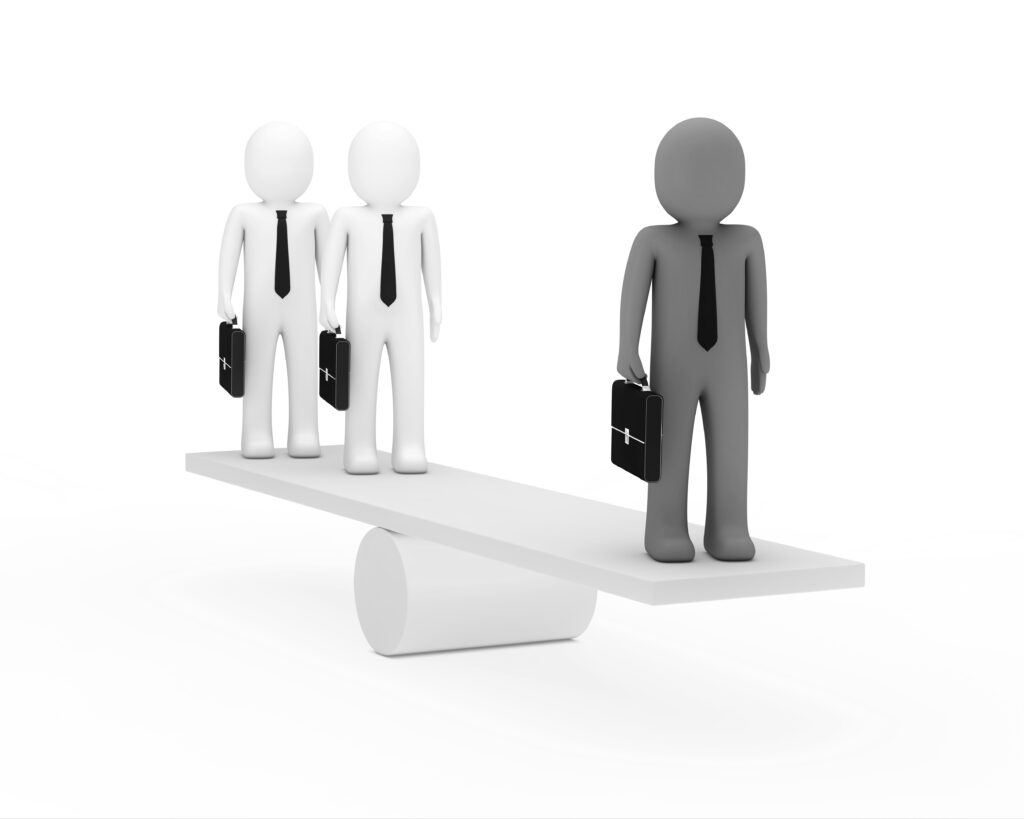 And a few more features...

Customer Service Integration
Provides features to interact with customers such as chat and and phone support.

Cross-Channel Fulfillment
Fulfill orders from diferenent warehouses or stores

Reporting and analytics
Provides accurate reporting to meet your business requirements