eSwap -Houzz store integration comes to make your selling process automated and hassle-free with powerful inventory and order management solutions.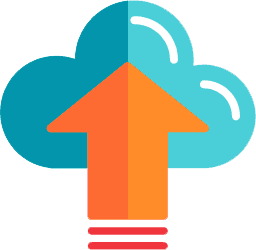 Easy product upload
Simply upload your products in bulk on the Houzz marketplace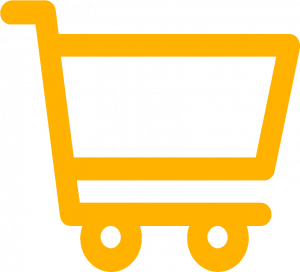 Consolidate Orders
Keep track of all orders and send/get notifications as the order status is changed.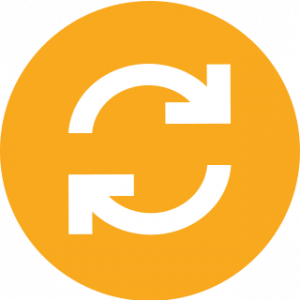 Inventory sync
Get real-time synced inventory, price and any other product data
Find out more integrations
eSwap-Houzz multichannel integration
Houzz store is a leading marketplace in the U.S.  offering architecture, interior design and decoration, landscape design, furniture and home improvement. Considering the benefits of Houzz integration eSwap gives the opportunity to use this powerful integration for high-effective selling. Once integrated,  all your products and data will be automatically synced and ready to bring revenue.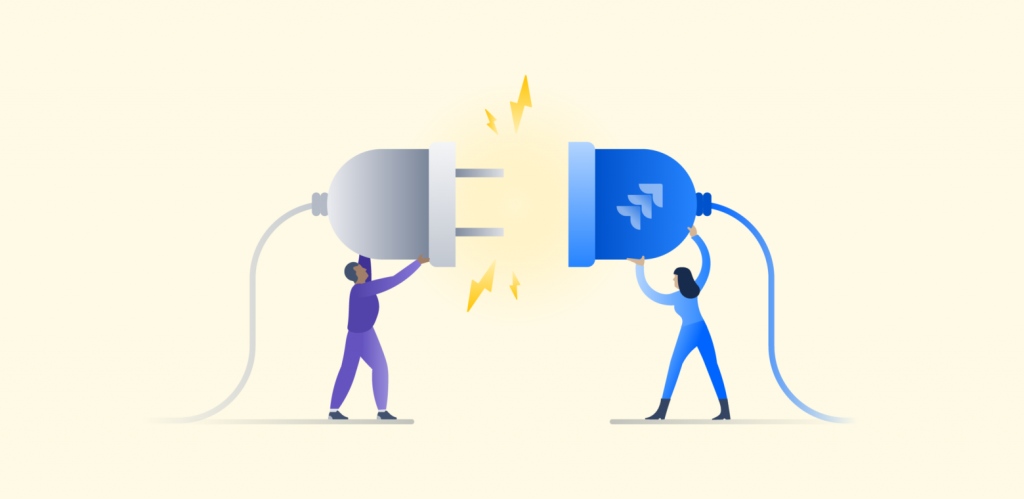 Shipment Automation
eSwap-Houzz integration allows automating the shipping process, picking orders faster and making on-time deliveries. Thus means an ability to decrease the risk of errors and increase efficiency.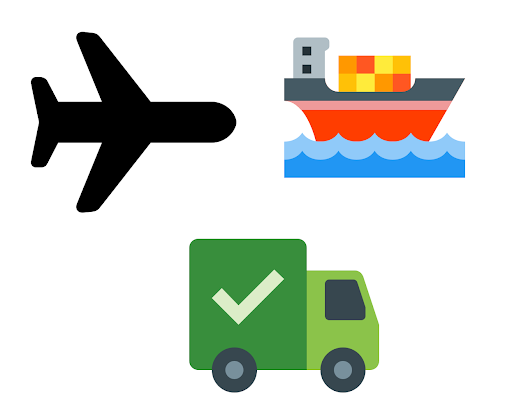 We choose equality
We are integration specialists of the world's leading eCommerce systems with multiple sales channels. Our software is continually kept up to date and suitable for everyone. Our customers are both newbies and eCommerce tycoons. Whether you use one integration or more we provide equal service to you. With us, you will grow your eCommerce business faster.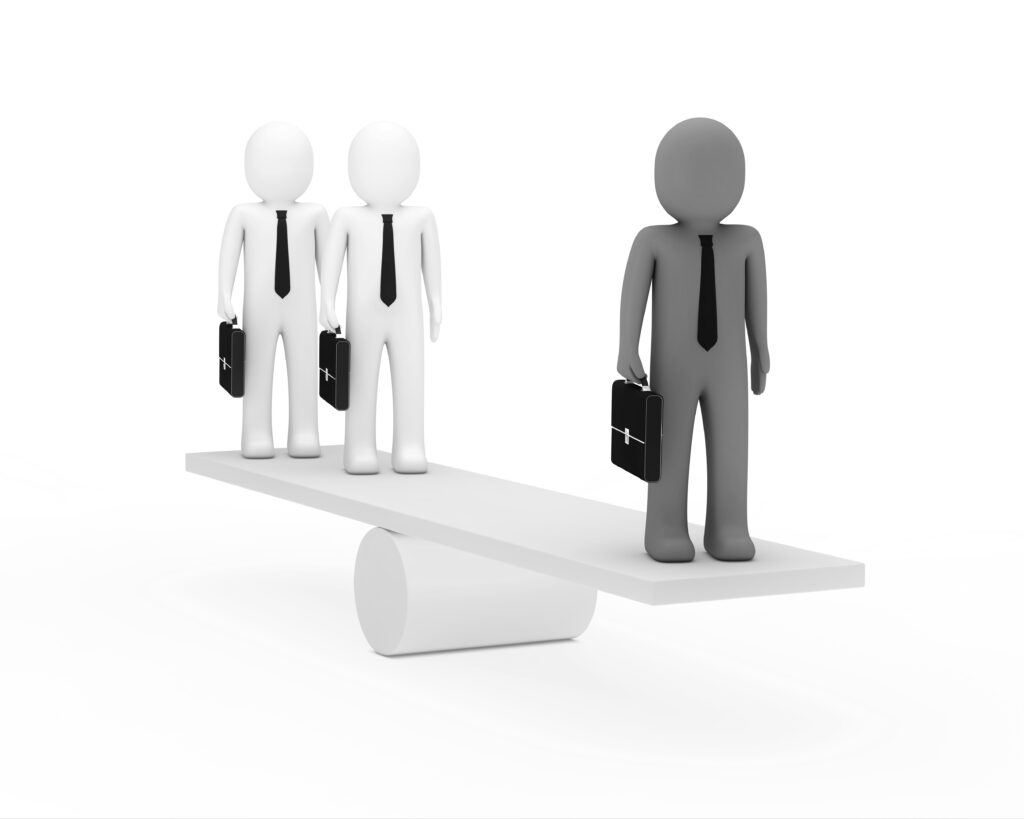 And a few more features...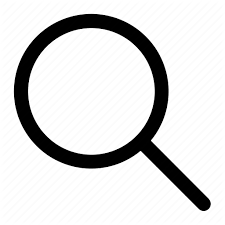 Category Mapping
Sellers are enabled to use category mapping

Notifications
Ability to get and send automatic notifications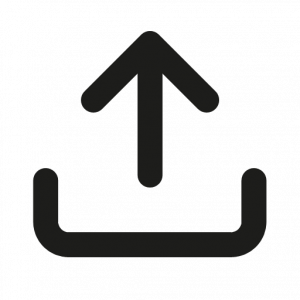 Bulk Upload
High flexibility of bulk actions