eSwap – Overstock marketplace integration facilitates selling simplifying order and stock management operations. With the help of eSwap you can centralize your inventory and order management in one place.

Inventory Sync
Easily import products into Overstock.com store or export those products instead. Get automatically updated inventory levels on a real-time basis.

Automated Orders
All your orders are automatically moved into a single dashboard further to managed order management and shipping operations with high efficiency and accuracy.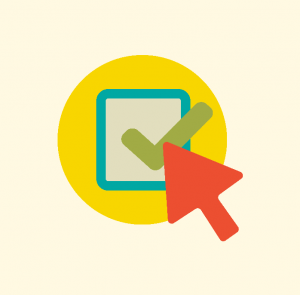 Status Update
Update your Overstock product status quickly and easily. Add or edit product information.
Find out more integrations
Flawless Integration
eSwap ensures a flawless integration with Overstock marketplace enhancing management of orders, stocks, shipments and multifarious integrations.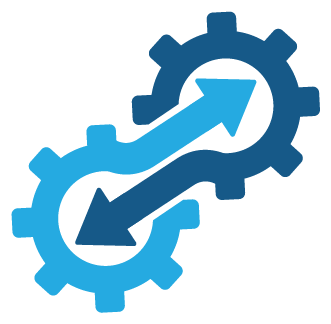 Order management
With eSwap-Overstock Integration ensures accurate and on-time delivery of products by efficiently managing any order fulfilment process such as receiving, packing, shipping, etc.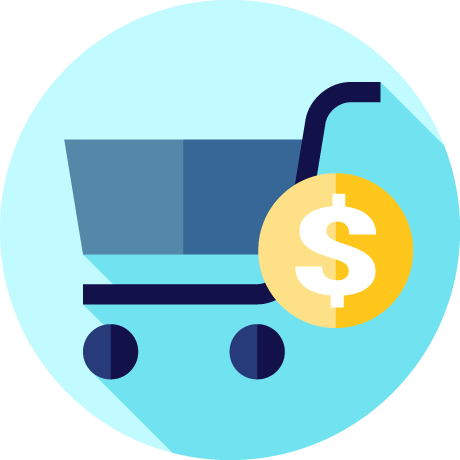 Label and packing slips
Automatically generate, download, print shipping labels and packing slips directly from eSwap when you receive orders in your store.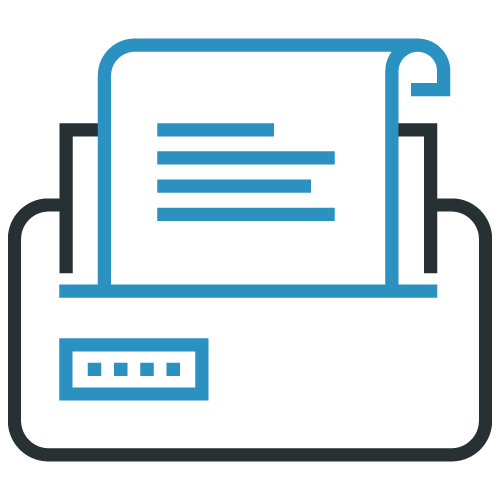 We choose equality
We are integration specialists of the world's leading eCommerce systems with multiple sales channels. Our software is continually kept up to date and suitable for everyone. Our customers are both newbies and eCommerce tycoons. Whether you use one integration or more we provide equal service to you. With us, you will grow your eCommerce business faster.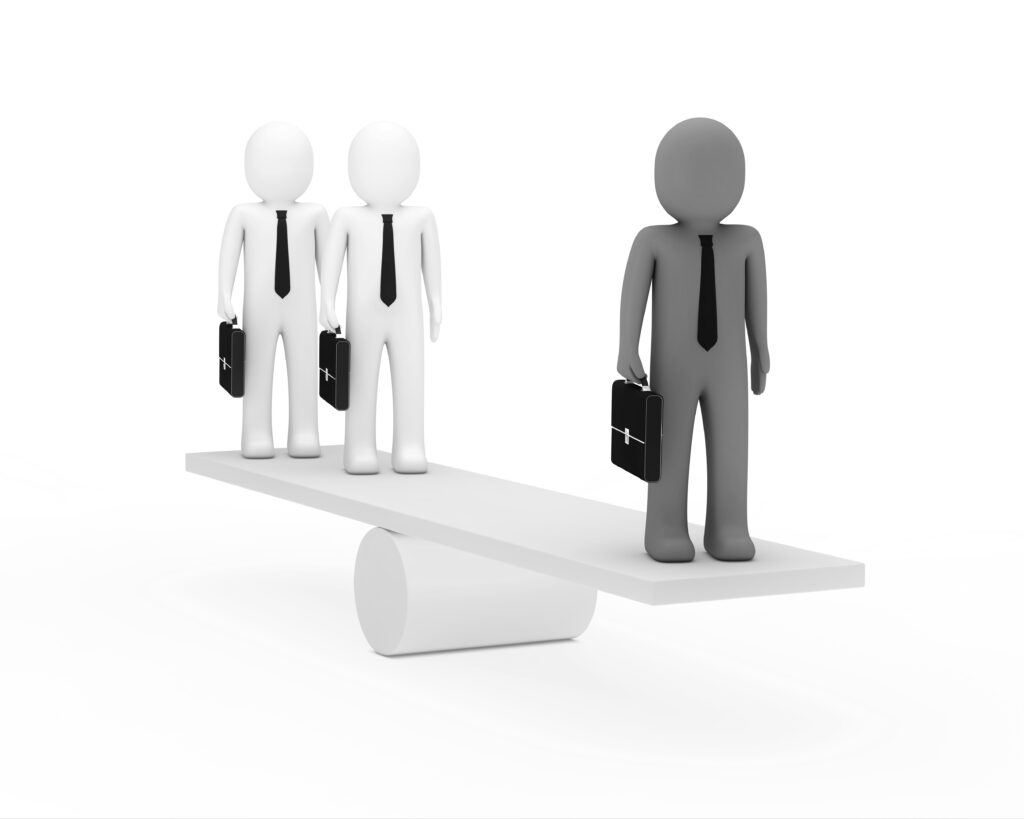 And a few more features...

Bulk Upload
Quickly upload inventory in bulk

Easy notifications
Create responsive notifications for any case

Product Listing
Product listing has never been so simple