eSwap-MailChimp is a perfect way to automate your marketing strategy. You can easily manage your email workflows and keep your customers in touch with MailChimp.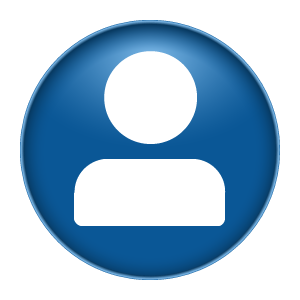 All contacts in one place
Add all your customers to a MailChimp list and easily manage your email workflows. Add and update your contact list.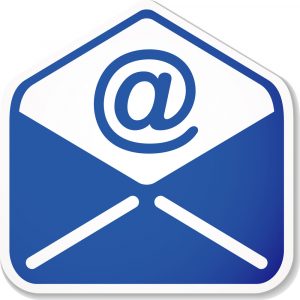 Create and send beautiful emails
Create and send emails from the existing email list. Keep your customers in the know every time and everywhere.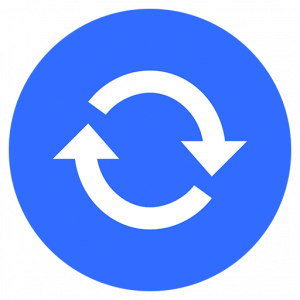 Automated sync of all contacts
As you have linked eSwap to your Mailchimp account, all your contacts will be automatically synced. No need to manually add any contact.