As an e-commerce business representative, any company cares about the regular inventory shipment to customers. This is a significant online retail component. And surely it should undoubtedly be taken for granted. There should be a unique sending strategy. And it should be developed hence for your business. Otherwise, you can end up with overdue tasks. They bring with them unnecessary problems. Besides, nowadays there are so many options to choose from. For example, considering the variant of multi carrier shipping can be the best one. So, implementing a high-quality multi carrier shipping strategy has become easier than ever. Let's see how.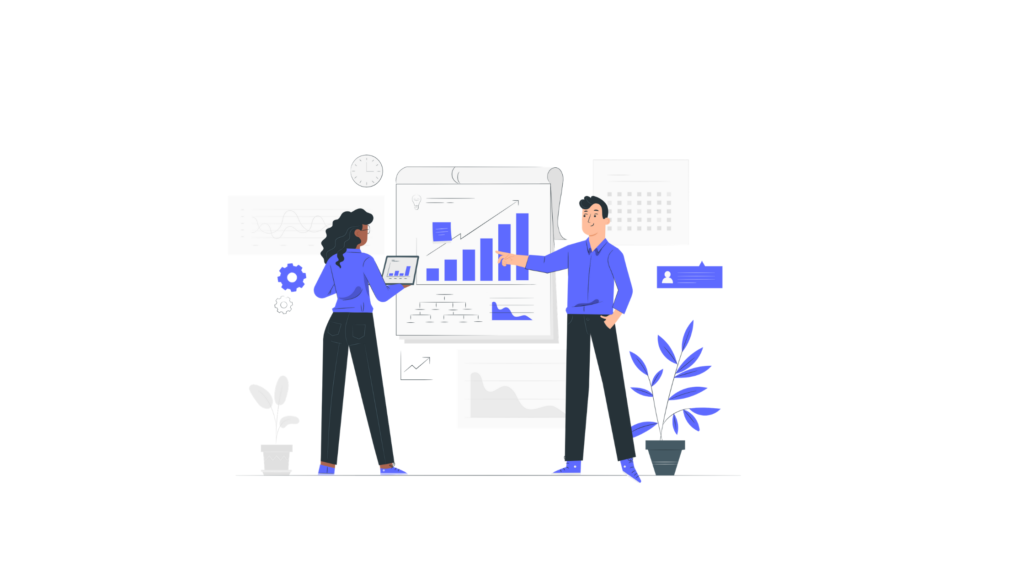 Single-Carrier Platforms
Sooner or later, shippers would be better to replace carrier-supplied platforms. We need it to start a multicarrier strategy. Single-carrier systems are well developed for those carriers which they represent. But each carrier wants to have a unique labelling system. It is supposed to move parcels through its network. Shippers that deliver parcels from a specific carrier have to meet that particular carrier's requirements. Otherwise, they'll suffer the consequences of delays, lost packages. It can also bring sudden surcharges and fees. Thus in the case of carrier-supplied platforms, such compliance becomes possible. 
Multi-Carrier Shipping Software
Any shipper has one final goal. That is to deliver products to customers on time. And it's not less essential to have it not damaged. As well as to send it with minimal costs, in the most efficient way. In the majority of cases, customers have the option to choose their desired shipping variant. So the businesses must be able to provide delivery personalization.
There are multi carrier shipping software applications. With them, the shipper has more chances to meet the customer's shipping requirements. They automatically find a suitable carrier. Then checks if it can provide the best rates to the customers. And then define them according to the region and the shipper's business rules. With such software, we make sure every shipment is in accordance with the carrier's labelling and communication standards.
Why Use a Multi-Carrier Shipping Strategy
Apart from the above mentioned, with multi carrier shipping software, shippers can easily use zone skipping. Zone skipping takes place when several orders of different customers start their delivery journey separately. But then they are inserted into a parcel packaging carrier network for the last-mile delivery. It will improve customer service and decrease transportation costs. And it is especially beneficial for cross-border shipping. That's because it simplifies end-to-end logistics. And it decreases costs. This approach also provides greater flexibility. Since shippers can select local carriers in different countries and regions. They also have optimal delivery networks for serving their customers.
Importantly, multi carrier shipping software has an advantage. It also ensures shippers have the right mix of carrier services in their transportation strategy from the onset. With the help of this software, shippers can determine when deliveries don't meet service levels. Shippers can stop work with carriers. It happens in case if they fail to meet the customers' expectations. And they also can negotiate with the carriers to ensure they get the best possible price.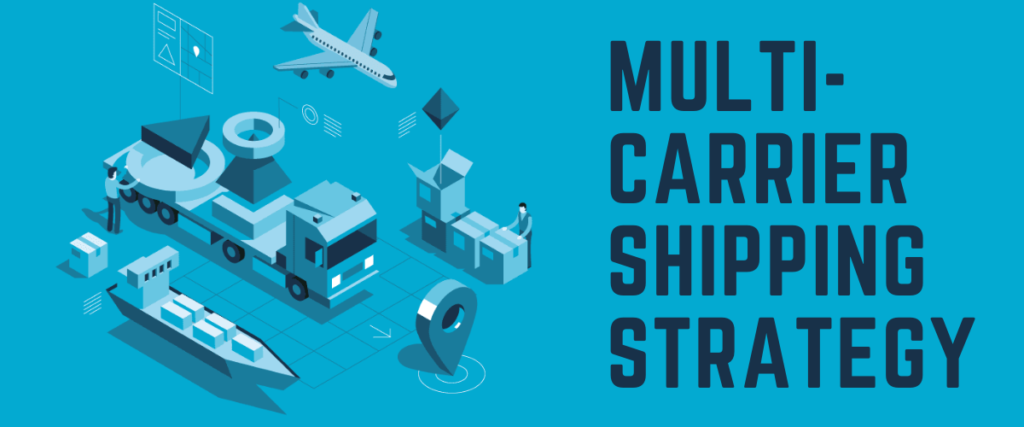 Advantages of Multi-carrier Shipping
In 2020, various shippers had to overcome problems caused by carriers. For example, even top carriers like USPS, UPS, FedEx, DHL can send back outgoing packages. That mainly happens because of the capacity limits. They couldn't implement all orders. Thus, forward-looking companies started to think about multiple carrier shipping. This will help to prevent future shipping disruptions. And also will help to accommodate customer demands better.
Carriers have different strengths. And so shipping strategies do. Anyway, all the shipping needs can't be met at the same time for all the companies. And one of the most suited options is the multicarrier approach. It will make the strategy more diverse.  Thus it will help to become more efficient in order fulfilment. Let us discuss some top multi carrier shipping strategy maintenance advantages. 
Risk Reduction
Shipping is a matter of some risks. If you rely on one single provider, you make your company more vulnerable. Problems can find you easier. For example, there can happen service levels changes. Or the regions can be eliminated. There can also occur delays. While with multiple carriers, all those risks are lowered. The chance for satisfaction is higher. And order fulfilment becomes more of a high-quality.
Negotiations
Another essential part is the relationship between the shipper and the carrier. It should be as comfortable as possible. Otherwise, it can happen that a carrier isn't inclined to expand on services. Or there can occur problems with shipping rates and charges. In case of competition, customers most probably will be informed of the best rates. Thus, you can negotiate for the time of the next contract.
Customer Accommodation
Customer accommodation requests are limited in case of having a contract with only one single carrier. For example, some customers may ask you to ship their orders right to them. Meanwhile, the consumers may want to take advantage of services such as pick-up/drop-off and buy-online/pickup-in-store options.
Flexible Returns
Businesses that come across high volumes of returns, as a rule, face challenges. Especially in the case of a single shipping strategy. So to handle returns, the best option is to work with multiple shipping carriers. As for the shippers, they should have the opportunity to choose a provider. The choice is based on the most competitive rate to get goods back to a seller or manufacturer.
Use eSwap
eSwap is one of the most successful options. You can use it when thinking about a shipping strategy to apply. You can grow your e-commerce business with the help of our multi carrier shipping software. It helps to minimize waste of time and money. And it all refers not only to shipping management. Use them as a part of other supply chain components. For example, inventory management, order management, and others.
Shipping Management Features
 Multi-channel orders shipping

 Shipping rate comparison

 Automated shipping workflow

 End-to-End tracking

 Time-saving shipping processes
Top carrier integrations are available on eSwap. The main are USPS, UPS, DHL, FedEx, RoyalMail and some others. With them, you can run the order fulfilment and management much easier. eSwap is here to help you! Enjoy the 14-day free trial and all our features.