Nowadays, stock management seems to be one of the most important things in consideration to making the businesses more manageable.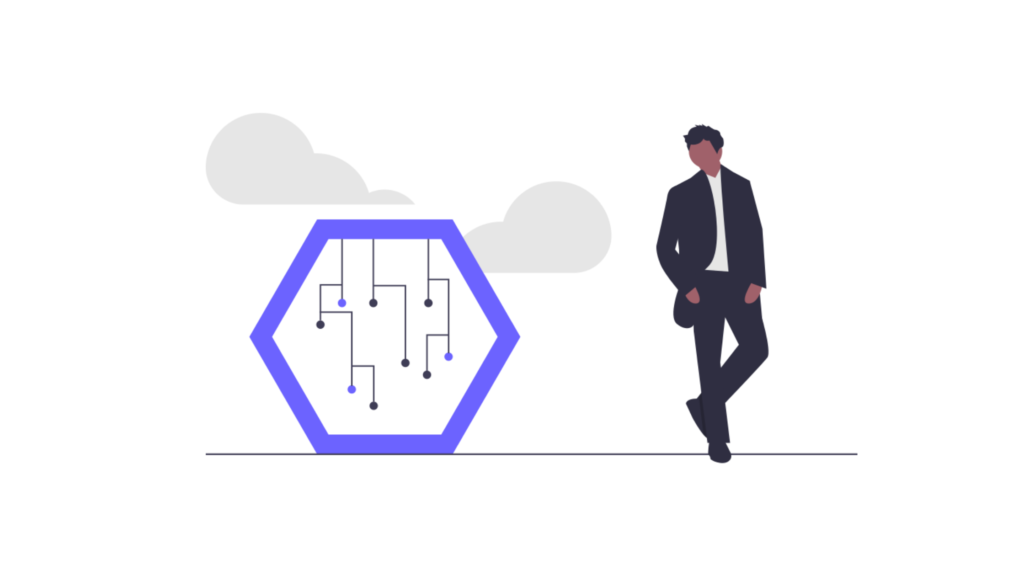 The reason is that multiple factors are affecting the overall inventory control system.
The aim of having a good stock management system is to keep your business at the right inventory levels. It means you can avoid the cases of having inventory overstocking or understocking, for example.
Despite the available information about stock management, there are certain misconceptions about it. eCommerce companies are having difficulty understanding the dos and don't of the right stock control.
The widespread misconceptions about stock management make things blurry. Here is why we have put together some common myths about inventory aiming to debunk them for you.
Let's now discuss each one by one:
Myth 1:No Need for Inventory Management Software
This myth is particularly referring to the small eCommerce companies. No matter if your business is small or big, you'll always need good stock management. Most small businesses rely on pen and paper at the first phase of their business development. However, with the growth of the sales, the management becomes more difficult. Here is why stock software for small businesses becomes a must-have.
Accounting software solutions, for example, help setting an accurate inventory pricing for your stock. Your inventory value will not be too high or too low in the marketplace. It becomes possible with integrations like Xero and Quickbooks, both available in eSwap.
Myth 2: Use Inventory Management  after Launching  a Business
While launching a business, the use of inventory management becomes a must-have. Certain companies think they can set it up later. However, it's another common misconception. If you choose to do so, your order fulfilment will be negatively affected. The late deliveries will be inevitable. It will be difficult to meet the customer demand properly. This is why you need to set it up before launching a business.
The internal control of inventory will not be a huge problem in that case. Your business will already be organised when the stock arrives at your warehouses. It becomes possible with the warehouse management software feature available in eSwap.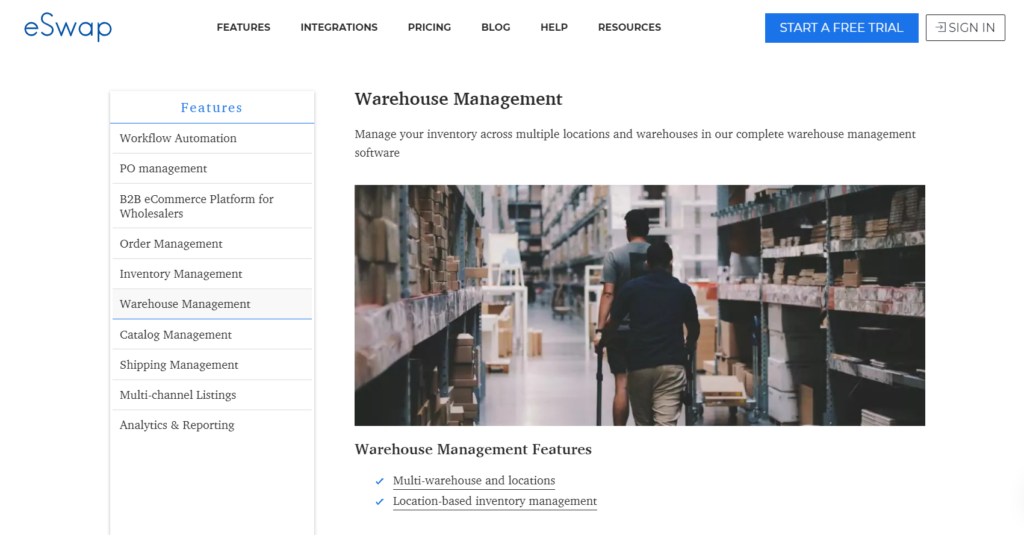 With the help of this software feature, you can easily manage multiple warehouses from one dashboard. This tool is especially important for small businesses, which may lack organisation at the beginning. Here is why you need to practice a handful of users of this tool as well. It's no matter whether your stock is large or small the warehouse management will always matter. Here is how you can manage an overall internal control of inventory, which will bring customer satisfaction in the end.
Myth 3:Demand Forecasting & Stock Management
This is yet another widespread misconception about inventory management. Demand forecasting highly affects business development right from the beginning. Even though certain eCommerce companies do not take it seriously. This is especially relatable to the startups. Most of them think that demand forecasting is not dependant on stock management. The main reason is that they don't have historical data at the first phase.
However, with the growth of the orders, the management will become tougher. You as a starter can try using small retail business inventory solutions. In that way, you can be sure you are maintaining the right stock and following the trends in the industry.
Myth 4:Buying in Bulk is Always Beneficial
Certain businesses think if they buy their average inventory in bulks will help them save money. However, buying in bulk will help get lower prices but it doesn't always help saving money. This is how certain businesses end up with an obsolete inventory in hand. The reason is that the stock may fall out of fashion or get discounted, for example. To save yourself from such cases, you need to follow your forecasting data. If the profit margins allow you to cover the storage fees, then you can try buying in bulk.
Myth 5:Relying on the Supplier who Offers Low Prices
It's not big news that everyone wants to get good quality products with low pricing. This practice in retail, however, is rare. Pricing is just one of the many factors while trying to find a good supplier. Imagine a situation where you want to send back certain stock as it's damaged after arriving. If you don't have good relationships with your manufacturers, there are no chances they will issue an RMA for example. This is how you can lose money.
There might be other issues also like late lead times for ordering or unorganised work ethic. This is why you should not put product pricing as the only priority. There are other factors also while trying to find a good supplier.  This is why the right choice of a good supplier is more than just about pricing.
Myth 6:You Cannot Rely on Inventory Management Software
Your business, no matter big or small, always benefits from the correctly chosen management software. It starts from instant data access and ends up with operational automation.eSwap as cloud-based software allows the users to have immediate access to their data. Due to that system, you don't need to go to your excel spreadsheets to find a certain type of information referring to your sales.
Even though certain small businesses think using inventory management software is costly, it's yet another common misconception. Your goal should be trying to find the best inventory app for your small business in the beginning. Therefore your efforts will be paid back.
eSwap can serve your ultimate free online inventory management software solution with its 14 days free trial. You can check out the best practices and the software features which our software is offering. With eSwap's free version you can get started via one eCommerce sales channel integration and manage 300 orders per month. Thereafter, you can upgrade your plans depending on your sales growth.