eCommerce business players such as retailers and wholesalers need good business management. As overtime requirements are changed,  businesses tend to use new technologies instead of old ones. So in this article, we'll view the details. These are the main ways of replacing eCommerce business tools for businesses with eSwap.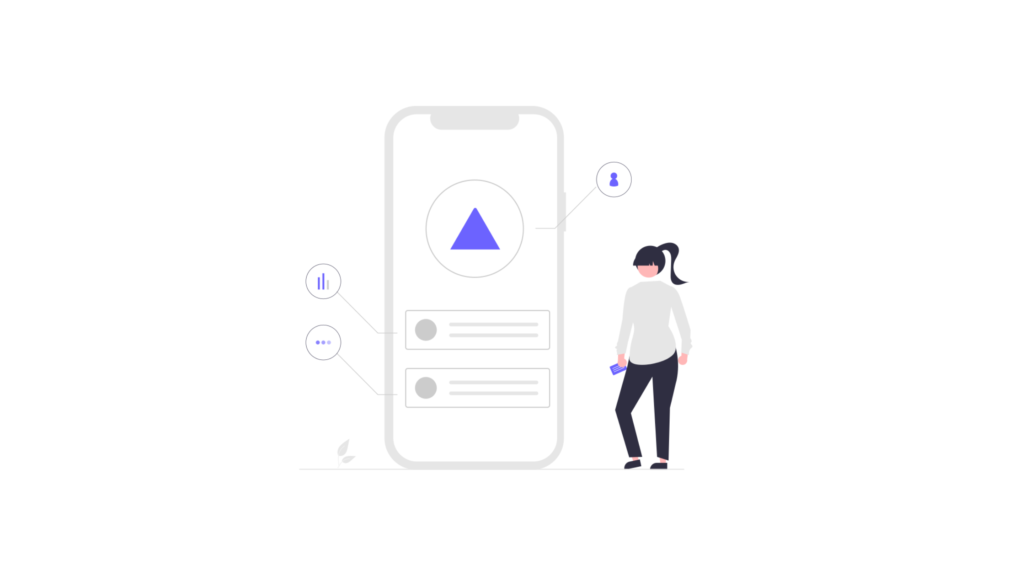 What is eSwap?
eSwap is one of the best eCommerce platforms both for small and large businesses. Our software helps you automate the workflows. In this way, you can focus on growing your business. It is the best online platform, even for your small business.
It deals with everything in the business. Warehouse management, invoicing, handling, as well as pick lists, locations, accounting, reporting, etc. And all that from one single dashboard. Do it with eSwap!
Let's present some of the ecommerce business tools. And see how to replace them. Of course, with the help of eSwap.

PO Management 
One of the vital ecommerce business tools is PO (Purchase Order). It refers to all purchase order management processes. And they all can be implemented with the help of eSwap.
Here on our smart platform, you can:
Automate PO

Maximize the efficiency 

Save time for your purchasing

PO back order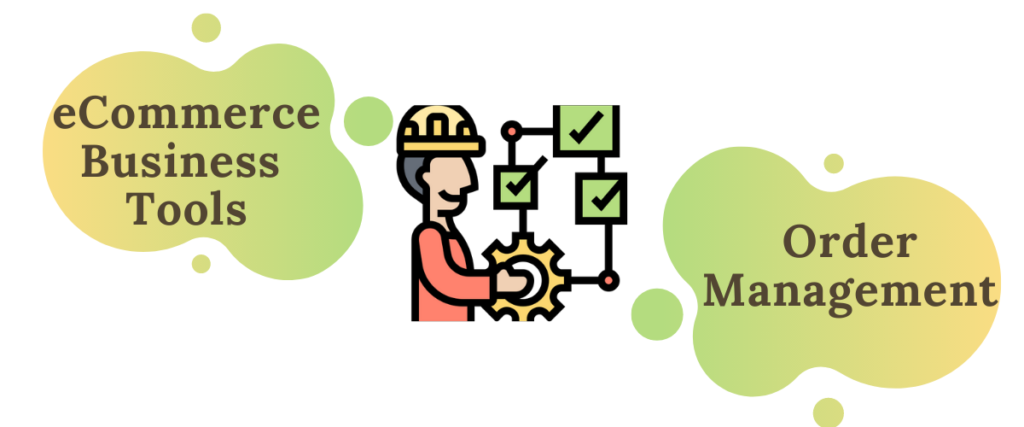 Order Management
The old methods are already gone. Welcome new solutions. eSwap is a unique software that allows the best options. Save your time and efforts. With it, you can serve your customers better.  Moreover, you can replace stock management in excel sheets with an automated one.
Order management involves all your orders in a single platform. Invoices and labels can be found and printed hence from our platform.
Order management with eSwap includes:
Multi-Channel Order Management
 Real-time order synchronization

Up-to-date, real-time inventory visibility and order management software with multiple sales channels synching.
 Reduce fulfilment costs

Save time and money by making fewer mistakes. Automate most of your order fulfilment processes.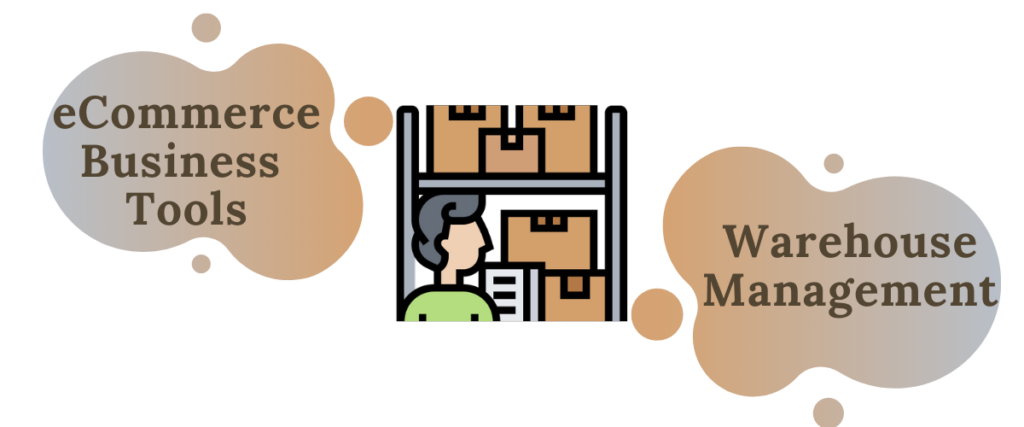 Warehouse Management
On eSwap, inventory can be managed across multiple locations, as well as different warehouses. It is implemented with the help of corresponding ecommerce tools for business. And those tools refer to warehouse management or location-based inventory management.
The multi-location option gives you an advantage. You can:
Add, manage warehouses, locations

Automatically create individual warehouses for sales channels

Mix a few sales channels inventory in one warehouse

Transfer orders between warehouses with tracking history

Fulfil orders from specific warehouses

Make purchase orders and receive stock into specific warehouses

Get real-time location reports

Create and manage multiple FBA warehouse

All from one dashboard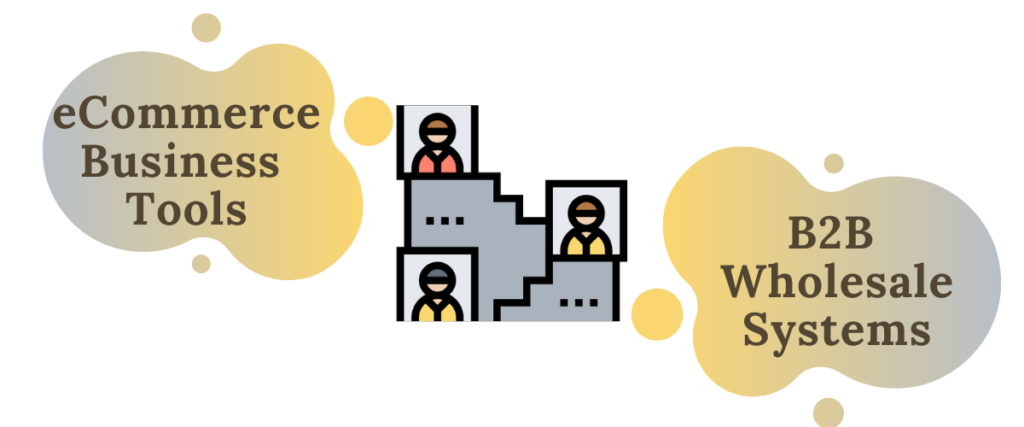 B2B wholesale systems
In running a wholesale business or one with wholesale elements, you can use eSwap. It plays the role of a professional wholesale ordering platform that offers many effective ecommerce business tools. Using the B2B platform features, you can pre-set your wholesale price. You can also set personalized price lists for each customer. You can also import products from your B2C business, etc.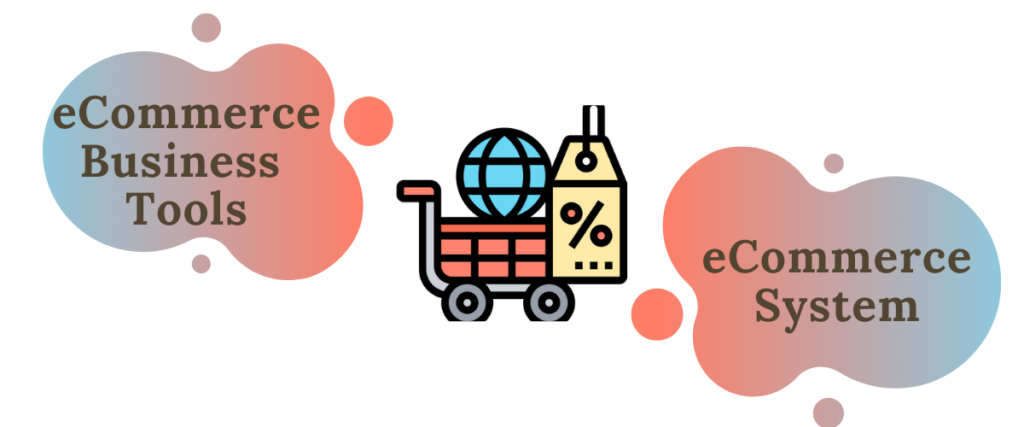 e-Commerce System 
As we already know, eSwap has inbuilt order management and fulfilment features. Apart from these, you can easily integrate our platform with external eCommerce channels. Solutions like Shopify, WooCommerce, and Magento are trendy among them. It gives you a chance to manage your sales cycle fully. Starting from purchasing and finishing with the fulfilment. You can do that all with the use of only one single system.
ERP Systems
With the eSwap inventory management software, you get automatic stock level updates. All that appears at the moment of making sales and purchases. Thus the platform enables you to have effective management. It is supported in all the inventory levels. Keeping track of inventory can be applied across multiple warehouses. And we can use it in different currencies. eSwap can also make stock level adjustments based on products. And then organize your entire catalogue. Advanced custom filters do that job for you.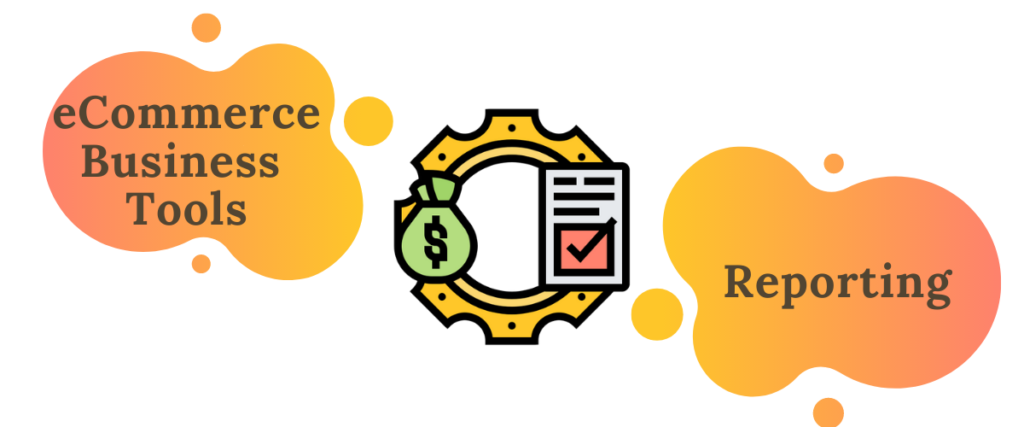 Reporting
eSwap's intelligence reports can provide real-time reviews. And all these regarding sales and inventory data. The sales reporting tools inside the platform contain sales history and order reports. You can view all the info based on the customer, product, channel, location, and more.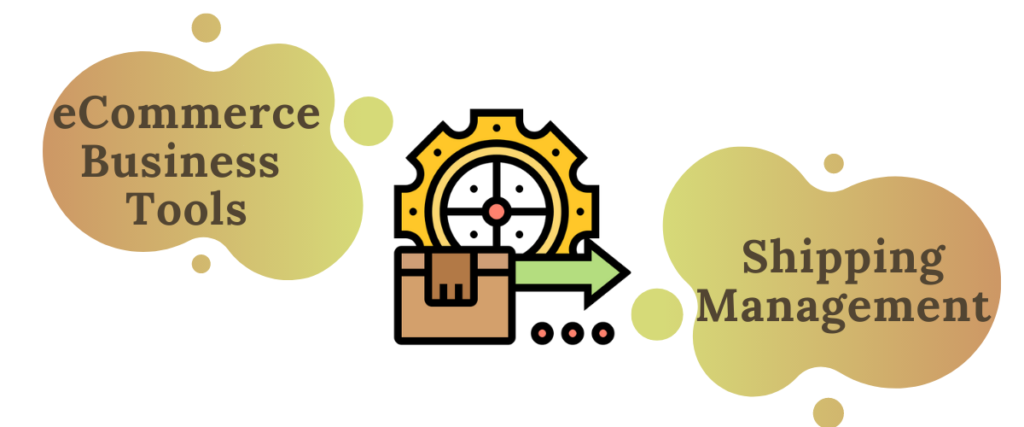 Order Fulfilment and Shipping Management
With eSwap, you can easily set shipping rates, different methods, locations. And you can also include shipping rates in all sales orders. There is also an option to integrate with order fulfilment solutions. For example like USPS, FedEx, Amazon FBA. Thus, you get access to fulfilment management, all from one eSwap dashboard.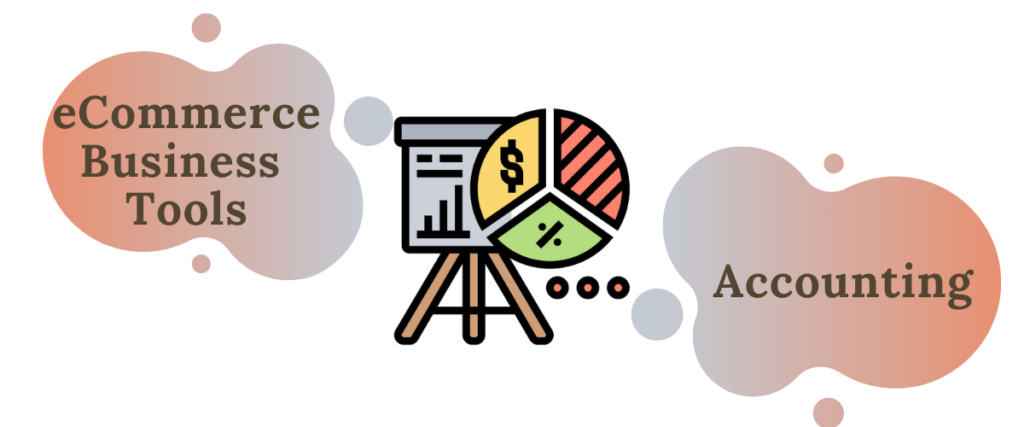 Accounting and Auditing
You can integrate eSwap not only with sales channels and shipping carriers but also with accounting software like Xero, Quickbooks and Stripe. They can automate and streamline the invoicing and purchasing process between systems.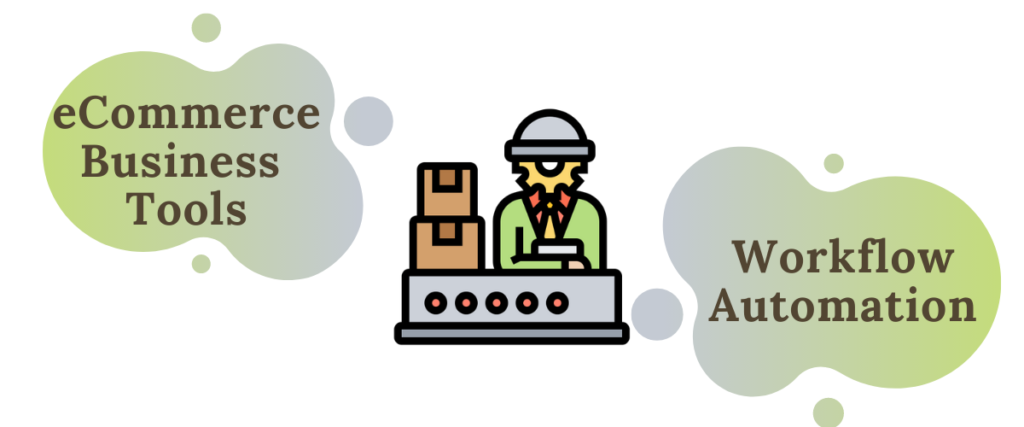 Workflow Automation
With eSwap, you can automatically record sale orders and purchase orders to understand user behaviour better and provide a personalized experience. So we implement workflow automation with 3 steps. Those include a trigger, a condition, and an action. Manage and track any of your purchases through one centralized system. Using the platform, you can see all orders details from every customer in your database, including order creation time, emailing, and even opening. Create purchase orders with a click, get the shipments fully or partially.
The competition in the world of eCommerce is massive. So the businesses have to look beyond traditional methods. They practically had to replace their well-known ecommerce business tools with new technologies.
When coming across an attractive store with efficient order and inventory management, the visitors are much more likely to be converted into customers.
And we suggest doing it most efficiently – using eSwap.