Show off individually or in a group with peers? The battle of eCommerce vs. Marketplace is precisely about that!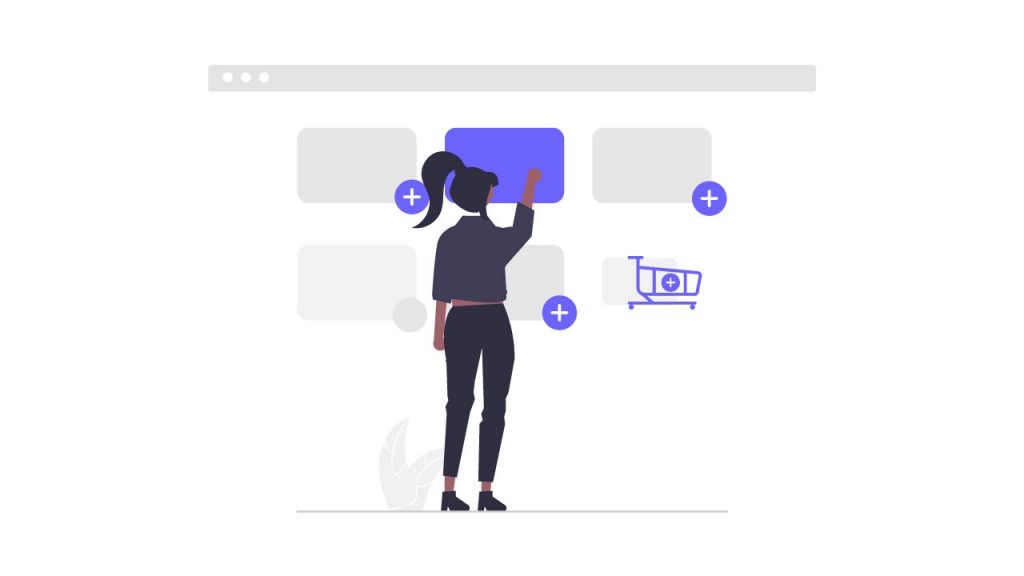 The popular multi-brand online retailers most of us shop in, like eBay, Amazon, Etsy, etc., are marketplaces. They connect multiple buyers with clients who are not interested in an exact brand or product but in online shopping generally. Contrary to that, eCommerce platforms belong to a single brand. They exclusively represent a single company's product(s) and therefore target individuals interested in a specific group of products from a particular brand. 
The question of the century is: which platform should you choose to boost your online sales? If you're confused over marketplace vs. eCommerce, let's figure it out together!
What is a marketplace?
A marketplace is an online platform connecting multiple buyers and sellers, allowing different brands to sell their products under one roof. Marketplaces allow sellers to create accounts and represent their products to the marketplace's audience. 
All the promotional and maintenance activities for operating a store in the marketplace lie on the marketplace itself. Instead of all that, a seller has to provide good quality images, descriptions, and pricing for their products.
The marketplace has three parties: buyers, sellers, and the hosting platform. Popular marketplace examples include eBay, Amazon, Alibaba, AliExpress, etc.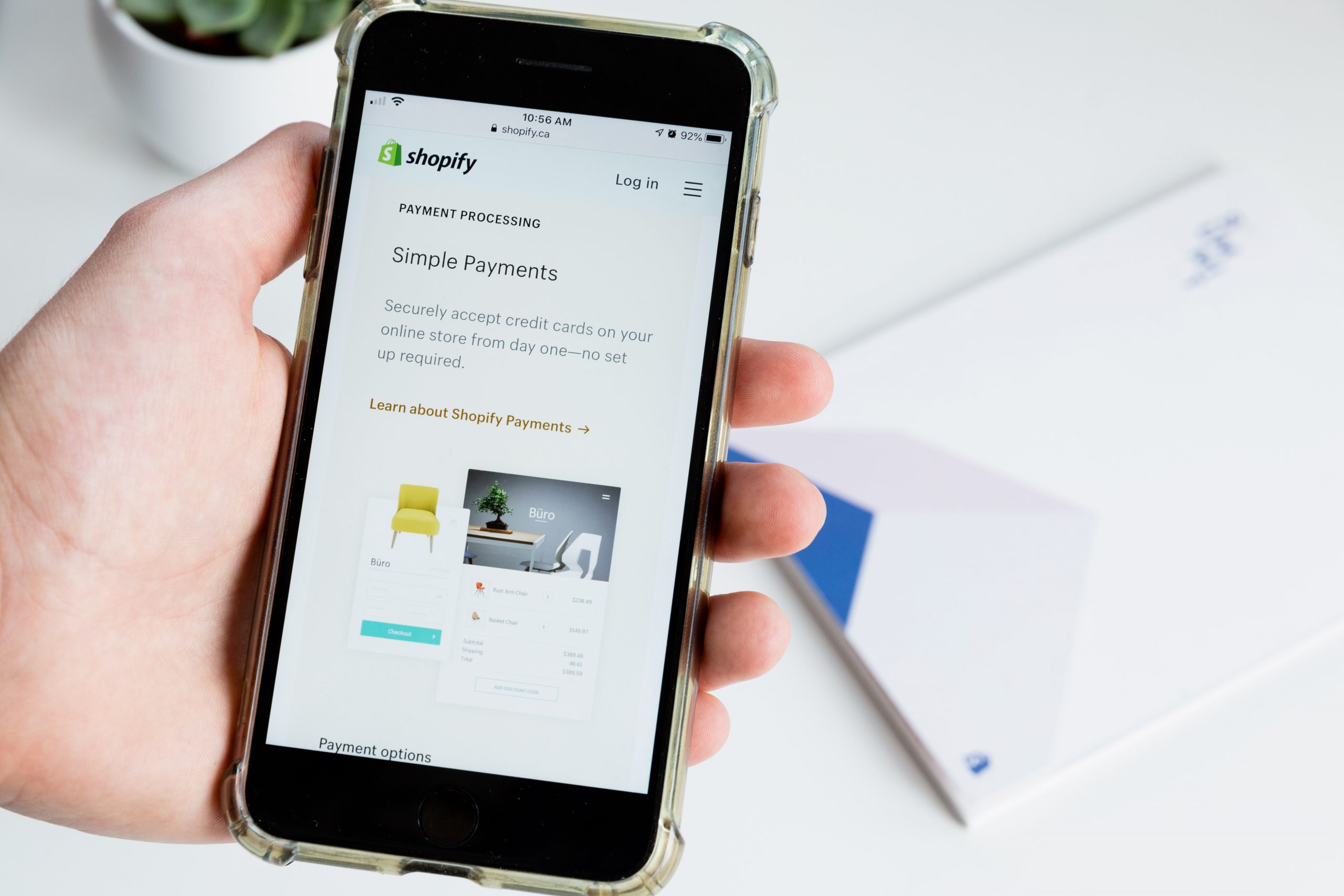 Why choose marketplaces?
To benefit from lower barrier to entry
Starting a brand account on an online marketplace is far less complicated than starting an own eCommerce website. Starting an online selling journey from marketplaces drastically decreases the costs and technical hassle associated with website creation. Therefore, beginner online retailers have a lower barrier to entry with marketplaces. 
To reach large audiences instantly
Top marketplaces have no lack of a large base of visitors. Due to the many brands presented in one platform, marketplaces create and maintain a robust community of buyers. By registering on marketplaces, brands instantly get instant access to many potential buyers. Gaining the same traffic for the newly opened eCommerce website could otherwise take from a few months to years. 
To benefit from outsourced marketing
Marketplaces spend a huge amount of money and effort promoting their platform and all the brands included in it. Therefore, this makes the brands benefit from outsourced promotional activities and save financial resources on marketing activities. Besides, outsourced marketing allows companies to save energy and resources and better concentrate on customer service activities. 
If you're interested in starting your business in an online marketplace, here are some guides that you might find helpful. 
How to increase sales on Amazon and become a Top Seller? 
Wish selling marketplace: Selling fees and plans
What is an eCommerce platform?
Unlike marketplaces, eCommerce platforms are websites that represent and sell products of a single brand or company. They focus on attracting buyers interested in a specific group of related products.
In this case, the entire responsibility of marketing and promoting the products lies on the shoulders of the eCommerce company. Besides, eCommerce platforms need to take care of the entire customer experience and provide the necessary support throughout the buying journey.
An eCommerce website has two parties: buyers and sellers. The official website of any brand is an example of an eCommerce website. 
Why choose eCommerce websites?
To properly control your online sales
When the brand operates its e-Commerce website, there are no limitations over the website design, price, selling, delivery times, and other aspects of online sales. It also allows having greater brand visibility, unlike marketplaces, where the selling company logo and other branding elements are visible only in a few places in specific sections. 
To avoid on-site competition
Online marketplaces offer a bunch of products to website visitors. As a result, the brands of the same category compete for a limited number of visitors. On the other hand, the brand's eCommerce website excludes any competition. Website visitors are not distracted by competitors' offerings, which increases the probability of sales.
To develop own policies
eCommerce stores of brands operate on their own rules. Therefore, there are no mandatory minimum order quantities, policies of refundable products, and many more. This allows brands to provide their customers with more flexible services and frequently adjust sales policies to meet the fluctuating market demands. 
How to grow an eCommerce store? Tips and tricks
Inventory management benefits: eCommerce Integrations:
eCommerce business tools you can replace with eSwap
Final thoughts: eCommerce vs.  marketplace
The critical commonality between eCommerce platforms and marketplaces is that they are both online solutions for selling products. However, that's pretty much where the similarities end. When it comes to controlling, branding, product pricing, and target audience – these two types of online retail couldn't be more different.
eCommerce platforms are better for businesses that focus on a specific group of products and have complete control over their branding, pricing, and customer experience. Therefore, marketplaces are great for companies who don't mind appearing with multiple brands and products in one place without managing the store themselves. Also, marketplaces provide an immediate audience as buyers can browse different sellers' stores all in one place.
Which option is a better fit for your business in the eCommerce vs. Marketplace battle? Now you know, this entirely depends on what you're looking for!