Shopify is an e-commerce platform that enables users to launch a new business by opening a store or trading online. The platform empowers you to design a business from scratch. Therefore, you can start with your brand name and logo, decide on a domain name, and keep building your store by choosing one of the many themes available on the website.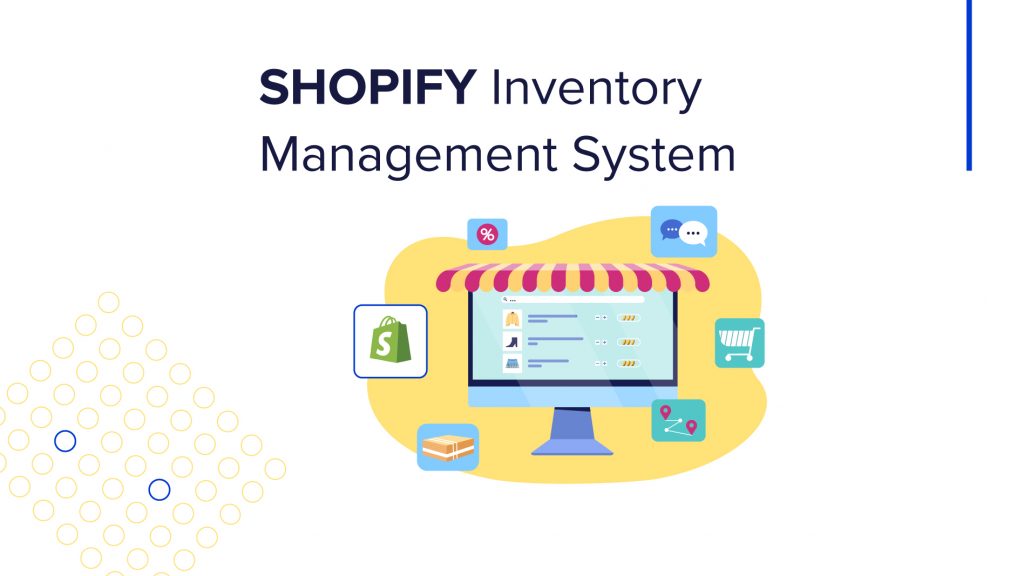 Check out this blog post to identify the best Shopify theme and create an original and creative online presence. 
Once your online store begins operating and sales grow, the next step is to implement strategies that help manage your store inventory effectively and handle the order fulfillment process punctually and diligently. 
What Is Inventory Management?
Inventory management is a system that helps you track and control your inventory. Every business needs a well-organized inventory management system to anticipate expenses, craft budgets, forecast sales, and keep track of stock.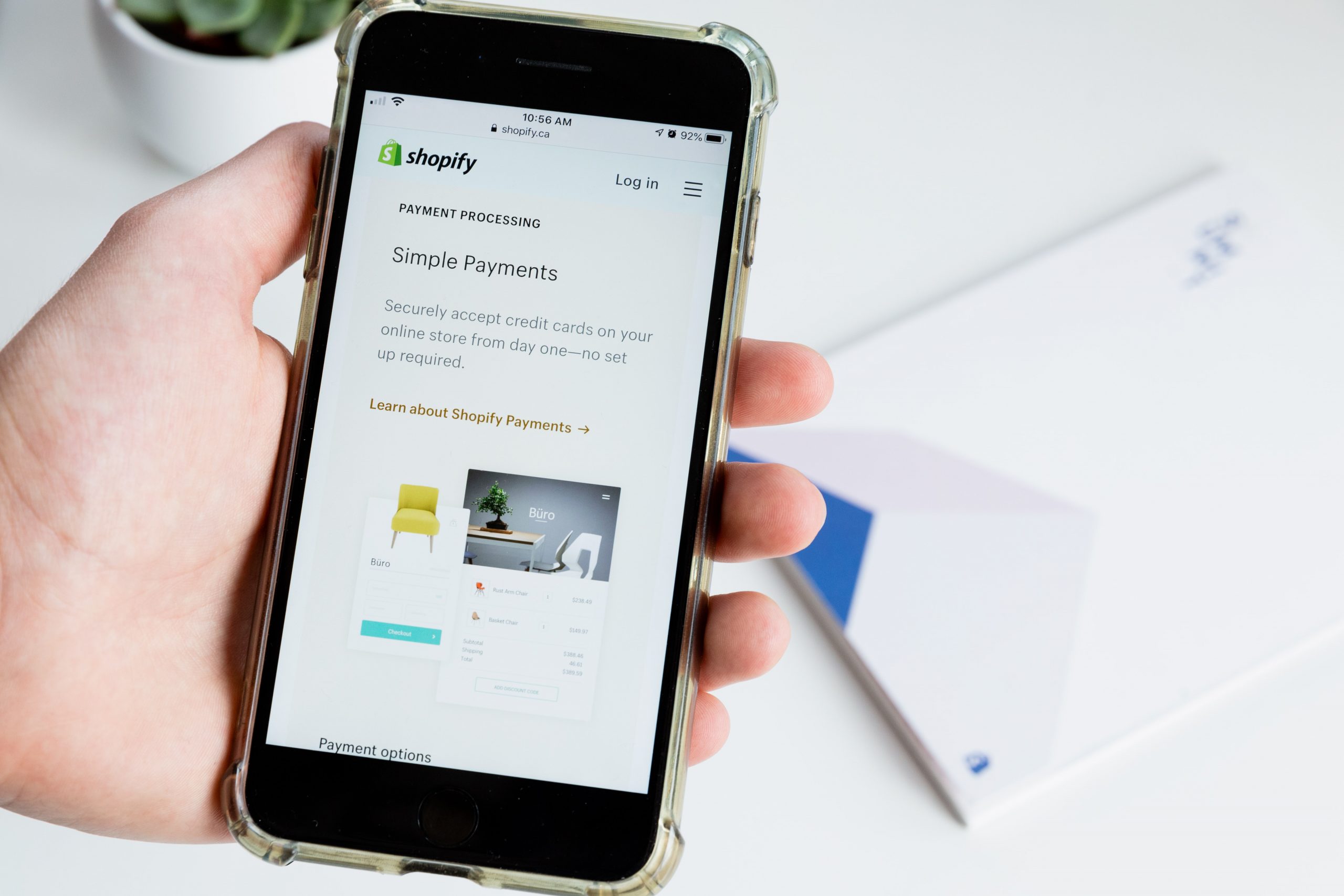 The benefits derived from properly conducted inventory management include successful order fulfillment, on-time shipping, accurate inventory calculations, and objective stock forecasting.  
Here are some tips small businesses can use to manage their inventory successfully. 
What Is The Best Shopify Inventory Management System?
As the number of e-commerce platforms increases rapidly, so do inventory management systems. From these diverse tools, you want to choose the one that best fits your needs. 
eSwap – the multichannel inventory management tool will serve you the best. eSwap has seamless integration with Shopify, which creates multiple benefits.
Let's discuss and evaluate a couple of these benefits. 
Reliable Shipping
The first and the most important performance indicator for your store is shipping speed and quality. In addition to the Shopify shipping service, which is relatively new, the e-commerce platform uses third parties to proceed with its logistics.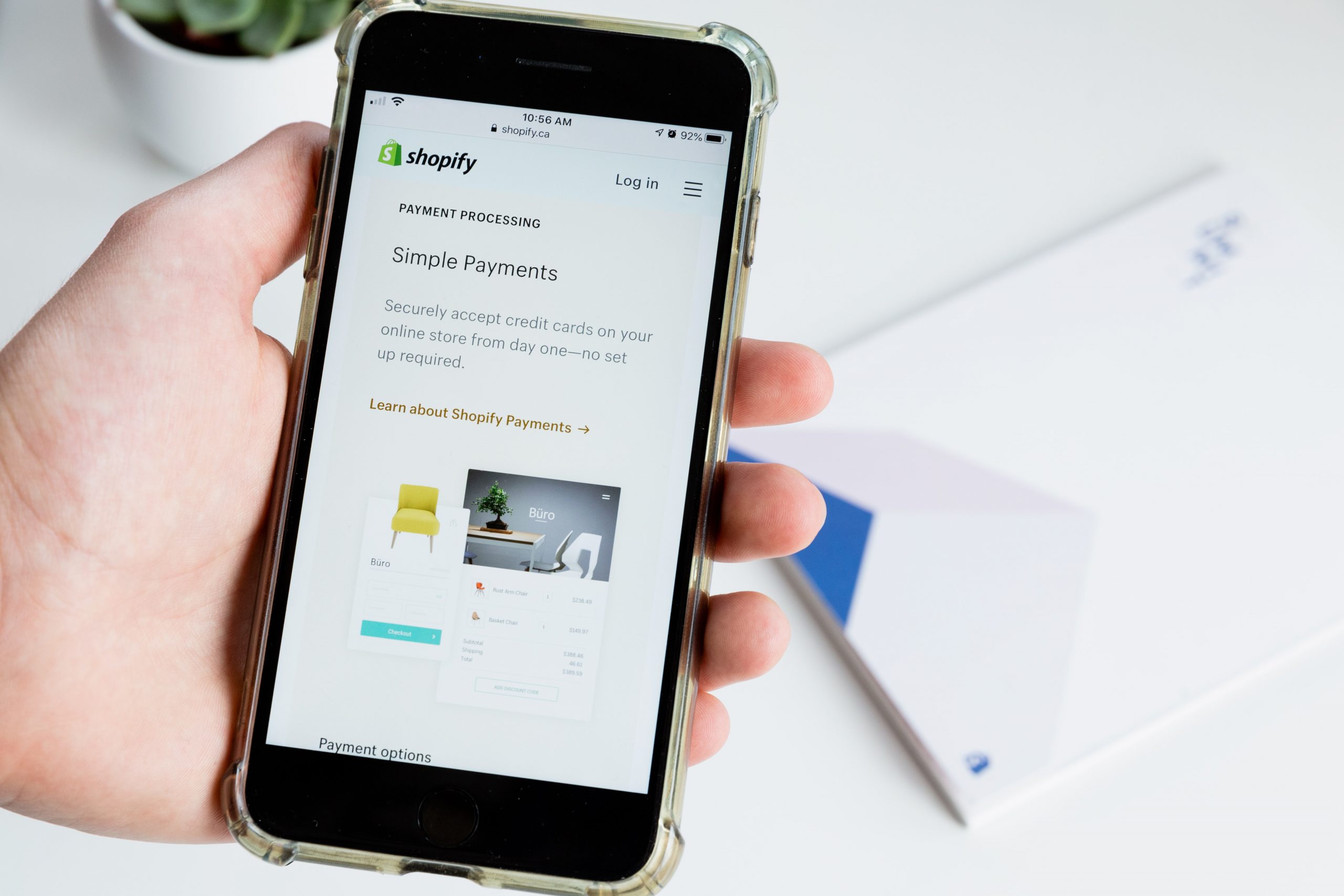 eSwap's integration with Shopify guarantees on-time delivery for all your orders. In addition to 30+ trusted carriers like USPS and DHL, the inventory management tool also ships through Amazon FBA. 
Reports And Analytics 
Sales need good reporting. Consistently track your sales numbers and analyze them weekly, monthly, and yearly by preparing reports based on timely performance. eSwap handles this process by preparing precise and accurate reports and providing access to all your data from a single platform. 
Multichannel Selling
Shopify may be your primary business platform, but not necessarily the only one. You may be selling on other e-commerce platforms like Amazon, Etsy, and others. To access inventory data for all these platforms with real-time visibility of your stock movements alongside timely updates, the eSwap multichannel listings category will come to your aid. 
Using this feature you can also add a product to multiple marketplaces and have it go viral in a shorter period. 
On this note, if you are curious to find out which one is better for selling, Shopify or Amazon, check out this article. 
Automated Order Management
Order fulfillment is the most valuable aspect of your selling process. It can either greatly improve your relationships with customers, or make them stop buying from you. Hence, you want to manage this process carefully. Also, you want to make sure you have enough inventory available to meet your order demand accordingly. 
Keeping track of stock levels or order statuses is quite challenging. However, eSwap manages orders automatically and enables you to sync, track, manage, and return all orders from a single platform.
Furthermore, you can move your inventory across multiple warehouses. This will help you to stay ahead of expected orders from customers. eSwap takes care of this through its automated inventory management feature. 
Learn more about Amazon's automated inventory management system in this article. 
How To Use eSwap?
With all the benefits eSwap can bring to your inventory management process, you may want to learn how to use this tool and take advantage of these opportunities. 
Sign up for a free 14-day trial on eSwap and create your profile. Next, select the service you want to use and trust your inventory management journey to eSwap. 
Final Thoughts 
Shopify is where sellers launch their small businesses and grow them until they become big players in the marketplace. To be successful as an e-commerce entrepreneur, it is vital to manage inventory wisely and accurately to maximize profits and maintain customer satisfaction. This is the main reason why businesses start using inventory management tools. 
The Shopify inventory management system we recommend is eSwap. By doing all the heavy lifting for you, eSwap guarantees reliable shipping through enhanced collaborations. Moreover, it prepares automatic reports that enable real-time visibility of all order progress and status.
Lastly, eSwap enables multichannel listing and automated order management, which makes the order management process flow smoothly. 
If you have just launched your business on Shopify, you can start your eSwap journey by signing up for a 14-day free trial.