Well, we all know the business's name plays a vital role in its success. By saying "we all know," one should understand "most marketers and advisors say so". But then we see the public going crazy about the company called "Apple," which produces tech products.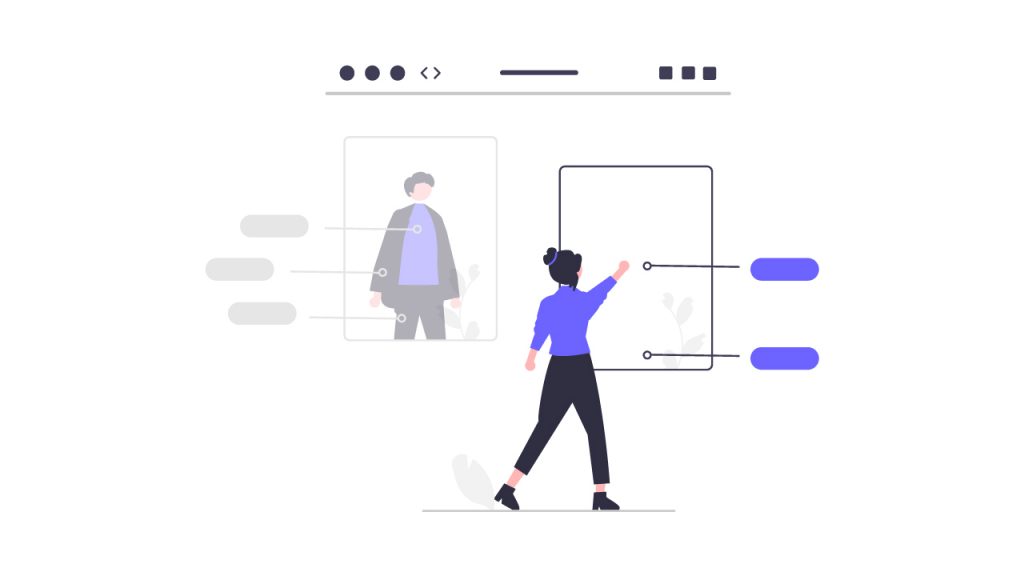 So?…
OK, this introduction might be too philosophical for someone who just searched for Etsy shop names on Google. Therefore, let's cut straight to the chase and see how the name generation works in Etsy. 
Which Etsy shop names are considered good ones? 
As we couldn't develop a universal definition of a good name, we've decided to make parallels between the top-performing Etsy shops and their names. The Etsy accounts generated the most sales as of April 18, 2022. 
CaitlynMinimalist
AcornandCrowStudio
ModParty
BeadBoat1
SeedGeeks
HeatherRobertsArts
SouthernSeedExchange
SEEDVILLEUSA
BlingeeThingee
DesignMyPartyStudio
(See a complete list of top 100 Etsy sellers)
So, what does this list hint at to you? Let's share our opinion first. 
For example, a BlingeeThingee account sells crafts supplies and tools, which is pretty relatable from its name. The name is creative and well-crafted, and we assume many shoppers might notice it among other Etsy shop names for its name in the first place.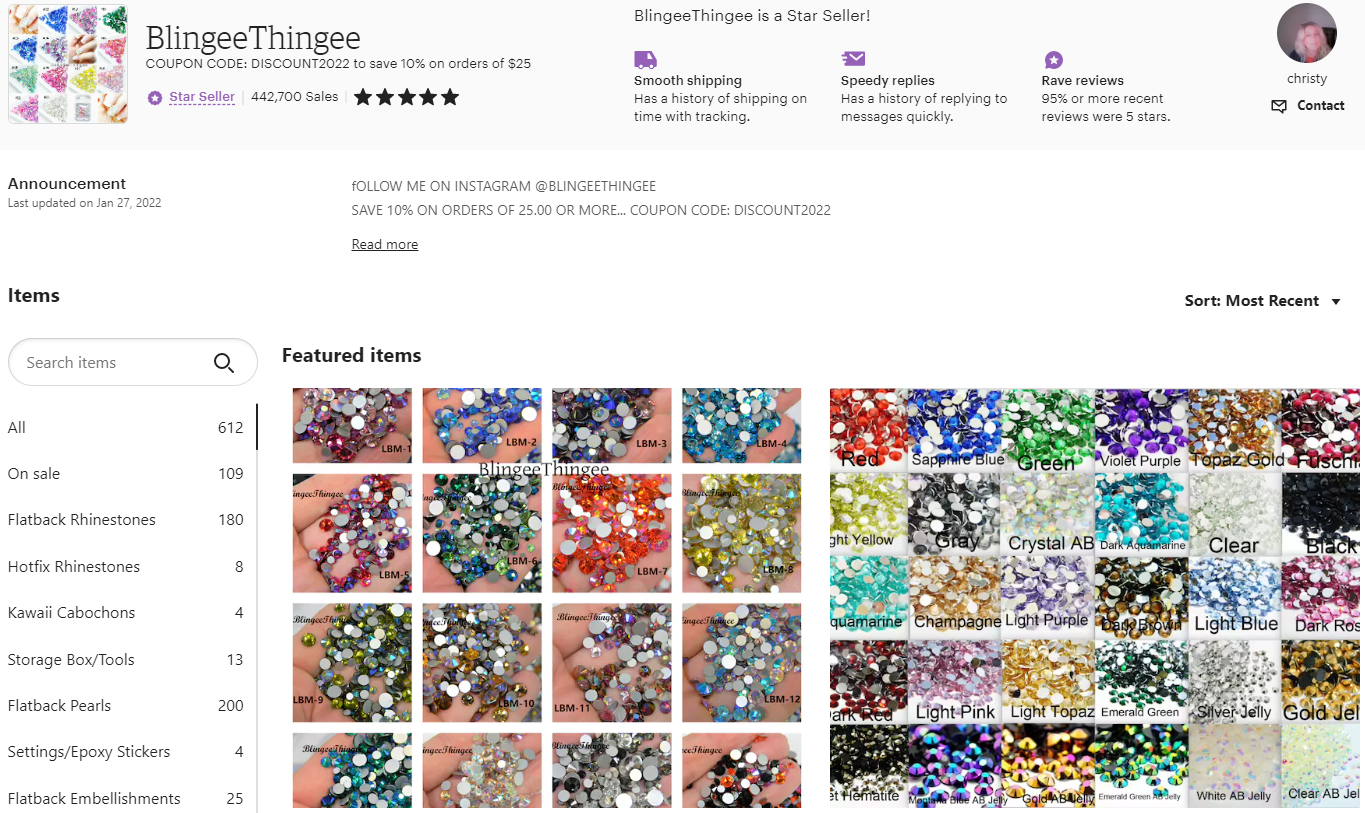 Did this account's creative name play an important role in its high sales numbers? Most probably yes. 
Well, we're scrolling up the list. 
An account named HeatherRobertsArts, which has the same niche as BlingeeThingee (crafts supplies and tools, if you forgot), has $ 21,594 sales in 30 months, $ 3,500 more than BlingeeThingee's sales figures.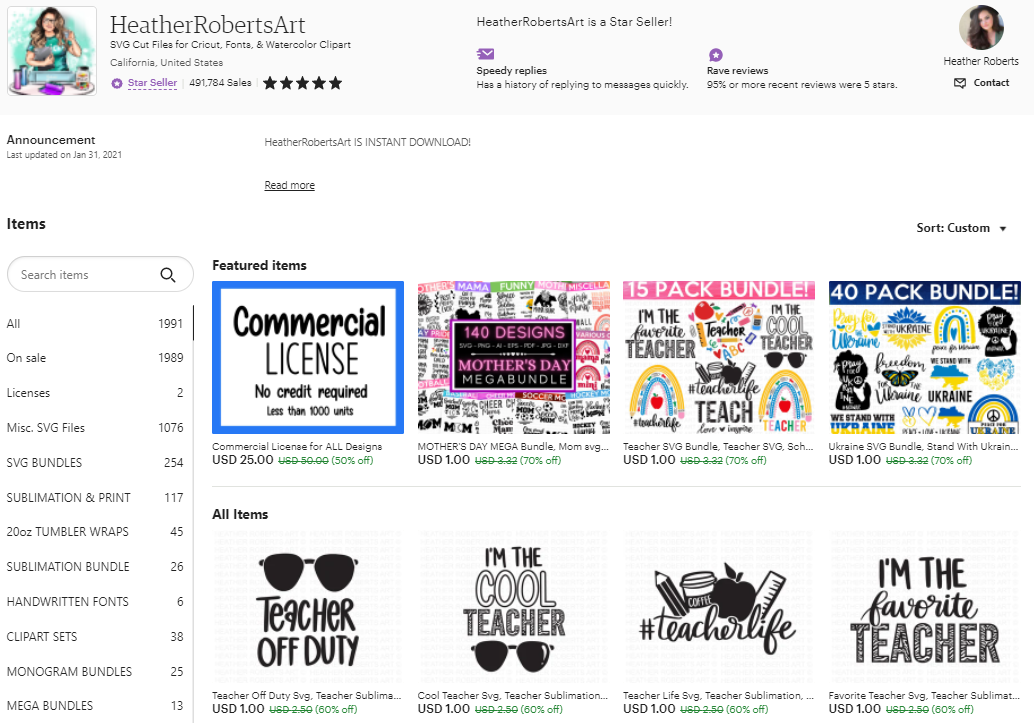 Did this account's non-creative name play an important role in its high sales numbers? We got a bit confused. 
Actually, one thing is common between those two names. They both give at least some hint into what a user can find in the shop. Of course, no store can succeed without dedication and organized workflow. But considering all else equal, we can state that the best Etsy shop names should give an idea of what the stores can offer to a buyer before they even enter the store. 
To sum up, coming up with a descriptive name should be your primary goal. If you can do it creatively, even better. But if you're short of creative ideas, but don't want to postpone the launch of your store until your muse comes, here are some tips for you. 
Advice 1: Check how your name looks everywhere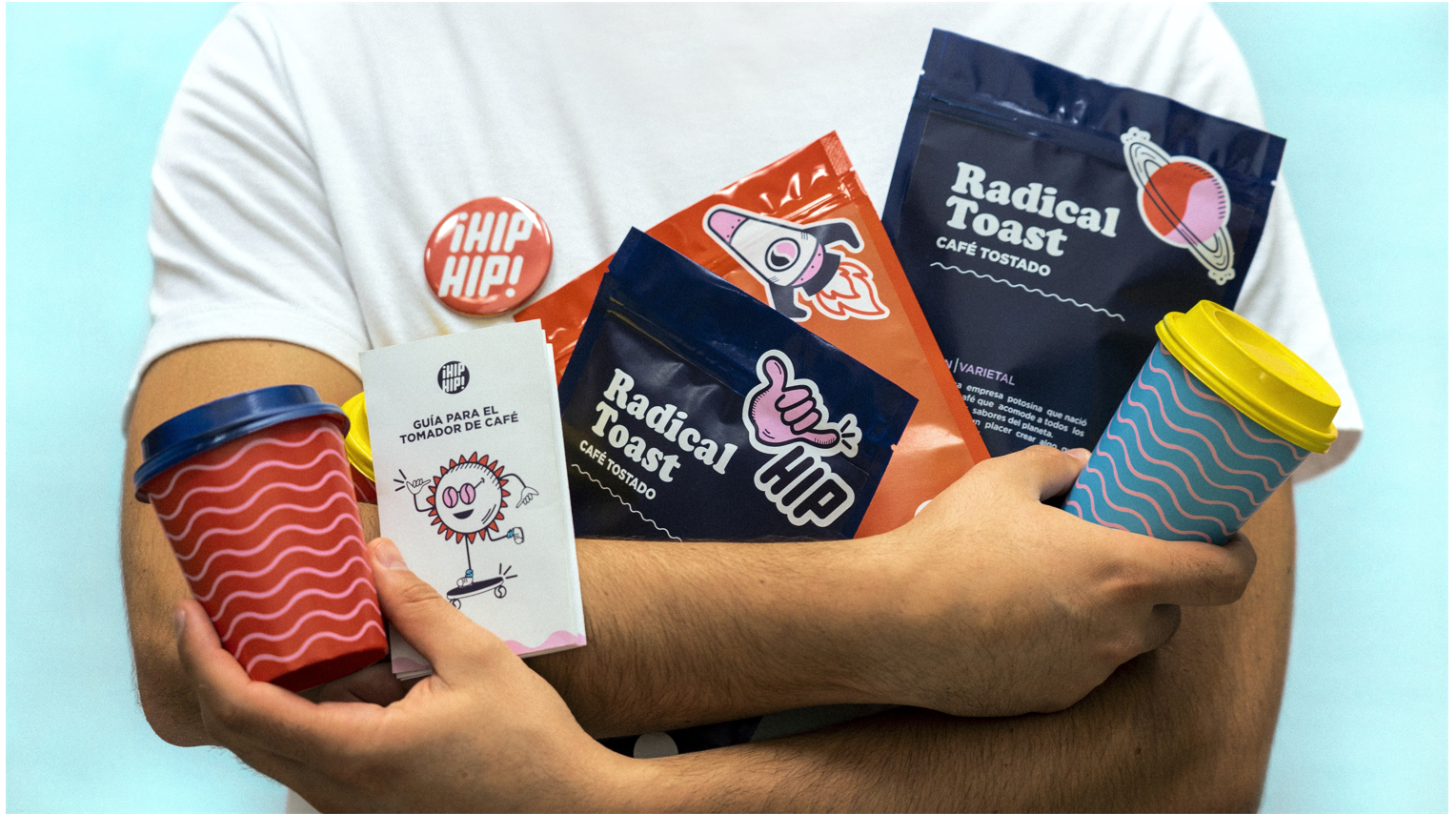 You will not just write your Etsy shop name on your Etsy account. It should be on your delivery packaging, on your social media accounts, and in other places, you will decide to present your handmade stuff. So, it is essential to check if it looks good in different fonts and colors. Check it in various scenarios before you finalize the name; create visuals, create testing accounts, etc. Only after you are 100% happy with how your name looks can you move on and start using it for your business.
Advice 2: Don't rely solely on your opinion
You might think you've come up with the best Etsy shop name, but it can be not that great when you hear other people's opinions. Ask your friends, family, and even strangers for their thoughts on your potential shop name. If they have trouble pronouncing it or understanding what it means, then it might not be the best option. It would be great if you go the extra mile and create small focus groups out of your target audience to test your name with them. This can hint you whether people will understand your store's message and find it trustworthy.
Tip 3: Don't overthink it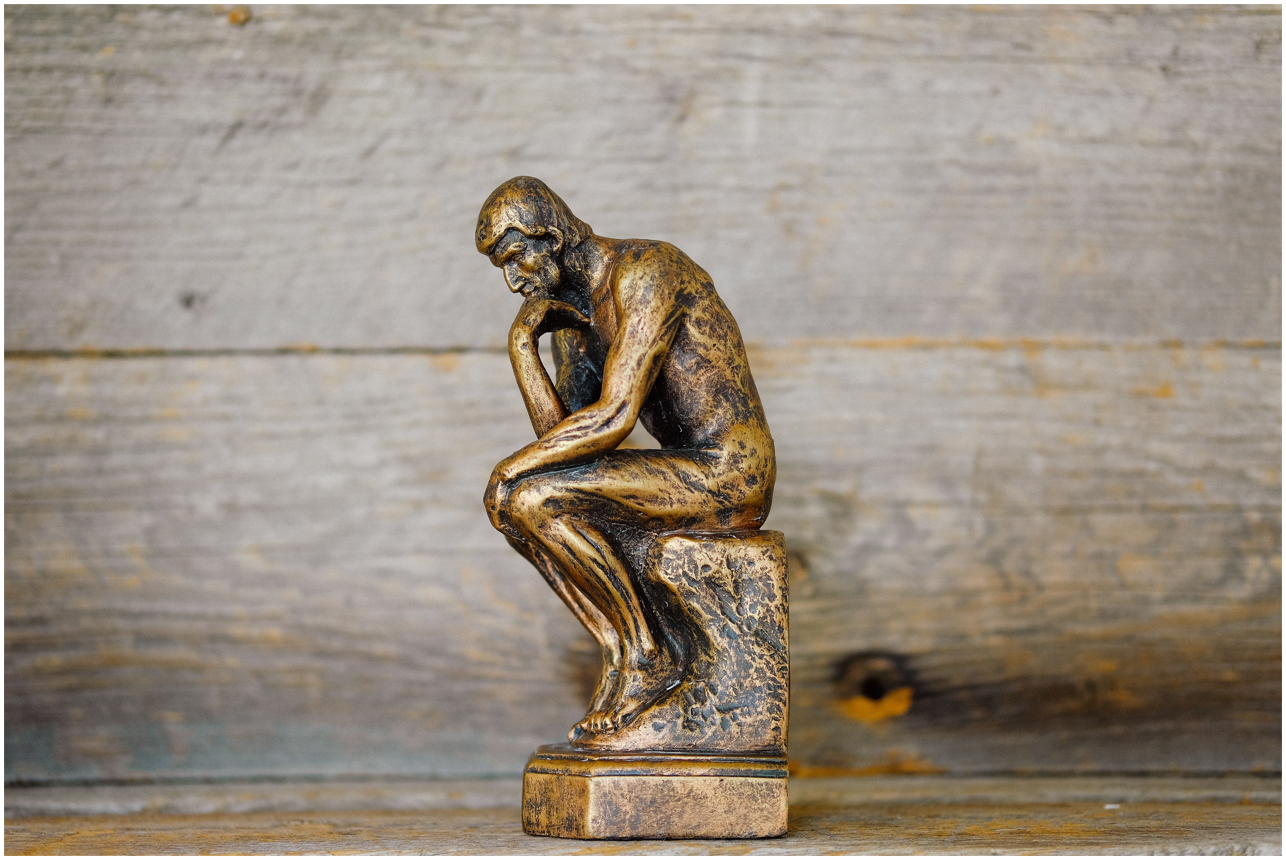 The perfect Etsy shop name might not come to you right away. Brainstorm with a group of people, or come up with a list of potential names on your own. But then, make sure to take some time to sleep on it – you might have a lightbulb moment in the middle of the night! Though we know you're in a hurry to find your perfect Etsy shop name as soon as possible, overthinking it might only worsen. Once your every next name option becomes worse than the previous one, go with your gut instinct and choose the one that feels right. Trust yourself.
Advice 4: Play with uppercase
You might not think of uppercase letters as something that can make your name stand out, but believe us, it can. When brainstorming potential names for your Etsy shop, don't be afraid to experiment with different capitalizations. You might find that a particular name looks and feels better when it's all in uppercase letters or when only the first letter is capitalized. Play around with different options and go beyond the traditional method of capitalizing only the first word. Uppercase letters might be just what you need to make your Etsy shop name pop!
To sum up
We hope we've come up useful with our crafted list of good Etsy shop names. However, that's not all we can offer to you! In our blog, we've covered several vital topics for those who want to start selling on Etsy. Let's quickly list some of the sources you might find useful. 
The best products to sell on Etsy
Etsy order fulfillment process
SEO tricks to promote your Etsy store
Besides, here we are with a pro-tip for you.